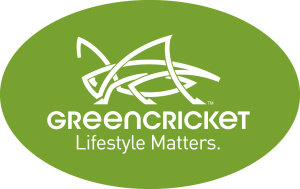 Want to give a green gift this year, but don't know where to start? Why not consider creating a Green spa gift basket filled with products from Green Cricket,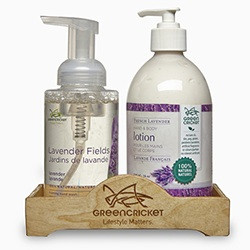 the Canadian online retailer of eco-conscious home products.
Green Cricket was founded by Susan Mey in 2008 with the mission of developing healthy, environmentally responsible hand soap, personal care and cleaning products for commercial customers and families.
My personal favorite from their product line are their foaming hand wash in refreshing scent, "french lavender" and the french lavender hand and body lotion. They are both 100% natural, gluten-free and vegan! The hand wash is a light scent of lavender and leaves you smelling clean and fresh! The lotion doesn't leave a sticky or oily feeling and absorbs nicely into the skin.
You can purchase both items separately or gift this this gift set that comes with Green Cricket Foaming Hand Wash and Hand and Body Lotion Combo, in a beautiful hand-made birch wood caddy.
Let them enjoy all of Green Cricket's Hand & Body Lotions with this adorable set! The set includes 4 x 80 mL in fragrance free, pomegranate, lavender & coconut.
Green Cricket also carries a line of hair care and body wash products as well. My son would absolutely love their coconut conditioner, where my daughter would like their fragrance free body wash- perfect for the person on your gift giving shopping list who has chemical sensitivities like my daughter.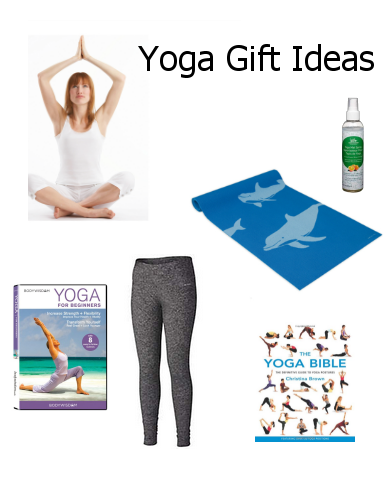 Carefully formulated to exclude ingredients that are known health hazards, Green Cricket personal care products are 100% natural and made in Canada. They never contain SLS, SLES, parabens, artificial colours or fragrances, PEG or phosphates.
Complete her spa set with a pair of comfy, cushion spa slippers and an organic bath robe.
Green Cricket also offers a selection of cleaners. If she is trying to make health conscious decisions this year then a DYI Yoga Gift Basket might be the perfect gift for her. You could include a Yoga book like the Yoga Bible. as well as an instructional Yoga DVD, for beginners, a "Wai Lana Green™ EnviroMat," a pair of "Columbia Luminescence™ Spacedye Leggings" and some yoga mat spray from Green Cricket.
Website: greencricket.ca