Need a gift for the fitness buff in your life? Look no further. Perfect Fitness, the market-leading designer, manufacturer, and distributor of innovative fitness equipment, has some great fitness-inspired gifts that the fitness buff on your Christmas shopping list would love to unwrap.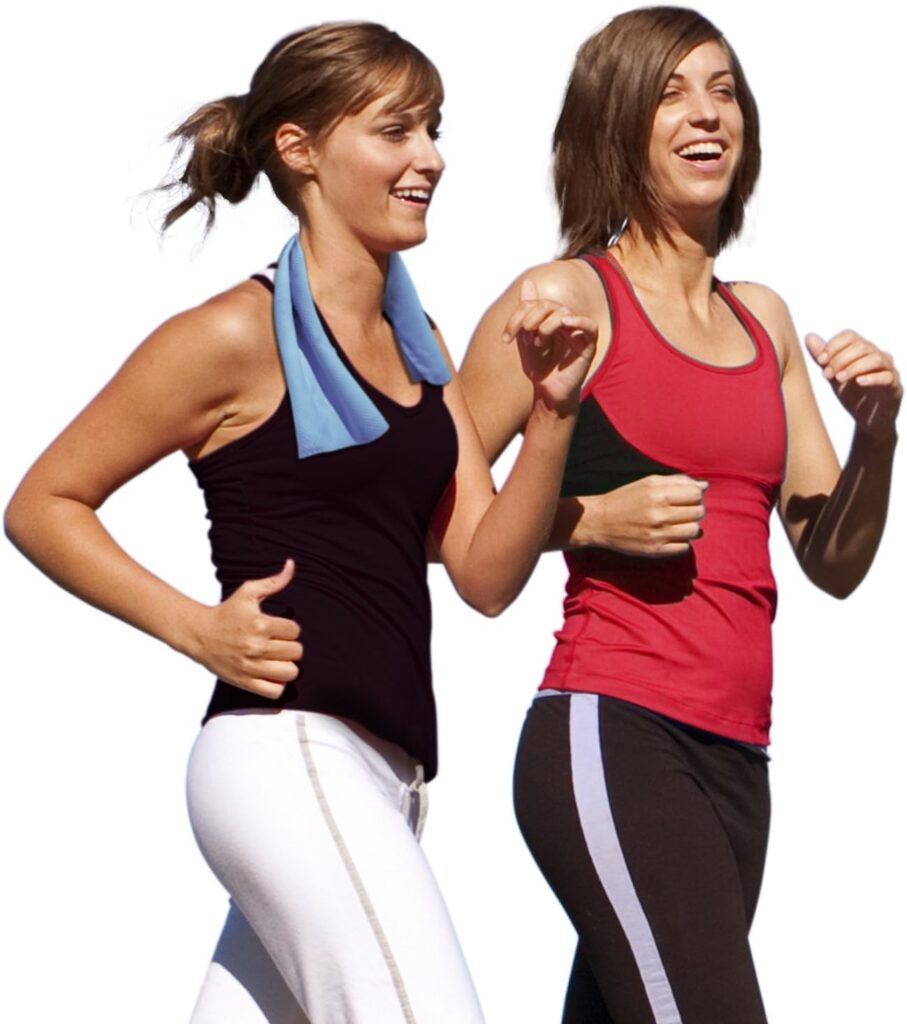 Measuring 16″ x 26″ the Perfect Fitness Perfect Cooling Towel is an exercise cooling towel made of a soft hyper-evaporative material that retains water while remaining dry to the touch.  To use it you soak it in cold water, wring it out a little, then place it around your neck. The towel will stay cool for about 5 hours.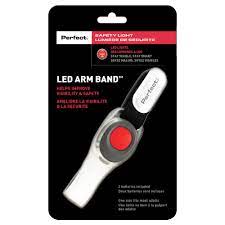 Both the Perfect Visto LED Armband and Perfect LED Safety Light will improve visibility and safety at night. Priced affordable, your gift-giving recipient will feel extra safe with the 'Perfect® Safety Light LED Arm Band.'  The weather-resistant band adjusts to fit most adults and you can attach the band to your, arm, wrist, or ankle.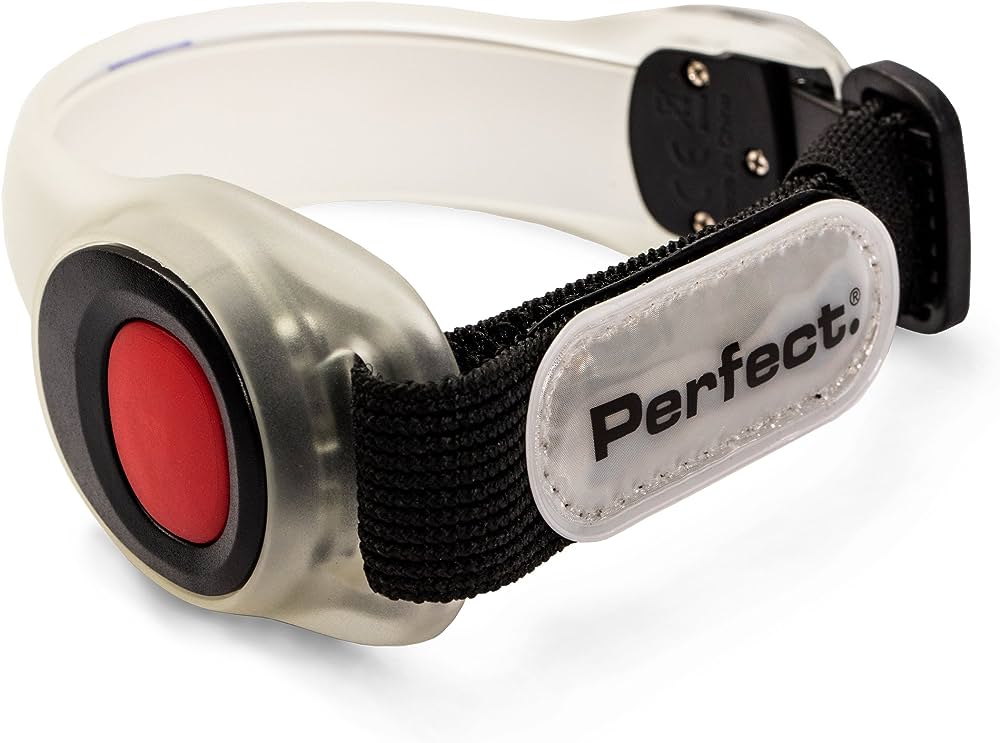 The strap has buckles to ensure it won't slip off while working out.  With two separate settings, a solid red, very bright LED or an equally bright flashing LED for optimal recognition in darker areas the armband is perfect for night-time running or for those who find it hard to get motivated to work out during Winter. The batteries are rated for continuous shine for 72 hours, or flash mode for 96 hours before needing to be replaced. Lightweight, durable, and easy to see, the Safety Light LED Arm Band makes running, walking, or working out in the dark safer.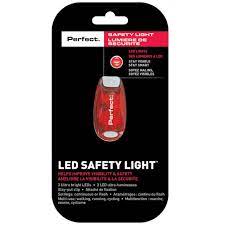 The Perfect LED Safety Light is compact and can be used for a variety of activities, including cycling, walking, and running.  The Safety Light is weather-resistant and features two long-lasting light settings: flashing (96-hour burn time) and continuous (72-hour burn time). Walking with a dog in the dark can present a number of challenges for many dog owners. The Perfect LED Safety Light will make nighttime dog-walking brighter for my son and he will also be able to use it when he runs at night making it the perfect stocking stuffer.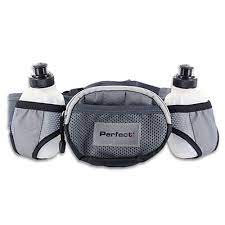 The Perfect® HYDROBELT2® is a sport belt made of breathable, stretchable material with an adjustable waistband. Complete with two 6-ounce refillable bottles, it allows for an even distribution of weight to each side of the back.  Designed with one's comfort in mind the belt is padded. With reflective accents to keep you visible at night, the Perfect Hydrobelt is a great multi-tasking accessory for your workout. The belt also has a secured zipper pocket for cell phones, iPods, wallets, and house keys, as well as a headphone port.
Check out the Perfect® website at perfectonline.com for more fitness gift ideas.
About Perfect Fitness
Perfect Fitness, a division of Implus, is the market-leading designer, manufacturer, and distributor of innovative fitness equipment including the Perfect Situp®, Perfect Pushup®, Perfect Pullup®, Perfect Multi-Gym ®, and other Perfect Fitness accessories. The company is committed to offering advanced product solutions to enable consumers of all fitness levels to unlock their body's potential with products founded on functional training, natural movements, and back-to-basics principles. For more information visit https://www.perfectfitness.com/