Sports betting has become a very popular pastime activity. According to the Pew Research Center, 19 percent of Americans have bet on sports in 2021. Thanks to technological advancements and more people discovering gambling, betting on sporting events has become more accessible. So, what can be said about the motivations for sports betting? 
What is sports betting all about?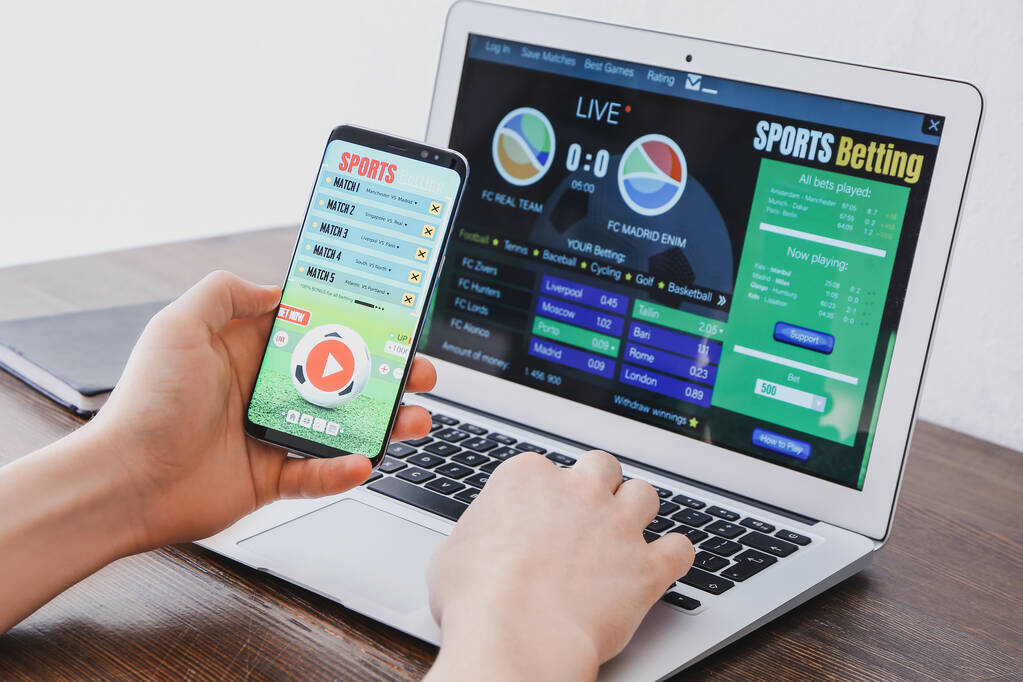 Sports betting describes any type of wagering on the outcome of a game. The players, also known as bettors, analyze the odds and decide to place bets depending on those odds. Those odds differ from sportsbook to sportsbook, as some are more precise than others. Because when bettors wager money on sports, there are different ways to do so. There is betting through an online sportsbook or in-person.
Online sports betting is often the preferred way since it can save bettors time, as they don't need to go to a bookmaker shop. Also, online betting often comes with other advantages, like live betting, which isn't possible when betting in person. Wagering online can also come with special promotions and offer the possibility of wagering on lesser-known sports, making it possible for players to get a unique experience.
Why do people engage in sports betting?
There are different motivations for placing bets on sports, often depending on whether you already were a sports fan or not. For example, sports fans may wager on sports like football or basketball as they find another perspective on the sport, thus increasing fan engagement. As a report from CRG Global shows, two-thirds of bettors who wager on NFL games watch more football than usual when they gamble.
Those who initially didn't have an interest in sports engage in betting as a pastime activity to relax. It can be a way to make sports more intense, but also a way to improve skills and knowledge in sports. Furthermore, there can be a social aspect. According to the survey from the Pew Research Center, 15 percent of adults have bet money with their friends or family, while 8 percent have bet money in person at a casino, for example.
When looking at the people who place bets, there are differences in bettors, for example, when looking at gender and age. Men are more likely than women to place bets. However, sports betting isn't limited to anyone and there are still women who engage in betting, as they are just as big fans of sports as the men are.
What sports can you bet on? 
When speaking of the sports to bet on, there is a difference between in-person betting and online betting. In online betting, there will be more options. This will include lesser-known sports that aren't necessarily televised on the bigger channels. In the U.S., football is undoubtedly the most popular sport to bet on. As data from CRG Global shows, 81 percent of bettors in the U.S. have bet on the NFL in 2022. Even though football is the most popular, there are plenty of sports to bet on. This includes soccer, cricket, boxing, horse racing, and much more.
How do you choose the best sportsbook? 
When deciding to place a bet on a game, it is important to choose a good sportsbook. As there are many on the market, it can be an idea to point out some criteria to distinguish the sites from one another:
Security
Variety of sports
Promotions and bonuses
User-friendliness
Easy financial transactions
For example, choosing a legal and safe sportsbook is a good priority since safe betting is also responsible betting. Since two sportsbooks aren't entirely alike, bettors can choose to distinguish one by looking at the offers and bonuses. The sportsbooks with more promotions might give a more pleasing betting experience.