Japanese American Superstar sensation Naomi Osaka was born on the 16 of October 1997 to Leonard Francois and Tamaki Osaka.
The young athlete was previously ranked world no .1 by the WTA, a position she has held for 25 weeks. The youngster was every tennis fan's favorite, as she was known for her calm demeanor and beautiful smile.
Her Road to Pro
Naomi Osaka's road to greatness did not follow any conventional means; instead, she shot herself to greatness. Osaka didn't compete in the ITF Junior circuit like most junior players who aim to go pro. Instead, Naomi skipped straight to the ITF women's circuit, playing her first match in October 2011 at just 14 years old. However, she wasn't able to win an ITF title, as she finished runner-up on 4 different occasions.
Her road to being a pro athlete began in September 2013 at 16 yrs when she qualified for two WTA draws; the challenge ball in Quebec and the Pan Pacific Open in Tokyo. Slow and steady, Naomi started rising; she defeated world no 19 Samantha Stosur while being ranked at no 406. Subsequent victories saw her move to the top 250 of the WTA rankings. Jump to 2016, the year that changed it all for Naomi. She achieved her maiden grand slam qualification for the Australian Open this year. However, she didn't make it past the third round, but she did eliminate world no 21 Elina Svitolina in the process. Therefore, her various conquests in that year earned her the title of WTA Newcomer of the Year.
Naomi Osaka Success Story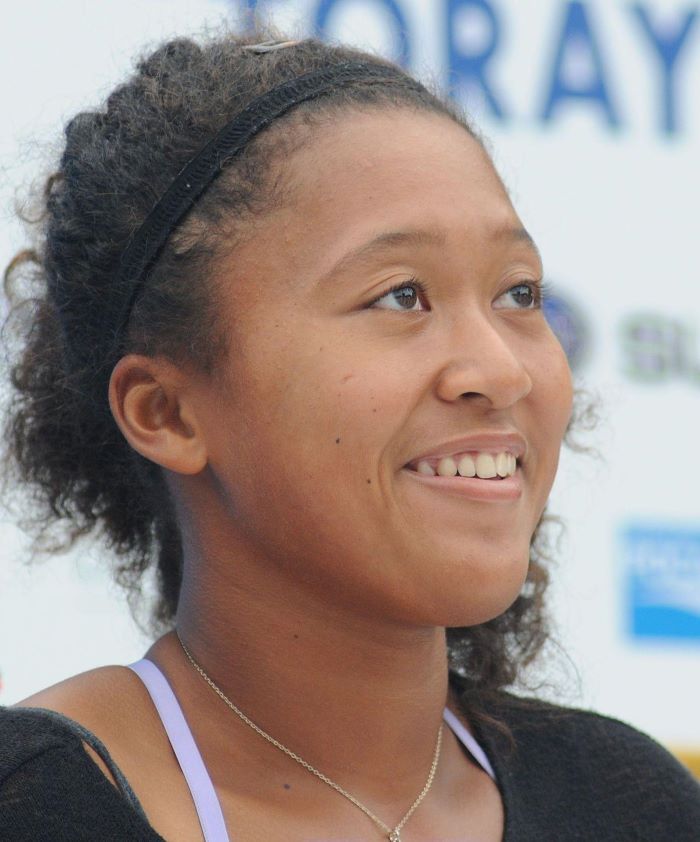 Naomi Osaka is the first Japanese woman to win a grand slam singles title proving that no matter your background, it is possible to do big things. Her first major grand slam title victory came at the hands of the legend Serena Williams. Naomi made it to the final of the 2018 US Open where she came up against  Serena Williams. The match lasted a duration of 1 hour 19 minutes, with Naomi winning both sets 6-2, 6-4.
After winning her first major grand slam, Naomi was all pumped and ready for the next challenge. This new confidence saw many bettors bet in favor of her on the 22Bet platform. Without a doubt, the trust wasn't misplaced as Naomi went on to win the 2019 Australian women. She then became the latest female player to win consecutive major titles since Serena in 2015. In 2020 and 2021, respectively, she also won her second US Open championship and an Australian Open title. Her total number of grand slam victories now stands at four.
Mental Health Issues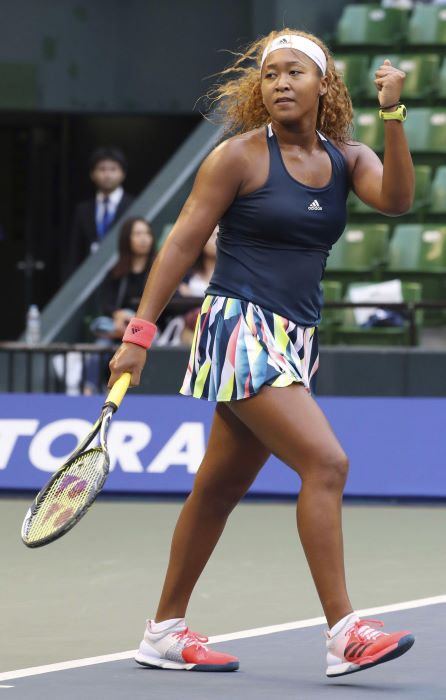 It's important to remember that a player's mental health is something to be respected. The immense pressure of being a pro athlete can negatively impact a player. Hence, the reason Naomi Osaka has often criticized the WTA for not considering the mental health of players. She was the first international female tennis star to talk about mental health and the immense pressure the media puts on players.
The four-time Grand slam winner had initially made a decision at the 2021 French Open not to partake in any media activities. After her first-round match, Naomi refused to do the media rounds, and she received backlash from the sponsors and was fined $15,000. There were also threats of suspension, and eventually, she decided to pull out of the tournament to preserve her mental health.
Pregnancy Announcements
Naomi Osaka recently took to her Twitter account to announce her pregnancy, stating she would be out of the 2023 season. The athlete is dating American rapper YBN Cordae, and have been together since 2019. Returning to the tennis world after giving birth won't be easy, but there is no doubt about the level of determination posed by the young Japanese Champion.