Moving, especially internationally, often brings a mix of excitement and anxiety. When it comes to a dynamic hub like Singapore, with its unique blend of cultures, history, and modernity, ensuring a smooth transition is crucial. Singapore stands out for its rapid pace, where every minute counts, so if you are planning on moving it helps to have a seamless experience. Whether you're a solo expatriate or moving with a family, ensuring that your belongings reach you safely and efficiently is paramount. With many options, how do you determine which moving service aligns with your requirements? In this in-depth piece, we delve into guidelines to help you make an informed decision when looking for a suitable provider among Singapore moving service companies.

.
Assess Your Moving Needs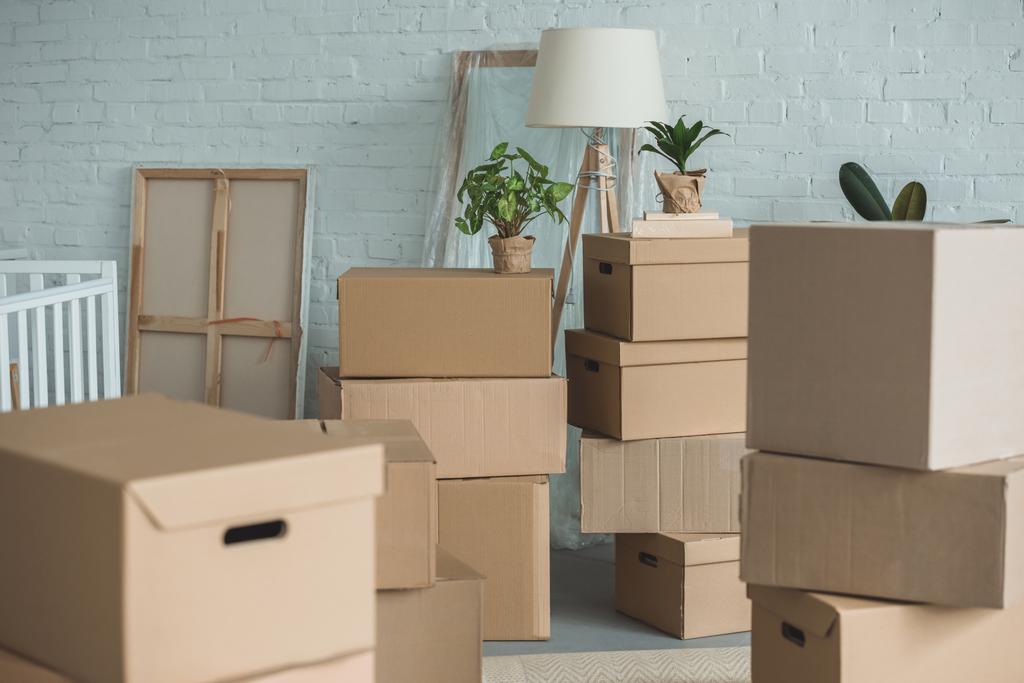 Before choosing a moving service provider, you must comprehensively assess your relocation needs. Each relocation has unique demands, so selecting a service tailored to your situation is vital. Consider factors such as the distance of the move since longer relocations may have different needs than shorter ones. Are you in need of comprehensive services like packing and unpacking? Or are you more concerned about a company with expertise in transporting delicate or high-value items? By understanding these specifics, you'll be better positioned to identify providers that align with your preferences and circumstances.
Check for Licensing and Accreditation
Reputable moving services like https://shalom.com.sg/ will be licensed and accredited by the required regulatory governing bodies. Before settling on a company, take a moment to verify their credentials. Not only does licensing guarantee that they meet standard professional criteria, but accreditation from industry associations is a testament to their commitment to delivering top-notch, dependable services. Remember, choosing an unlicensed provider might mean compromising on expertise and the quality of service you receive. Always prioritize credibility and quality for a seamless moving experience.
Moving Service Costs
When considering moving services, it's crucial to understand that costs can significantly differ between providers. To make an informed decision, gathering and comparing quotes from several companies is recommended. While finding an option that fits within your budget is essential, be wary of choosing based solely on the lowest price, as hidden fees may emerge later. Ensure you provide detailed and accurate information about your relocation needs when requesting quotes; this will help you obtain the most precise estimates and prevent unexpected costs during the move.
Ensure Robust Insurance Protection
Opt for a moving service that boasts comprehensive insurance coverage. This not only safeguards your prized possessions throughout the transition but also shields you from potential costs arising from accidental damages. Uninsured movers might expose you to unnecessary risks. Always confirm that the company's policy covers any possible damages during the relocation. Remember, insurance is your safety net, ensuring your belongings remain secure and well-protected.
Reviews and Customer Service Matter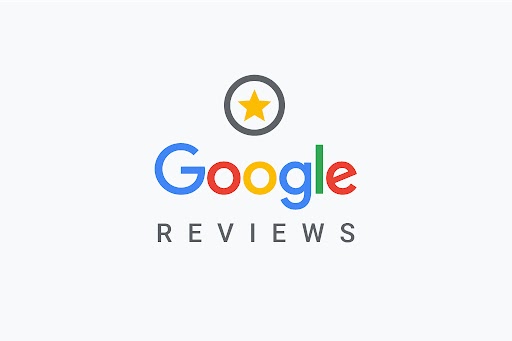 Before committing to a moving company, delve into customer feedback. This can offer invaluable insight into the firm's service quality. Platforms like online forums and social media can provide candid snapshots of clients' experiences. While glowing reviews highlight commendable service, negative ones can be red flags, signaling subpar offerings. Also, gauge their customer service quality. A stellar moving company boasts a stellar reputation and emphasizes regular communication, timely updates, and prompt responses to your queries. Reviews and attentive customer service are pivotal indicators of a company's reliability, ensuring a smoother, stress-free relocation.
Conclusion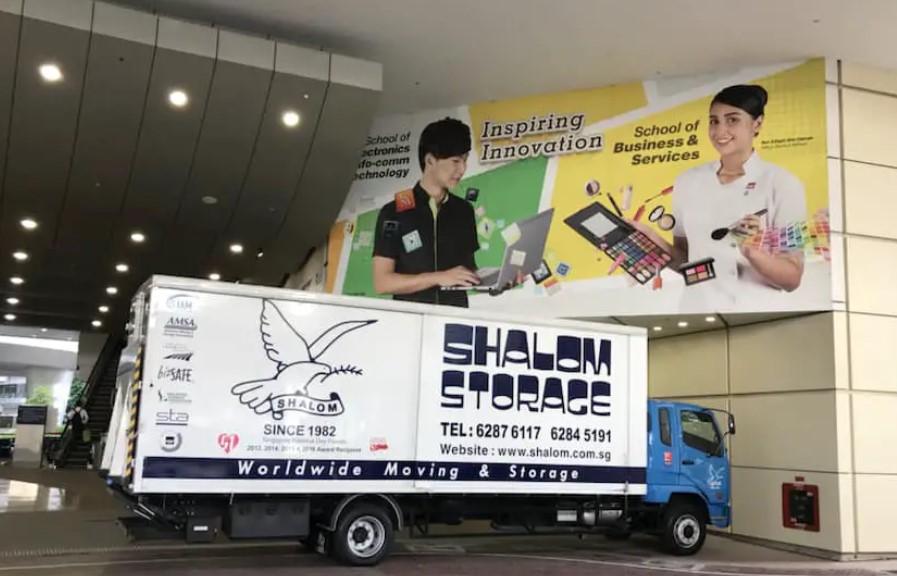 Selecting a suitable moving service provider can distinguish between a smooth and a stressful move. So, take time to understand your moving needs before shortlisting potential providers. Always research before choosing a moving company, compare prices, check their reviews, and reputation, and inquire about their licensing and insurance coverage. Additionally, communication is vital to maintaining a good relationship with your moving company and ensuring the move is as stress-free as possible. Use these tips to find a moving service that offers the best value for your money and meets your specific moving needs.