Explore the allure of Hershey Pennsylvania, a town that surpasses its delectable status as the epicenter of chocolate. This article will explore the main causes of families deciding to settle in Hershey Pennsylvania. Discover the distinctive features that set Hershey apart as a destination for anybody hoping to make lifelong experiences in a lively, family-friendly neighborhood.
1.    Family-Friendly Community Atmosphere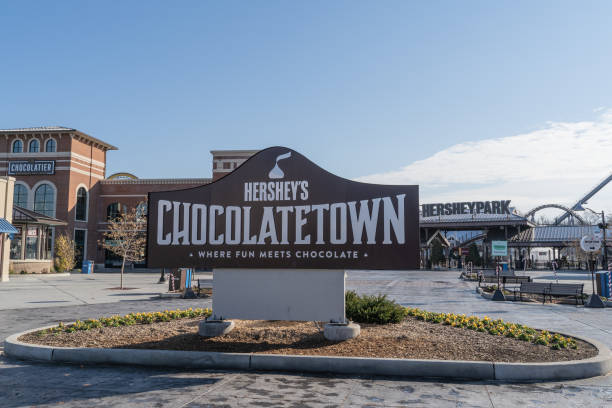 Accepting Hershey, Pennsylvania's cocoa-scented air as your family's new residence denotes a dedication to savoring the comforts of a welcoming neighborhood. More than just a town known for its mouthwatering sweets, Hershey takes great delight in creating a close-knit community where people are deeply rooted in the charitable heritage of Milton S. Hershey, as well as a mutual love of chocolate. Because of the founder's generosity, the town has a warm and inviting atmosphere that penetrates daily life and makes it possible for families to not only survive but also thrive in this accepting and supporting community.
2.    Excellent Educational Opportunities
"Educational opportunities" in Hershey refer to more than just academic endeavors; they represent a dedication to developing well-rounded people. This dedication is demonstrated by the Derry County School District, which is located in the center of Hershey and provides both academic quality and a wide range of extracurricular activities. When a district receives consistently excellent scores, it elevates its profile as a model of academic excellence and helps kids succeed. The Milton Hershey School is an extension of Milton S. Hershey's charitable mission that supports the public education system. To further enhance Hershey's appeal as an educational refuge for families, this private school offers youngsters in need a stable and supportive family environment in addition to imparting comprehensive education.
3.    Abundance of Recreational Activities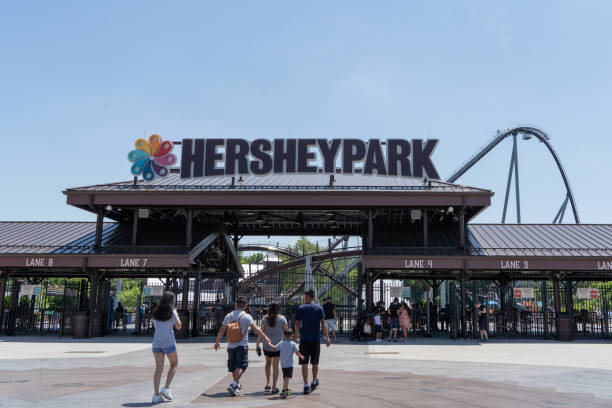 Beyond the classroom, families are enthralled with Hershey's allure thanks to a plethora of leisure pursuits that turn every day become an adventure. The town offers a wide variety of attractions, ranging from the thrills and entertainment of Hershey Park to the floral beauties of Hershey Gardens and the deep immersion of Hershey's Chocolate World. The terrain is dotted with parks, athletic venues, and outdoor areas that offer a plethora of chances for outdoor recreation and family time. Hershey's commitment to offering the optimal combination of leisure activities confirms the company's position as the appropriate refuge for families looking for an exciting and rewarding way of life.
4.    Cultural and Entertainment Hub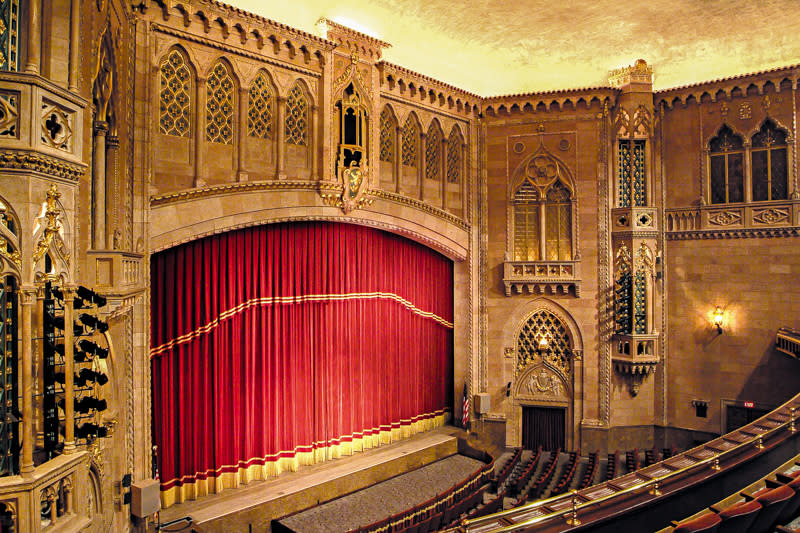 The town of Hershey is becoming a center for culture and recreation. Still, its small size belies its Despite Hershey's emerging reputation as a center of culture and entertainment, the town's small size conceals its deep significance. The Hershey Theatre is a shining example of grandeur in this little city. It hosts a wide range of community activities, Broadway shows, and emotionally riveting performances that give the town a cultural pulse that is felt well beyond its boundaries. At the Hershey Story Museum, where past events come to life in an engaging narrative that weaves the threads that have passed into the very foundation of Hershey's identity, exploring the town's rich history becomes an engaging and delightful trip. The town's creative scene is enhanced by the local theaters and the Hershey Symphony Orchestra's melodic notes, which add further layers to the artistic tapestry.
5.    Thriving Infrastructure and Growth
The appeal goes beyond its confections to include infrastructure and new home construction in the town of Hershey, PA. The town's dedication to development and modernization is seen in the continual increase in building operations. Families migrating to Hershey can expect a town that actively shapes its future while simultaneously cherishing its heritage as new residential complexes, business spaces, and community amenities are planned. The current development boom, especially in Hershey about new house construction, is in line with the town's goal of offering cutting-edge facilities and fostering a more dynamic living environment for both present and future people.
Conclusion
To sum up, Hershey, Pennsylvania, promotes itself as a quaint, family-friendly town offering a variety of advantages to its citizens. For families looking for a new location to call home, Hershey offers a well-rounded and satisfying lifestyle with its welcoming community culture, excellent educational possibilities, a plethora of recreational choices, cultural richness, and a safe environment.