For many people, it's a dream to move to Arizona. If the city of Tolleson has been on your mind lately, there are some things you're going to want to know first. Below are some important considerations to keep in mind before considering a move to Tolleson, Arizona.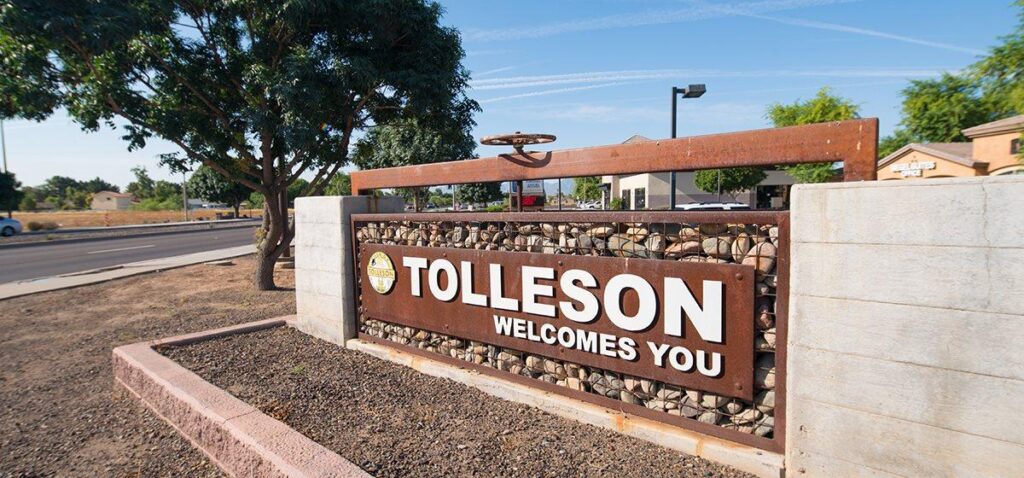 Demographics
Thanks to the approximate 7,200 population of Tolleson, you can expect a small town feel when residing here. While the population is minimal, the growth rate is steady. The median age in Tolleson is 30.3, ultimately making this town ideal to raise a family.
Weather
If you deal with heat sensitivity or just aren't a fan of the hot temps, Tolleson, or Arizona in general, might not be the best place for you to live. The air is dry, and triple digits are not uncommon.
The good news, though, is that you can expect clear, sunny skies often, so don't skip the sunscreen. To top it off, the humidity levels tend to be low, so the outdoors aren't too uncomfortable. In the winter, you can enjoy mild weather without freezing temperatures.
What you may be surprised to hear, however, is that from June to September, thunderstorms, dust storms, flash floods, and lightning are not uncommon in Tolleson, AZ.
Employment
You might be worried about the employment opportunities in Tolleson considering it's a small town. The good news is, there are several options for jobs considering it boasts over 500 companies. Tolleson is particularly a great source of industrial jobs, including positions in warehouses. The average pay here is about $14.35 an hour.
Activities
Arizona, being the beautiful, sunshiney state that it is, offers the perfect environment for outdoor activities. As long as you can handle the higher temperatures, you can enjoy the great outdoors all year 'round in Tolleson.
Outdoor activities that are common in Tolleson include hiking, horseback riding, and mountain biking. Other activities you and the family can enjoy include spending time at one of its many parks, visiting a golf club, or heading over to Phoenix to check out the Desert Botanical Garden or raceway.
Real Estate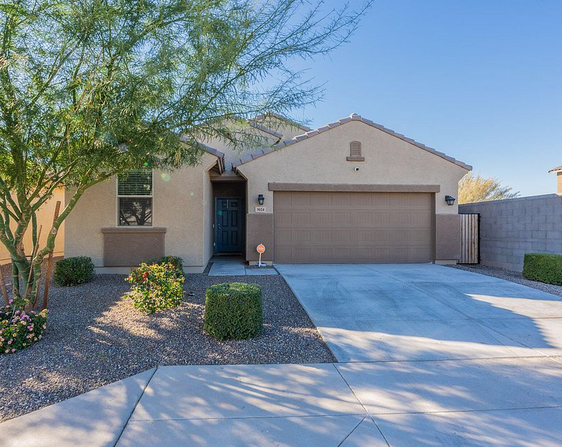 If suburban life is for you, life in Tolleson might be promising. As for the cost of homes in Tolleson, the median cost is $399,990. Due to the lack of housing right now in this Arizona city, the competition is relatively moderate.
Is a move to Tolleson ideal to you? Check out these new homes for sale in Tolleson AZ to get a kickstart on the moving process. You'll want to get on top of finding real estate in this city as much as possible.
Conclusion
Tolleson, let alone the state of Arizona, isn't the right place to move to for everyone. However, for those who find it a great place to live, this Grand Canyon state city has so much to offer. With the latter information in mind, making the decision to move to Tolleson, AZ or not should be clearer to you.