When the sun is shining, and the birds are singing, there's nothing quite like lounging outside on your beautiful outdoor furniture. But before you make that purchase, hold up! There are some common mistakes that many people make when buying outdoor furniture.
From choosing the wrong materials to not considering storage space, these errors can lead to costly headaches down the road. Don't worry, though – we've got you covered with six tips on how to avoid these pitfalls and ensure your outdoor oasis is both stylish and functional.
So grab a cold drink, sit back, and let's dive into our guide for avoiding common errors in buying outdoor furniture. Read on!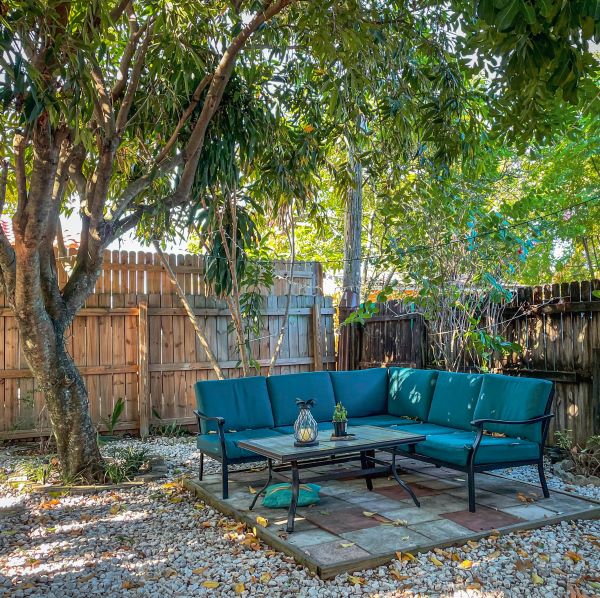 Not Considering the Climate of Your Area
When most people think about outdoor furniture, they picture sunshine and balmy weather. But if you live in an area with a cooler climate, you need to take that into account when choosing furniture for your outdoor space.
Choose materials that won't get too cold to the touch. Metal furniture can be particularly chilly in cooler weather, so opt for materials like wood or wicker instead.
Not Planning a Budget Before Shopping
One of the most common mistakes people make when buying outdoor furniture is not planning a budget before they start shopping. This can lead to overspending and regretting your purchase later on.
To avoid this, sit down and figure out how much you are planning to spend on new furniture before going to your local furniture store.
Ignoring Quality and Durability
This is a huge mistake that can lead to costly repairs or replacements down the road. Always take the time to inspect the furniture for signs of wear and tear before making a purchase, and be sure to choose pieces made from high-quality materials that will withstand the elements.
Choosing the Wrong Type of Furniture
One of the most common mistakes people make when buying outdoor furniture is choosing the wrong type of furniture for their needs. There are three main types of outdoor furniture: seating, dining, and lounge.
For example, make sure you are choosing the right type of durable outdoor fabric material which is suitable for outdoor furniture. Each type has its distinct advantages and disadvantages, so it's important to choose the right type of furniture for your needs.
Buying from Unreliable Sources
Be wary of any retailer that doesn't have a physical store address that you can verify. Take a close look at the product photos – if they look too good to be true, they probably are.
Check the reviews before you buy – if there are none, or if they're all negative, it's best to steer clear.
Investing in Low-Maintenance Materials
When choosing materials for your outdoor furniture, it is important to consider how much maintenance the materials will require. Some materials, such as wood, require regular cleaning and treatment to stay in good condition.
Others, such as aluminum or polywood, are low-maintenance and easy to care for. Investing in low-maintenance materials for your outdoor furniture will save you time and money in the long run.
Avoid Errors in Buying Outdoor Furniture Today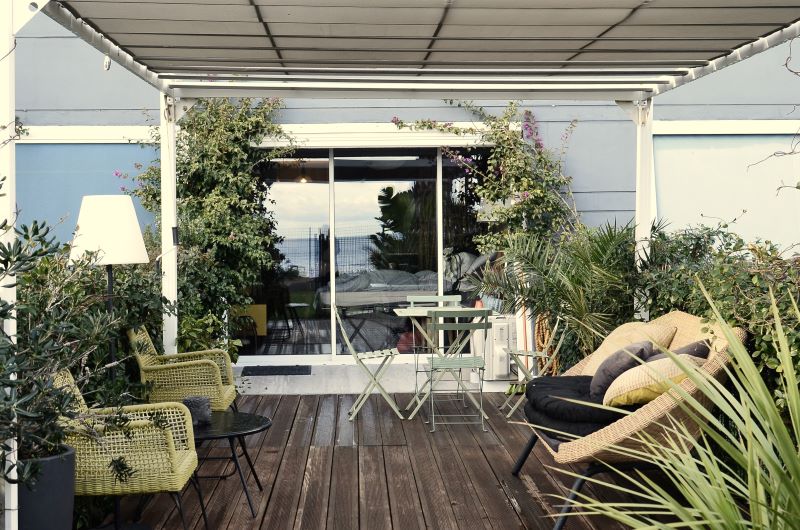 Buying outdoor furniture can be a daunting task, but the key is simply to do your research and take things one step at a time.
This article has given you some insight into how to make sure that you buy the right pieces for your space while avoiding common errors in buying outdoor furniture along the way.
So go out there and find yourself some great outdoor furniture – happy shopping!
Did you find this article helpful? Check out the rest of our blog!