The thought of your elderly parents moving into a residential care facility can be difficult for you and them. It is an important decision that must be made with careful consideration. To ensure your elderly parents are well taken care of, you must make sure they pick the best possible option.
Identify the specific needs of your elderly parent
Identifying the specific needs of your elderly parent is vital in narrowing down potential care facilities. Consider their physical, mental, and emotional needs and any health issues they may have. It will also be essential to consider if you want a facility that offers 24-hour medical care or specialized services such as physical therapy. After identifying their individual needs, you can make a list of potential care facilities for the elderly that could be suitable. You'll want to research and compare services, quality ratings, costs, and amenities offered at each one.
Visit the facility and have an in-person tour of the grounds and facilities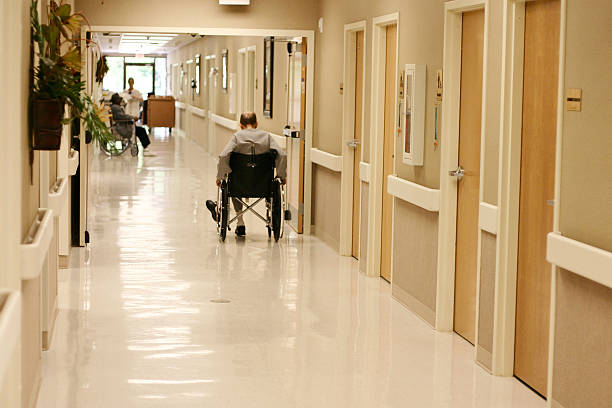 One of the best ways to evaluate a care facility is to visit it in person. Request a tour and visit each of the facilities you are considering. During your visit, pay close attention to the cleanliness, safety, comfort, and overall atmosphere. Explore all the amenities offered and ask questions about various services. Speak with staff members and residents and get their feedback on the quality of care they provide. This will give you an accurate idea of a residential care facility's life. Pay attention to how your elderly parent feels during the visit and make a note of any concerns they may have.
Research online reviews of the facility and talk to other families who have used it
In addition to your in-person visit, online research reviews of the facility. Look for positive and negative feedback from other families who have used it. This will indicate how the residents are treated and how well the staff is trained to handle different situations. It can also help determine if the facility provides quality care for your elderly parent. Talking to other families will provide valuable insight into their experiences with the facility and help you make a more informed decision.
Consider Location and Proximity to Family and Friends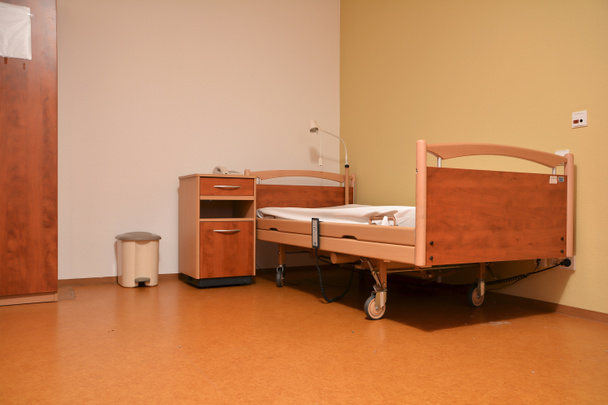 When selecting a residential care facility for the elderly, consider the location and proximity to family and friends. It is essential that your elderly parent feels connected to the outside world. Being close to their loved ones will make them feel more secure and comfortable in their new home. Additionally, if an emergency arises, having family nearby can provide invaluable support. Consider this when deciding and ensure the location allows for frequent visits from family and friends.
Ask Questions and Gather Feedback from Residents and Staff
Ask questions and gather feedback from the facility's residents and staff. Ask them about their experiences at the residential care facility, the quality of care provided, and any other concerns they may have. This will help you comprehend how your older parent will be assisted if they choose to reside there after reading this. Also, inquire about the personnel's credentials, programs or services, and staff members. Making the finest choice for your elderly parent will be easier if you receive input from other residents and the staff.
Evaluate Cost and Financial Options
When evaluating cost and financial options for a residential care facility, consider the monthly fees and additional charges associated with living there. Depending on specific criteria, some facilities offer discounts or subsidies, so ask about these possibilities. Ensure you understand the fees and services included in the monthly payment and other charges that may be incurred, such as meals, medication management, transportation, etc. Knowing the total cost of senior living will help you decide which facility suits your elderly parent's needs and budget.
Stay aware of all the regulations, including staffing requirements and safety standards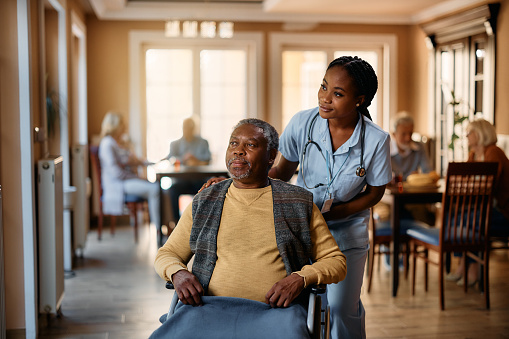 Stay aware of all the regulations, including staffing requirements and safety standards. Check that the facility has all necessary licenses, certifications, and inspections. Ask about staff qualifications and ensure they have appropriate training and experience in caring for elderly residents. Ensure the facility has a comprehensive safety program and that all safety measures are properly followed. These regulations will help ensure your elderly parent receives the highest care possible.
Make a Decision Together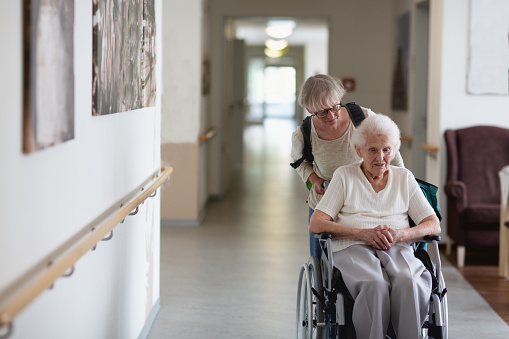 Once you have completed your research and visited each facility under consideration, it is time to decide with your elderly parent. Involve them in the process so they feel comfortable with their choice. Work to find the best solution that meets both your needs and theirs. Ensure you are confident before committing, as this will be a long-term arrangement for you and your elderly parent. With a suitable residential care facility, your elderly parent will have access to the care and support they need to live a comfortable and fulfilling life.
Making a decision together is key when selecting a residential care facility. By understanding the different factors involved in choosing an appropriate place for an elderly parent and involving them in the process, you can make an informed decision that is best for them.