Fashion is an ever-evolving canvas that captures the essence of cultural shifts and individual expression. One of the most exciting evolutions happening right now is the fusion of ethnic wear for women with modern trends. Not only does this amalgamation open up countless styling options, but it also allows for a personal touch that makes any outfit uniquely yours. So, why not marry the rich traditions of ethnic dresses with contemporary fashion sensibilities? Let's delve into the magic of fusion fashion and how it transforms everyday style.
Classic Meets Modern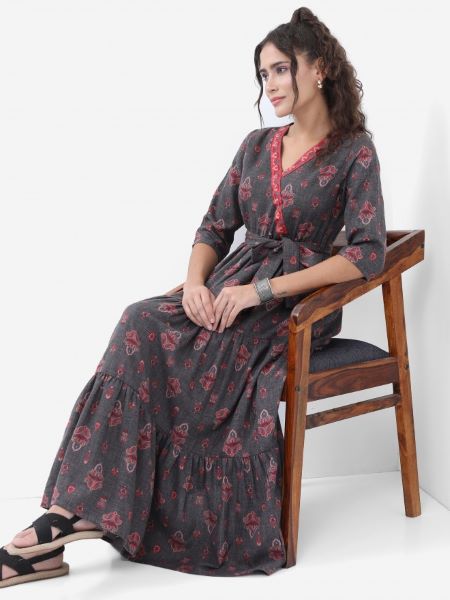 The journey into fusion fashion often begins with the classics. The charm of an ethnic dress for women can never be overstated, whether it's a Saree, a Salwar Kameez, or an Anarkali suit. However, adding a modern twist to these iconic outfits instantly elevates your style quotient. Imagine pairing a traditional Saree with a leather jacket or a Salwar Kameez with chic, ankle-length boots. The juxtaposition of classic and modern elements creates a head-turning ensemble that's perfect for both casual and formal occasions.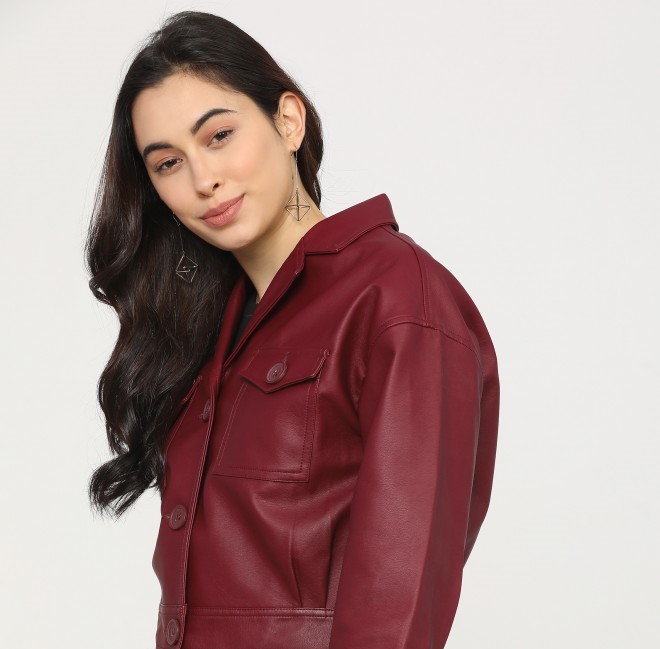 Gowns Reimagined
Ah, the majestic ethnic gown for women! Elegant, grand, and a staple for festive occasions. But have you ever thought of giving it a trendy twist? Try pairing an ethnic gown with a tailored blazer or a statement belt. A modern hairstyle or contemporary jewellery can also add flair to your look. This fusion sets you apart in a crowd and can be a conversation starter at social gatherings.
Accessorize Right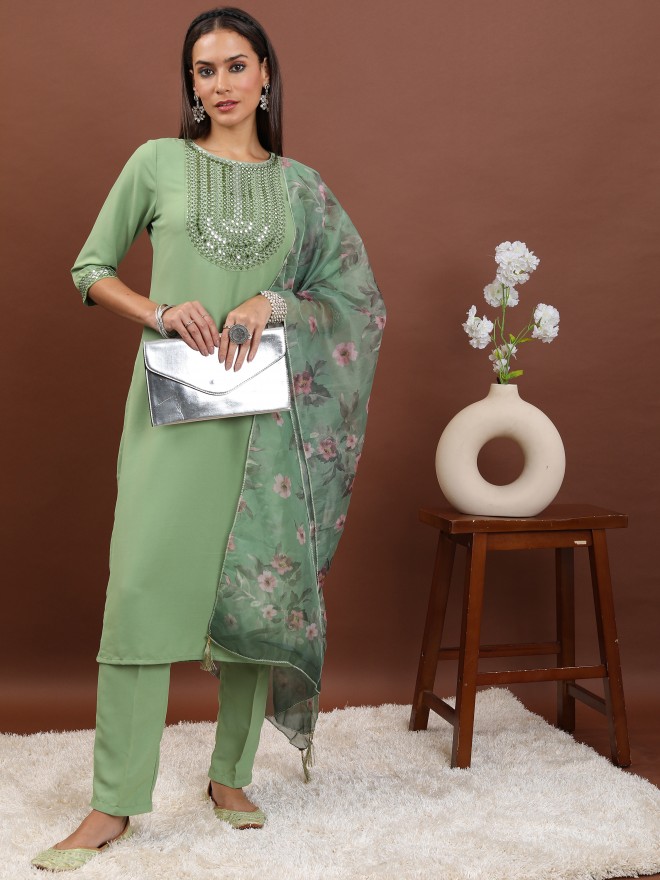 When it comes to fusion fashion, accessories play a crucial role. A handcrafted clutch or ethnic earrings can enhance a Western outfit like a skirt or a dress. Likewise, a sleek tote or stilettos can jazz up an ethnic dress. The key here is to balance both worlds beautifully. Too much of one can overwhelm the look. So mix and match thoughtfully!
Emotions and Fusion: Dress How You Feel
Fashion isn't just about clothes; it's about emotions. Fusion fashion allows you to dress exactly how you feel—whether that's bold, playful, or sophisticated. As such, by blending the comfortable familiarity of ethnic wear with the edgy excitement of modern trends, you end up with an outfit that's uniquely you.
Versatility in Choices: Don't Limit Yourself
The possibilities in fusion fashion are endless. Whether it's a Kurti with jeans, a crop top with a Lehenga, or a T-shirt under a traditional jacket, the combinations are only limited by your imagination. This versatility makes fusion fashion stylish and practical for various events, from office meetings to wedding receptions.
Seasonal Trends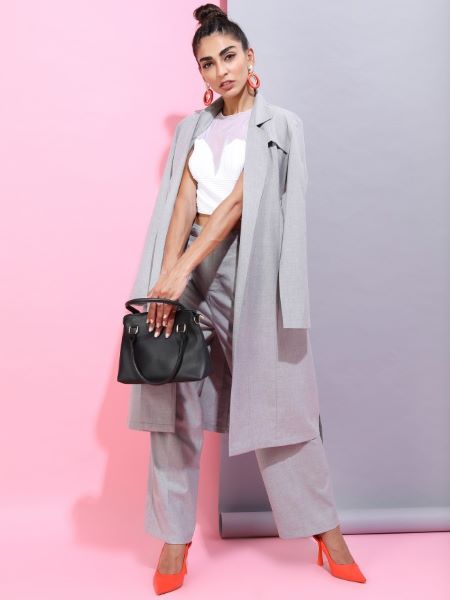 Another wonderful aspect of fusion fashion is its adaptability across seasons. In summer, lightweight fabrics like cotton can be paired with ethnic prints and patterns for a cool, breezy look. Come winter, layering an ethnic dress with a trench coat or a scarf can add warmth without sacrificing style. The beauty of fusion fashion lies in its versatility; it can be tweaked according to the season without losing its unique appeal. It's not just a fashion choice; it's a year-round lifestyle.
Conclusion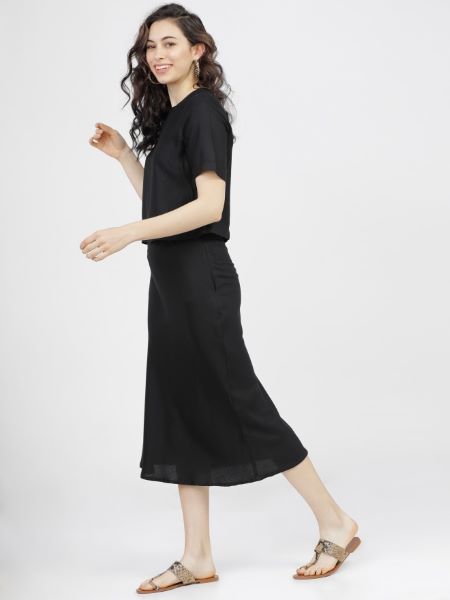 The blend of ethnic wear for women and contemporary styles offers a fashion experience that's rich, vibrant, and deeply personal. The rise of fusion fashion is not just a trend but a testament to the fluid nature of style itself. It allows for the preservation of cultural heritage while embracing modernity—a true celebration of what fashion can be. So why stick to the conventional when you can make a statement that's uniquely you? Dive into the exhilarating world of fusion fashion with ethnic wear for women and let your style speak for itself. After all, why fit in when you were born to stand out?