Dash is a revolutionary cryptocurrency that debuted in 2014 and revolutionized the digital currency landscape. Unlike other cryptos, it operates on a decentralized blockchain network to provide users with unparalleled speed, security, and privacy. Formerly known as Darkcoin, the platform was rebranded to Dash for its commitment to providing greater trustworthiness.
Dash stands out from other digital assets with its extraordinary features, such as InstantSend, which facilitates transactions that are confirmed almost immediately. Additionally, PrivateSend utilizes a special mixing technique to make payments more anonymous and confidential. Not only does this benefit users' privacy but also their peace of mind in knowing that the source of their funds is securely protected.
Where to Use Dash Crypto?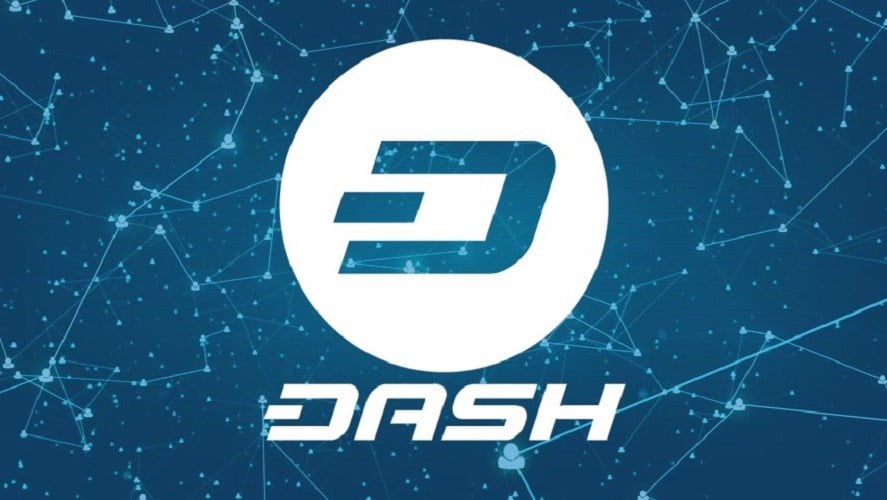 With Dash, you can easily make online purchases, send money to peers, and even buy Dash as an investment. As of March 23, 2023, the Dash coin price is $62.56.
A plethora of merchants accept this currency for payment purposes – be it virtual or brick-and-mortar retailers. As if that weren't enough; numerous businesses and organizations have adopted Dash to process payments and raise funds.
Beyond its function as a form of payment, Dash has been leveraged to finance social projects and good causes via its decentralized autonomous organization (DAO) system. This DAO platform gives holders of Dash the opportunity to cast votes on plans for backing various initiatives including outreach programs within communities, educational resources, and development efforts.
All in all, Dash's combination of instantaneous and secure payments, privacy options, as well as its wide range of applications render it a popular choice for both consumers and merchants.
How to Buy Dash?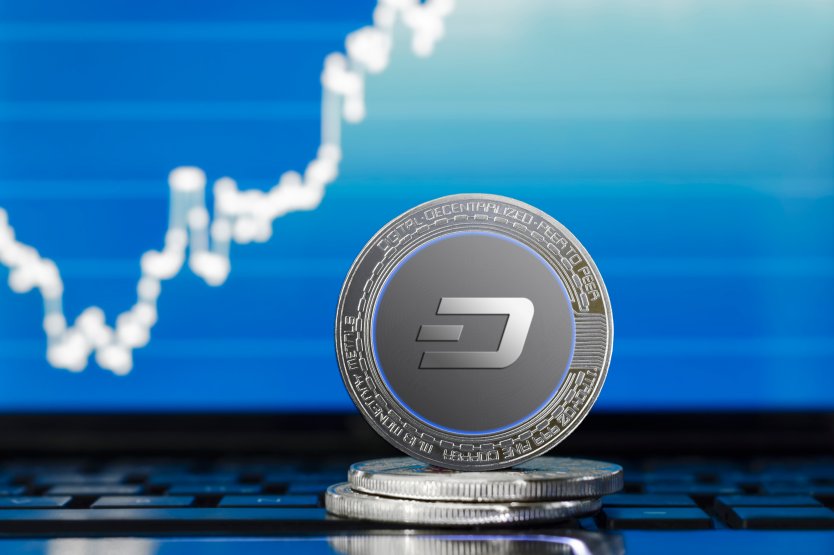 If you're wanting to purchase Dash, we offer to try on the WhiteBIT exchange and do it through fiat currency, follow these simple steps:
If you haven't already signed up for an account on the WhiteBIT exchange, don't miss out. Registering is easy – all it takes is a few minutes to enter your personal information and authenticate.
Upon verifying your account, log in and head to the "Deposit" page. You can fund your account with a broad range of fiat money options like USD, EURO, UAH, etc. by employing various payment procedures such as bank transfer and credit/debit card.
After you make your deposit in WhiteBIT, head to the "Trade" page and hunt for the Dasg/fiat trading pair.
Indicate the quantity you desire and how much you are ready to pay for it.
Once your purchase is finalized, WhiteBIT will instantly credit Dash crypto to your account.
Make sure to review all of the fees and conditions related to using WhiteBIT and your bank service before initiating any trades.