If you love smoking joints, you might be familiar with rolling them by yourself. Cannabis joints are easy to make, and you get to roll what you intend to finish smoking in one go. However, you can skip the hassle of buying cannabis and rolling papers and rolling joints yourself if you buy the pre-rolled joints. This will not only save you that hassle but also give you an opportunity to choose the strain of hemp pre-rolls you want.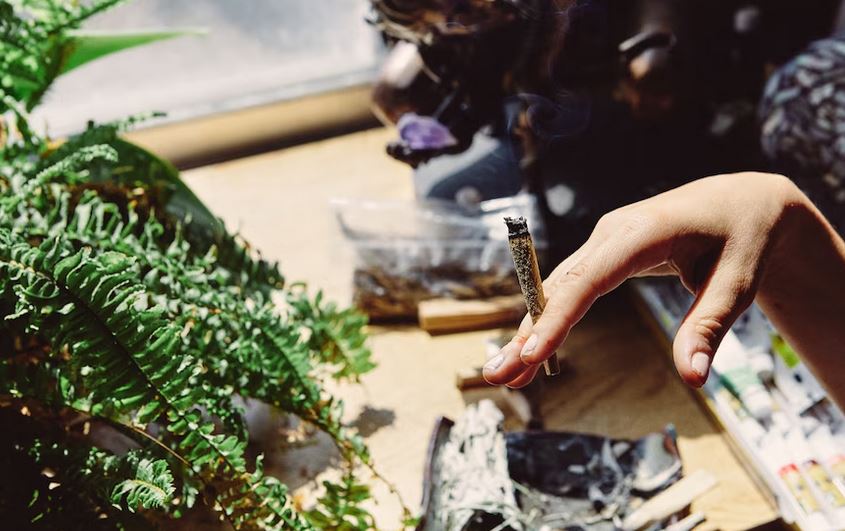 For those who are new to pre-rolls, this guide is for you. It will cover insights on how to buy pre-rolls as well as how to use them appropriately. So, take your time to read and understand.
How to Choose the Best Pre-Rolls
Right now, there are a variety of pre-rolled hemp products on the market. For instance, the pre rolls from Cannaflower come in a variety of hemp strains, and it is up to you to choose what works best for you.
Speaking of hemp strains, these are different cannabis types distinguished by particular qualities such as the flavor, physical appearance, and most importantly the contents. Popular hemp pre-roll strains that you can buy include Lifter, Sour Space Candy, OG Kush, White CBD, Hawaiian Haze, and many others.
Another consideration when choosing the best pre-rolls is the packaging. They are often packed in 2, 3, or 5 joints per package, but any other number can also be an option depending on the manufacturer. The point is to buy what is enough for you, especially if you are a regular user. The packaging could also determine the price.
Additionally, consider the price of the prerolled joints and ensure that it is fair. Many people save a lot by grabbing offers and promotions. You too can do the same, especially when buying from a reliable website.
Buying Pre-Rolls
Where to buy prerolls is a big concern for many people, especially newbies. Before you order pre-rolls from any seller, it is important to do a background check of the seller to make certain that they are legit.
Most legit sellers have online shops, which makes it easy and convenient for pre-rolls buyers to check what they want and make an order. As soon as you pay, they will process the order and have it shipped to you.
How to Use Pre-Rolls
Using pre-rolls is pretty easy; they have one thicker side, which you should light while the other side goes into the mouth. Generally, one joint is ideal for a single use, but beginners may find that half is plenty. In such a case, you need a cigar trimmer to prepare the other half for the next use.
Smoking a pre-rolled joint is pretty much the same as smoking a cigarette. Once it is in your mouth and lit, take a puff and enjoy holding the smoke in your lungs before releasing the rest into the air. The contents of the pre-rolls are quickly absorbed into the blood.
Final Thoughts
With this information, you can easily buy and use the pre-rolls of your choice. As a beginner, you might need to try a couple of hemp strains until you identify the best for you. Always choose well to enjoy fully.