When you create special birthday memories for your foster child you give them a bigger gift than a party and presents. For many foster children, this is the first or only time(s) they get to be celebrated. This is a wonderful opportunity to strengthen your bond and give your foster child some happiness.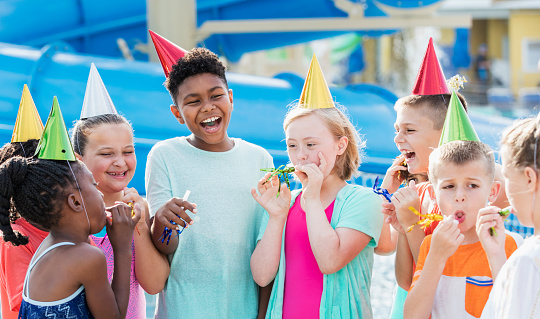 It is vital that you take some time to plan this event properly. For example, if you have biological children, you will want to make sure that your foster child's party matches up to what you did for your own children. Foster children are overly sensitive and will be scrutinized for everything for signs that they are accepted and fully-fledged members of the family. Most foster children simply want to belong and live in a non-abusive, supportive environment.
This guide helps you to dot the i's and cross the t's. It provides you with tips that ensure a memorable birthday event, is successfully pulled off.
Involve the Whole Family
Your foster child expects that you will take care of them out of duty. But they may doubt that their biological siblings have completely embraced them as part of the family. It is essential to get your biological children involved in the planning and preparation. Seeing that their biological siblings have gone to extra lengths for them will help these bonds to develop and strengthen.
Biological siblings must select their own gifts for their foster brother or sister. Personal gifts that show knowledge of a person can touch someone deeply. If your biological children need money to buy presents, make the outlay. Let them also take part in determining what will make the event impressive for your foster child.
Ask your agency whether it is fine to invite your foster child's biological parents to the celebration. Only if you get this approval, ask your foster child if he/she wants to invite them. Do not get their hopes up before you get permission from the social worker. Your fostering agency, e.g., fcascotland.co.uk in Edinburgh will eagerly support your intent to take on the challenge of caring for a child with a problem background and help you with further suggestions based on their knowledge of the child.
Choosing Gifts
A gift should be something you don't normally buy. For instance, if you regularly provide your foster child with deodorant, this cannot be a birthday gift. Bath bombs, for example, are not commonly provided, so this is a better choice.
Remember to spend as much on gifts for your foster child as you do on your biological children's birthday presents. If you usually get several small gifts or one large one, stick to this. If you are not sure what to get, you can ask your foster child for ideas. This lets them know that surreptitious planning is going on and that they can look forward to the day.
School Party or Family Trip?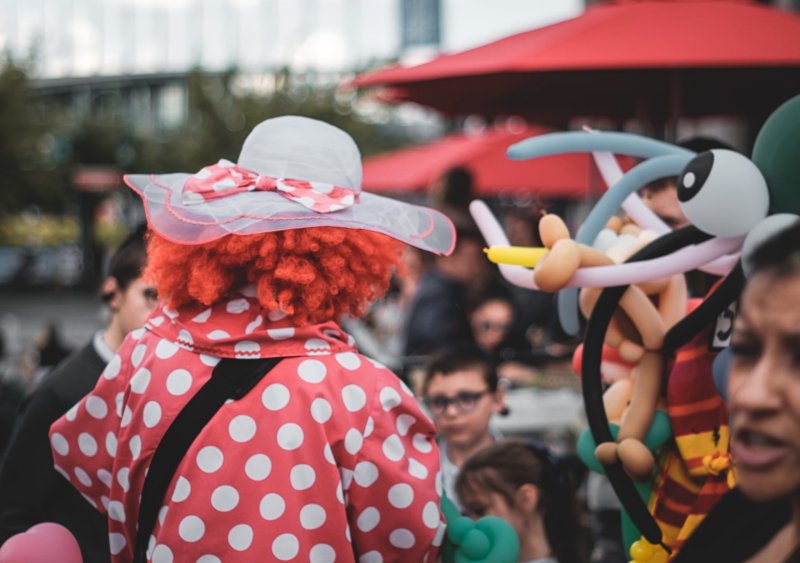 A foster child may have changed schools frequently and not have any close friends that they would like to invite to a birthday party. In this case, it is better to find out how your foster child would like to celebrate the day. This could be a boat trip, a day at the beach, going swimming, or whatever the child prefers.
A properly planned birthday is a great way to cement growing bonds in the family.