Welcoming a new foster child into your home can be overwhelming for them, but it may also be overwhelming for yourself. All foster children come from different backgrounds and will have different needs. Some will settle straight away, and others will need more time to get used to a new house and family. While you might be tempted to take them to exciting attractions and to meet members of your extended family, it can be better to wait a while and let them adjust before rushing into things like this. But that doesn't mean that you can't have fun. Here are some fun things that you can do with foster children, without overwhelming them too much.
Baking with Foster Children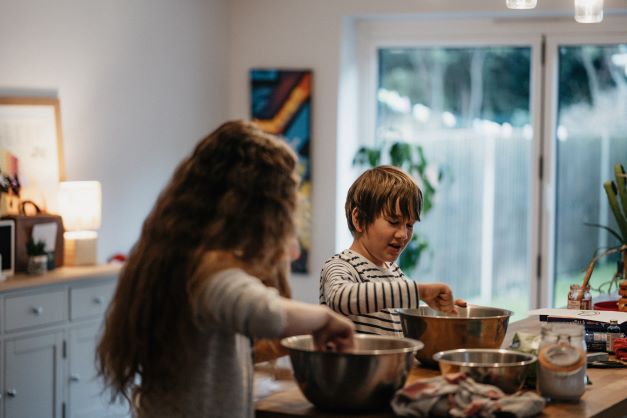 The best thing that you can give a new foster child is your time. You can get lots of advice from fosteringpeople.co.uk but baking is one of the easiest ways to give your new foster child plenty of attention, without things being awkward. Most children love to bake and having something to focus on and to do with their hands can help them to relax and enjoy time with you.
Older children might also enjoy cooking. Try simple things like homemade pizzas, which are great fun, and a way for them to let you know what foods they like and dislike.
Scrapbook Making
You might have lots of questions for a new foster child, and chances are, they'll want to know a lot more about your family too. But you shouldn't quiz them, as it could feel like an interrogation, and they might feel too shy to ask you what they want to know.
Starting a scrapbook together can be a way to introduce your family, and the things that you like to do, and for them to share stories with you, without either of you having to ask.
Walks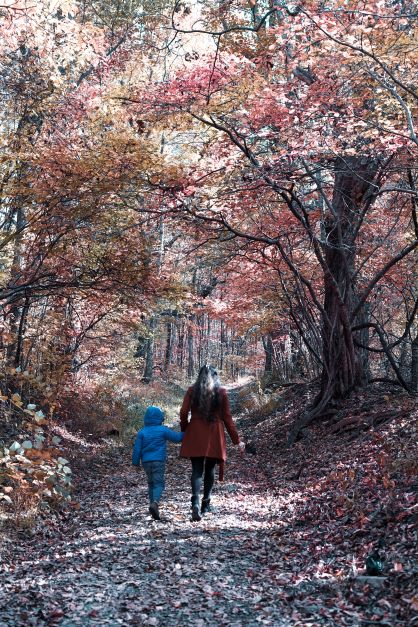 It's often easier to talk when we're moving and away from the distractions of home. Take your foster child for a walk around your local area, avoiding anywhere that's too busy and overwhelming. Younger children might enjoy a scavenger hunt, and older kids could take photos.
Movie Afternoons
Movie afternoons are a lovely way to spend time with foster children without any pressure or need to talk. If you are looking for an easy way to help a child feel at home, ask them what their favourite movies are, and what snacks they enjoy and prepare a home movie afternoon together.
Play Games
Board games, video games, and imaginative play are all great ways to have some fun, without putting pressure on them to talk to you. Playing games means that you are giving them your attention, but also that they'll see you laughing and having fun, which can help to break the ice and reduce tension.
Reading
Most children love a bedtime story, even if they are too old to admit it. Sitting and reading together is a great way to increase comfort and create a bond. Taking them to your local library and spending time choosing books together can also be a lovely activity.
Welcoming a new foster child can be challenging. But finding ways to have some fun together will make it easier for everyone.