Motivation and desire are key if you want to get anyone to do anything. This doesn't just apply to children. In fact, motivation can be broken into two distinct types. Here we will look at some ways to motivate your child.
For Enjoyment
The simplest form of motivation is to show your child how enjoyable a specific activity is. For example, if your young child loves stacking blocks then this is the perfect way to help them learn to count. They are already motivated to play, learning is simply a by-product.
To Get A Reward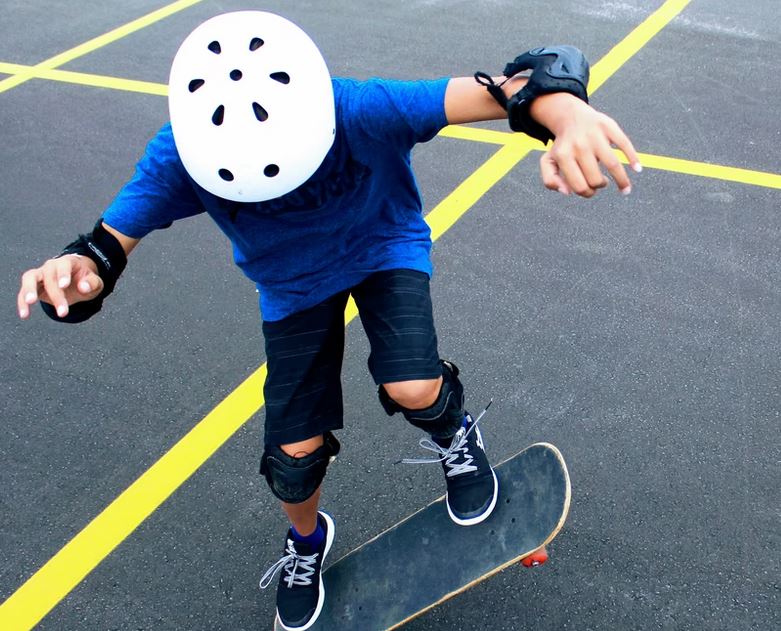 The other form of motivation can be controlled by yourself or by a third party. This is when you do something because you know you will get something afterwards. For example, if your child gets good grades you'll get them a specific item they've been wanting, such as a skateboard.
This can also be self-reward, such as the feeling you'll get when you hit a specific weight loss target and the reward you'll give yourself.
There are several ways you can motivate your child to learn and play more. However, before you start, make sure that your child is attending a reputable day care centre, such as this day care Hurstville. It will help to support what you are trying to achieve.
Understand Their Motivation
Research has shown that children respond better and learn faster if they have an interest in the subject. In other words, learning and playing for enjoyment is more effective. To help them learn and play more you need to know what activities they enjoy.
This simply means letting your child do their own thing and presenting them with lots of options, you will quickly see what things they gravitate to and these are the ones that they are likely to enjoy the most.
Learn Through Play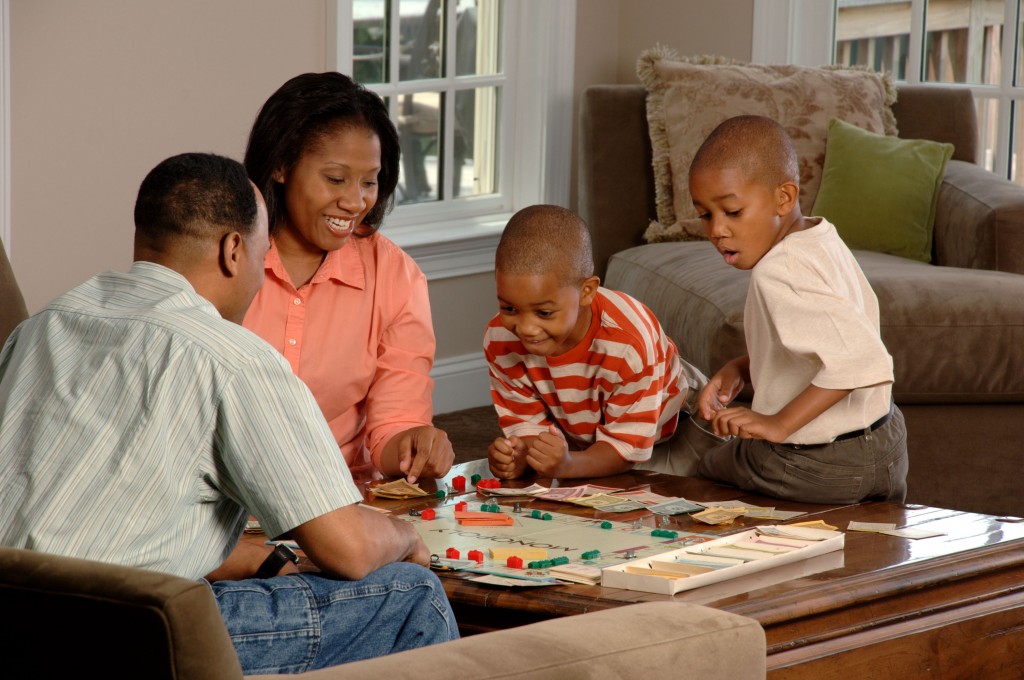 Once you understand what your child likes to do, you can help them learn while doing it. For example, if your young child has a passion for running then get them to count their steps, tell them the distance and time they have run and see if they can work out what speed they were doing. You can help them the first few times.
They will enjoy the running and will be learning simple math along the way. Because they enjoy the activity, they will be motivated to do it again. This leads to effortless learning, and they are developing skills that are useful in the real world.
Be Inspirational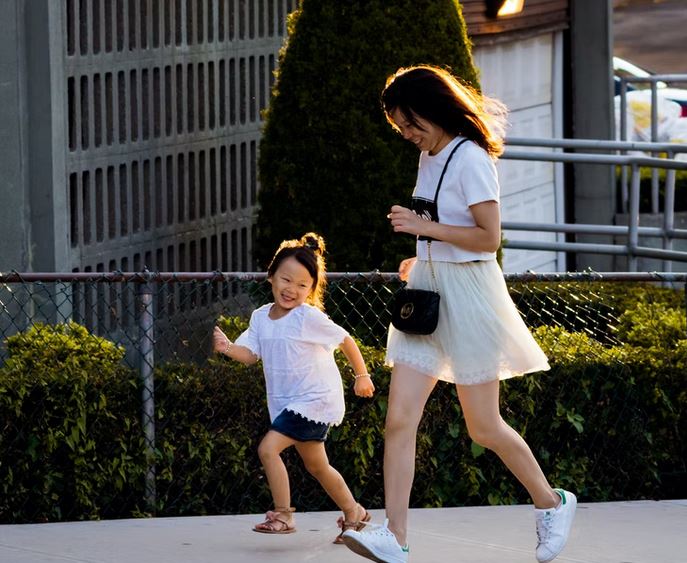 If you apply pressure for a child to do something or even offer a reward, you are effectively controlling the person. In the first instance, this will get results. But, as the child becomes more self-aware, they will quickly lose interest and the poking and prodding approach won't work.
It is more effective as your child will start learning because they want to. That means they are more likely to assimilate the knowledge and build on it.
All you have to do is compliment them on their work and be interested. That's something any parent can do.