When you think of home renovations, does the use of glass come to mind? For many people, the answer would be yes, but in a practical way. That means doors, windows, or shower enclosures.
For a long time, this glass has been a popular choice for home builds and building structures. Besides building construction, it is a popular choice for decorative and housewares.
Glass is impervious to natural elements. It is also available in translucent and transparent forms. Custom treatments like staining and etching make it ideal for decor use.
Read on to find out how to incorporate glass in renovation architectural designs.
Indoor Walls and Doors
What do you look for when doing home renovations? Inner West renovations home interior specialists aim for three style elements. These are aesthetics, functionality, and practicality. And, that is what you get with glass.
Don't go for wood or stone for indoor partitions. The glass will give you a stylish, contemporary look while giving functionality. Create a window-style wall using glass for small dark spaces. You get the benefit of plenty of light all year round.
Glass doors provide a smooth flow from room to room. Go for double glazed sliding doors for the full light effect.
One question that may come up is around the issue of privacy. You don't want to give everyone an unfettered view into the home or rooms. Well, remember in our introduction we talked about translucent or custom-treated glass? For the latter, a good option would be frosted glass. You still get the benefits and aesthetics of glass while ensuring privacy.
Surface Glass Applications
There is no limit to what you can do when it comes to glass surfaces for home builds. They work well in all rooms, including the living area, dining room, kitchen, and bathroom.
Get as creative as you wish with the applications. You can go all glass or apply minimal effects. Liven up the space with painted glass to create a mosaic effect. This will look especially attractive as a backsplash for the kitchen.
Choose tempered glass when considering surface applications. These are stronger than regular glass and will withstand temperatures. Strengthening of the material also ensures a higher capacity to withstand forceful impact.
Glass surfaces also apply to furniture. Glass dining tables, stools or coffee tables look sleek and modern. Opt for transparent glass to create a feeling of space.
Conversation Worthy Glass Stairs
Luxury home builders love the look of glass as a stairway accent. Think of how visually impactful and elegant the final look would be. You almost get the feeling of walking on air when descending or ascending.
If the idea of an entire glass staircase is too much for you, how about using it on the railing instead. Depending on your style, colored glass can add some exciting elements. Imagine an all-white interior decor theme with a black glass staircase or balustrade.
Another option is attractive etched designs on the glass. You can be sure of tons of interest from anyone who visits your home.
Outdoor Glass Enclosures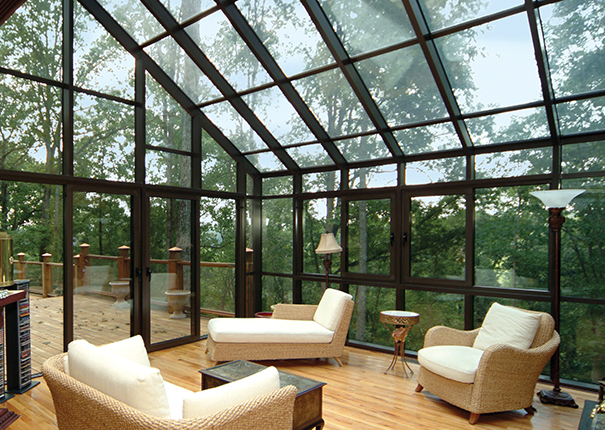 As we stated, you can use glass for outdoor use as well. Extend the functionality of your patio with a glass enclosure. That gives you an uninterrupted view of your outdoor space. A glass sun-room gives you the feeling of being outside when indoors.
So what about the issue of excessive heat or glare from the glass. Well, you have options such as tinted windows. To maintain temperatures, invest in low emissivity or low E-coated heat-reflecting glass.
The coating reduces ultraviolet and infrared light. Yet, it does not interfere with the amount of light coming through. Ultraviolet light will make fabric colors fade.
Infrared light brings in the heat. The coating keeps internal temperatures consistent by reflecting the temperature in the room.
Another outdoor application would be the balcony enclosure. You will enjoy the peace that comes from miles of uninterrupted views.
Statement Features with Stained Glass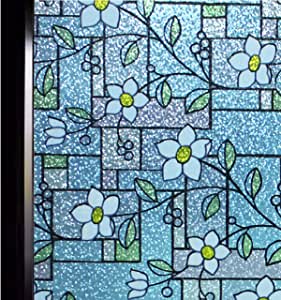 Stained glass is a common feature in churches. Indeed, a walk through ancient churches or monasteries will expose you to the applications. The history of stained glass goes back thousands of years.
Egyptians and ancient Romans were the first people to use it. But now, many modern buildings and homes feature them.
Stained glass looks great due to the custom designs. They also offer a lot of privacy. You will love incorporating them into your home decor because of the unique look you get.
The sun's movement during the day will also give you some interesting patterns. The lights filtering through will create a kaleidoscope of color and movement.
Architectural home builders opt for handcrafted designs because of the customization options. You can bring in a touch of nature with designs featuring plants or animals. There is also the option of self-expression through the designs.
For greatest effect, create custom features with the stained glass. It will look great as a sunroof or on one central window, much like having a statement wall.
Spruce Up Cabinetry
Bring your home to the 21st century with modern glass cabinets. Wood has and continues to be a fantastic option for cabinets. But, take it up a notch by incorporating glass in the design. A wooden cabinet with a glass door looks great.
Glass cabinets also allow for displaying your favorite crockery, china, or serve ware. This provides a fantastic option to open shelves if you are not a fan of such. Use the same ideas for your bathroom cabinets. Make the glass more interesting with etchings.
Final Thoughts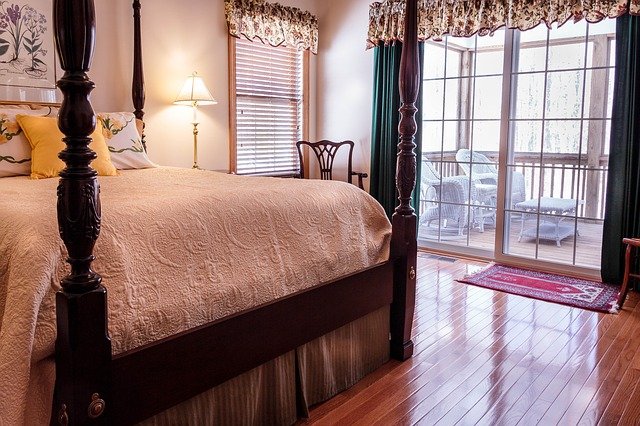 Glass can provide lots of functionality when renovating your home. What we like is the versatility it offers. You will find use for it in any room in the house. Further, custom designs like etching and staining further increase decor options.
Glass surfaces, partitions and furniture will look great with any decor style. Be mindful of the type of glass you choose, though. High traffic areas like the staircase and counter surfaces need strong glass. You can get this from tempered glass.