Switching to the top Commercial Pressure Washers offers several benefits for small companies. More people are using pressure washers to improve the look of their homes and businesses.
A pressure washer is perfect for cleaning patio furniture, fences, driveways, and boats. It's also the best tool for cleaning commercial outdoor facilities.
Businesses struggle with the decision of which commercial pressure washer to buy. Trying to sort through many brands and items is challenging. This article will help you define a good commercial pressure washer. It also lists the best ones in the market.
How to Choose a Commercial Pressure Washer?
Commercial pressure washers are high-pressure cleaning devices with high PSI and GPM. Manufacturers build them with improved engines, pumps, and components. You can use them to clean offices, auto dealerships, train stations, airports, and homes. Not only that but they are every cleaning service provider's best choice.
As a small business owner, it's best to get pressure washing services. Pressure washers can provide you with lots of benefits, but they only do so if you know how to use them. A pressure washing company works with professionals who know everything about the tool. They know how to prevent accidents and avoid risks of damaging items within the premises.
But that doesn't mean you can't do the pressure washing yourself. Before you do, have a look at these features to help you choose the best one for your needs.
1. Gas or Electric-Powered
Before you buy a pressure washer, you need to know the difference between a gas and an electric pressure washer. A gas pressure washer produces high PSI to remove stubborn grime and stains. It makes a lot of noise and emits a lot of fumes.
An electric pressure washer generates lesser PSI than a gas-powered one. These are lighter, create less noise, and emit fewer fumes. Electric-powered commercial pressure washers are available from providers like Sun Joe.
2. Hot or Cold Water
Some pressure washers have cold water temperatures while some have hot temperatures. But most of them are designed to work with cold water. These pressure washers can remove filth most of the time and you can fix any problems easily. Pressure washers spraying hot water can remove oil, grease, or sticky stains.
Before you decide which of these you buy, make sure you do your research. Aside from which stains to remove, there are other factors to consider.
3. Pump Type
A pressure washer pump is a reciprocating plunger pump that creates high pressure. This helps the machine to remove dirt, filth, grease, and other contaminants off a surface. Due to its great performance, most commercial pressure washers have a triplex plunger pump.
4. Nozzle
Buying a commercial pressure washer doesn't mean you'll be doing heavy-duty cleaning all the time. You need to use nozzles with broader degrees such as 25 or 40 when you clean. Most companies will give you five different types of nozzles and soap applicators.
Your soap nozzle will come in handy when you apply detergent. All nozzles have quick-connect technology for quick removal and connection to your spray gun.
The Best Pressure Washers for Commercial Use
Once you've understood the features to look for, it's time to choose which pressure washer to buy. Here are some of the best pressure washers for cleaning commercial properties.
1. Simpson Cleaning PS4240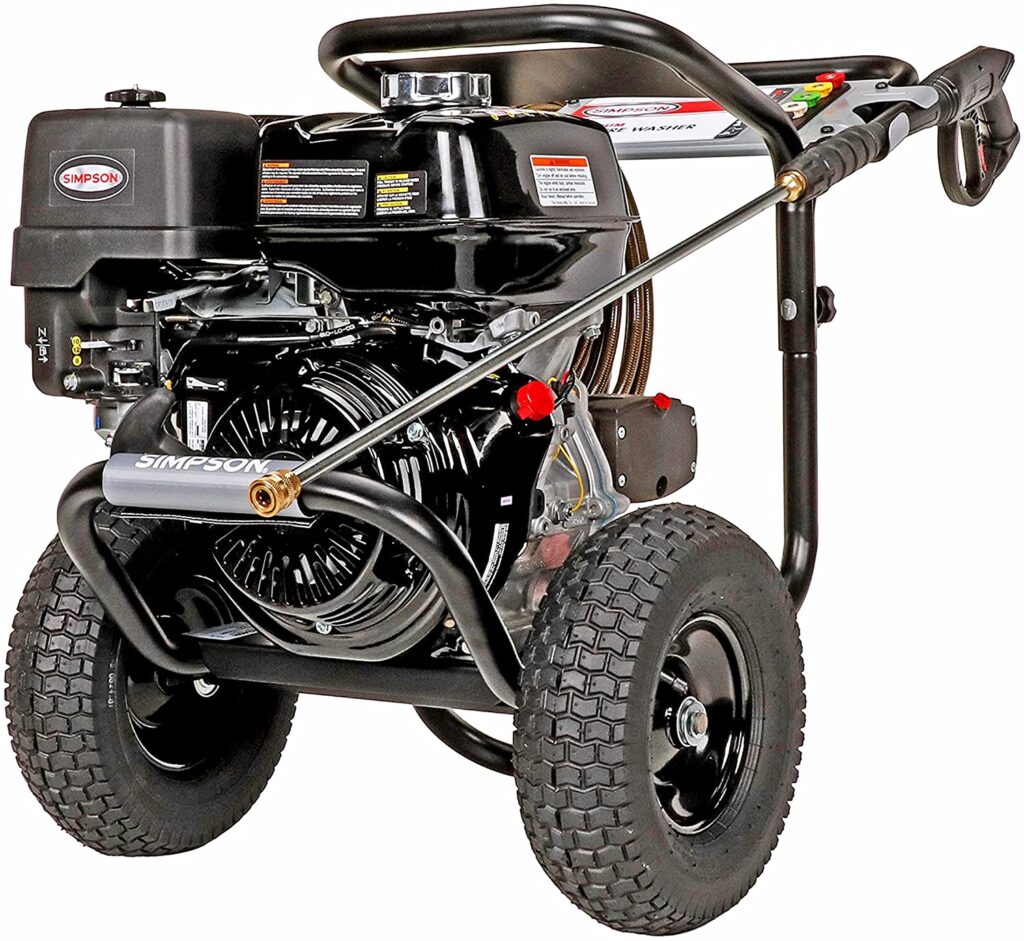 This commercial pressure washer is built with a Honda GX390 gas engine and triplex pumps. These high-quality components will help you achieve higher PSI and GPM in less time. Furthermore, they produce high-quality output while using fewer ingredients than standard at-home devices.
The Honda GX390 has oil alarm technology. This means that it can create up to 4200 PSI water pressure. It also comes with the Industrial Triplex Pump, which has power boost technology for increased efficiency.
This pressure washer also gives you 5 quick-attach nozzles and a soap applicator. It also comes with a 50-foot HP Monster hose that is kink-resistant.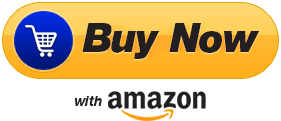 2. Greenworks Pro GPW2700
The GPW2700 may be expensive but its features proved it to be the best electric pressure washer. Its high pressure and volume output allow it to clean more quickly and thoroughly. This is all thanks to its constantly running motor that spins non-stop once you pull the spray wand trigger.
Because the pump is kept under constant pressure, it enhances trigger responsiveness and decreases priming. The machine also has a pressure and flow sensor. This allows the pump output to adapt to the nozzle you use in the spray wand. All this adds up to an effective washing result.

3. Briggs and Stratton 20655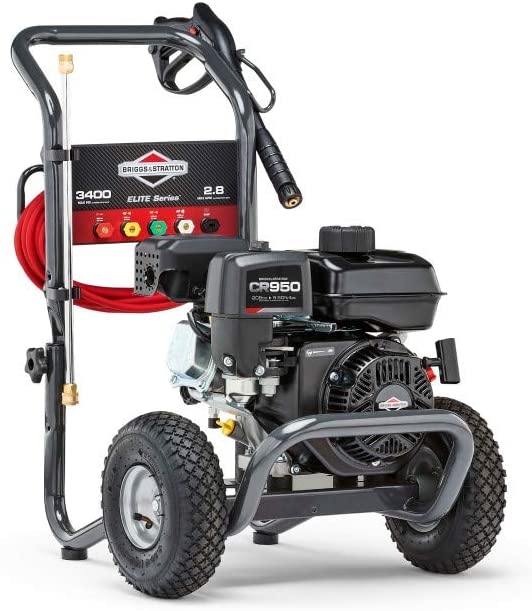 This Briggs and Stratton pressure washer model has an overall strength of 3200 PSI. The engine is developed in such a way that it will appeal to every user. It is simple to use and has proven its effectiveness for commercial use.
The Briggs & Stratton is equipped with a 208 cc OHV engine. This means you can use it for professional cleaning services from pressure washing houses to business buildings. The engine ensures the machine's durability and strength. It also doesn't make any unpleasant noises.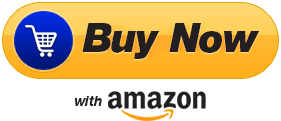 4. Excell EPW2123100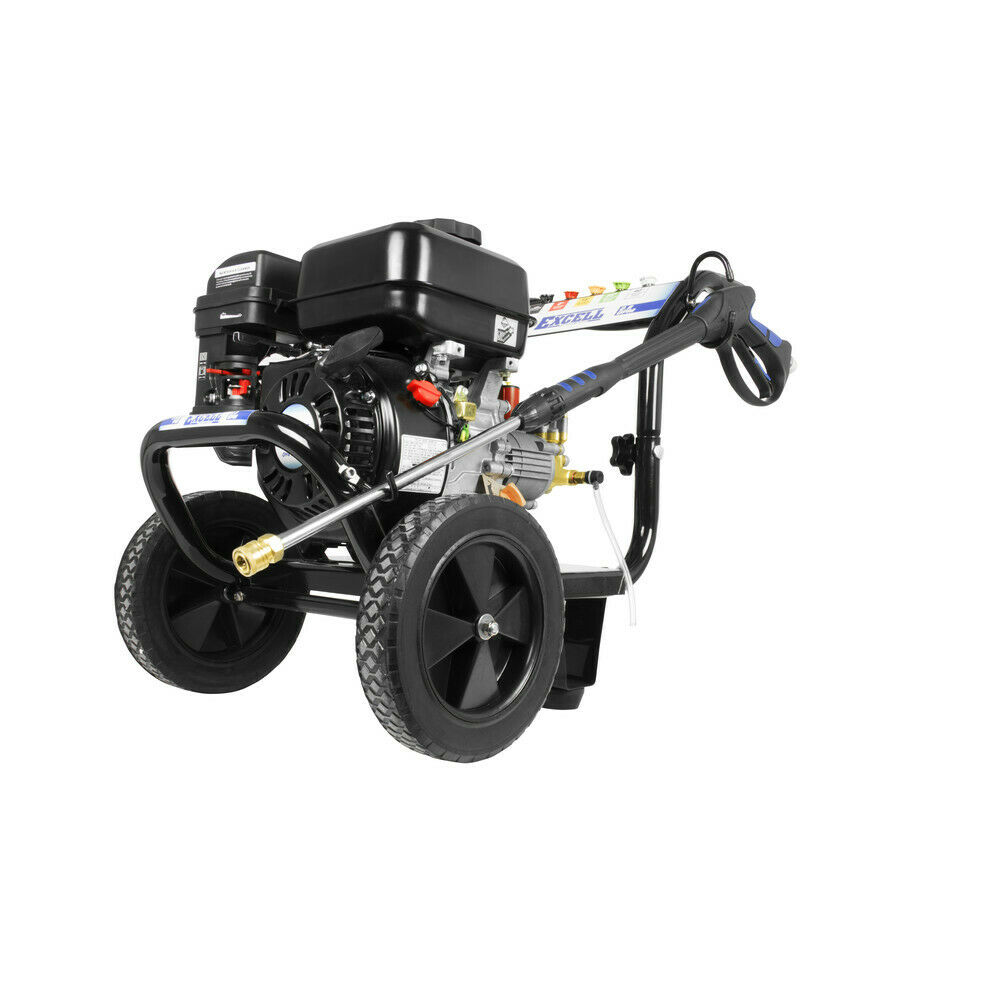 This commercial pressure washer features a 212cc Excell OHV gas engine and 3000 PSI. It has a low profile, making it easy to store even with onboard storage such as its built-in nozzle holder.
The device comes with five quick-attach nozzles that are easy to clean and operate. The wand is rust-resistant and comfortable to use.

5. Pressure Pro E4040HC
This heavy-duty commercial pressure washer has 4000 PSI of power. It offers a quiet but smooth start powered by a reliable and robust GX390 Honda engine.
It also comes with five quick-attach nozzles and 50 feet of non-marking hose made of steel. It also has a lifetime frame guarantee and pneumatic tires with twin-cushioned shock-absorbing feet. This way, it can give you the best possible performance.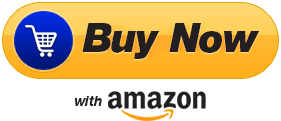 6. Craftsman 3000 Max PSI
This pressure washer has a maximum PSI of 3000 and GPM of 2.5. The pump is an axial cam pump, which means it requires less maintenance.
Now, power is useless unless you have the means to put it to use. This washer has four quick-attach spray nozzles that you can use to pressure wash different surfaces. You'll have the right nozzle for both delicate and high-pressure jobs.
It comes with a 25-foot-long hose that can bear pressure. Storage is also easy since it has fewer kinks. The washer is equipped with 10-inch tires that help to maneuver the washer across various terrains.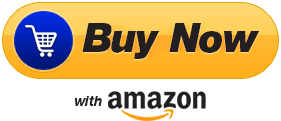 7. Sun Joe SPX9009-Pro
This Sun Joe pressure washer model has lower power yet is built to last. Aside from cleaning business environments, it is also ideal for house pressure washing. For example, you can use it for roof pressure washing or cleaning your patio, carpets, and decks.
The device has a solid steel frame with a 2-wheel mechanism. It's not only robust, but it's also lightweight and portable. Since the unit is just 62 pounds, it is very easy to move from one place to another.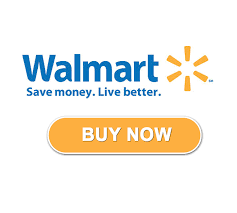 8. Dewalt DH41404B
This DEWALT pressure washer has a 4500 PSI and a triplex pump design. It has 13-inch quality pneumatic tires that make it simple to use and move around. Besides this, it has a shock absorption feature, and its five quick-attach nozzles make every work doable.

Wrapping It Up
Commercial pressure washers are the best at cleaning industrial properties. They can get rid of filth that a typical garden hose can't, and they can do it much faster. All you have to do now is choose the best one on the market. Granted, there are many things to consider, but the right decision can help you clean any space.
Hopefully, the list above helped you narrow down your options so you can buy the ideal machine. Keep in mind that every component matters. That's why you need to do thorough research if you want to buy such a commercial pressure washer. It may seem effortful, but it will be worth it in the long shot.