Living in an older home comes with its share of advantages and disadvantages. On the one hand, you have a home with more character, charm, invaluable gems like an antique fireplace or vintage furniture, and history than a new build.
On the other, you have a property that may need serious updating. If your home is starting to show its age, revamp it to bring back its charm. Here's how to do it.
8 Ways To Revamp Your Old Home
Take Care of Plumbing Issues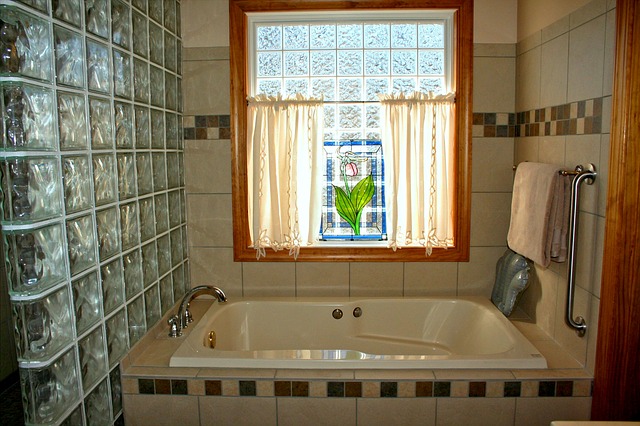 Over the years, your home's plumbing will undoubtedly start to show its age. Pipes will corrode, fixtures become loose, and leaks spring. To avoid costly repairs down the road, take care of these issues as they arise. Have regular drain cleaning to prevent clogs, inspect the pipes for leaks, and insulate where needed.
Replace the plumbing system when it's too old or doesn't meet the current codes. It's an extensive project, but it will be worth it in the long run. The drains will clear fast, prevent back-ups, and you'll avoid costly repairs.
Repaint or Resurface the Walls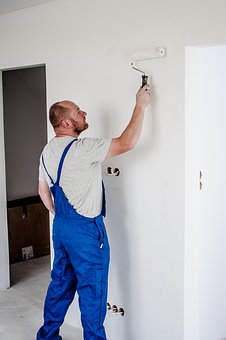 Over time, the paint will fade, chips appear and cracks form. A fresh coat of paint is an easy way to make your home look new again. If your walls are in good condition, you may get away with just a new paint job. However, if the walls are cracked or damaged, resurface them first. This is a more intensive project, but it will give your walls a smooth, new finish and your entire home a fresh look.
Update the Flooring
An old floor is not only an eyesore, but it's dangerous. When it's warped, sticky, or damaged, it's time for an update. Take time to find something that fits your style and budget. However, go for quality over quantity. A few high-quality floorboards will last longer and look better than a cheap, poorly made carpet.
Update the Electrical System
Outdated wiring poses a severe fire hazard. Add more outlets and update the fuse box. As you will realize, your electricity usage increases over the years as your family grows and your needs change. Have a professional inspect the current system and make recommendations for improvements. While at it, consider LED and smart light fixtures to save on the power consumption.
Replace Old Windows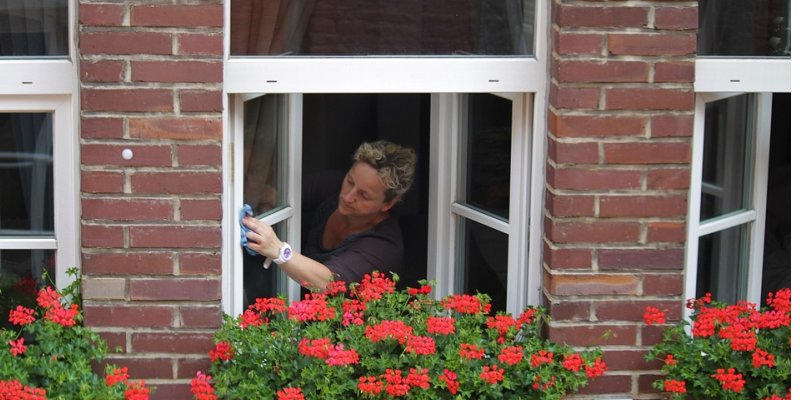 Older windows are not efficient and don't meet today's standards. They're also an eyesore when compared to the newer, sleeker designs. Replacing old windows will brighten your home, make it more energy-efficient, and increase its value.
If you're not ready to replace all the windows, start with the ones in dire need of an update. You can also add window treatments to further improve your home's look. When carrying out the exercise, go for oversized windows to brighten up the space and make it appear more open.
Give the Kitchen a Makeover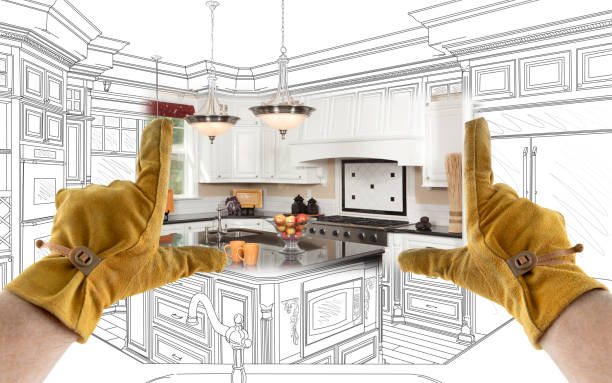 The kitchen is the heart of the home, so it's no surprise that this is one of the most popular areas to renovate. If your kitchen is outdated or needs repair, give it a makeover. This doesn't have to be a complete gut job. Sometimes, all it needs is a fresh coat of paint, new hardware, and updated appliances. If you have a more extensive renovation budget, go for open shelving, new countertops, and a more functional layout.
Update the Bathrooms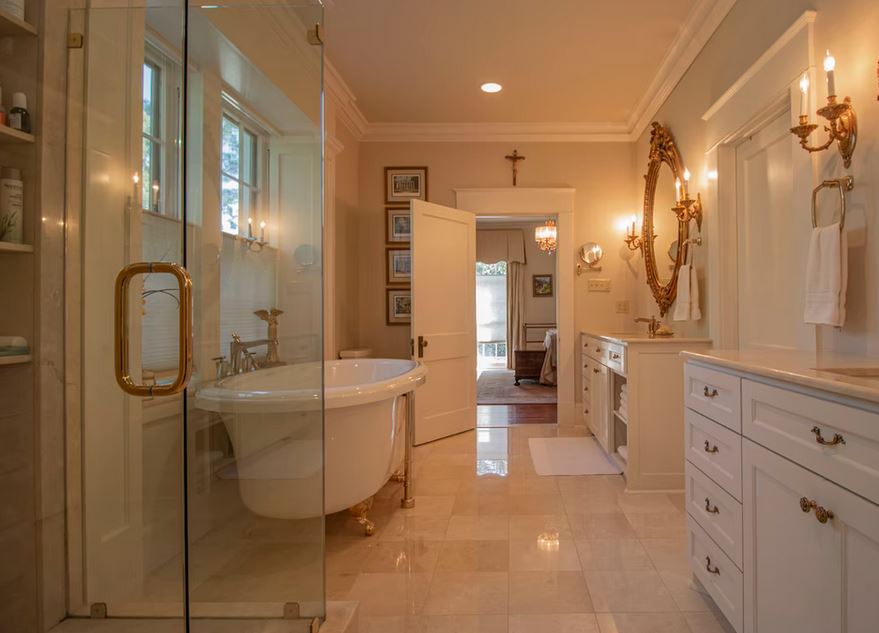 Like the kitchen, bathrooms are also high-traffic areas that see a lot of wear and tear. If your bathroom is in dire need of an update, there are many ways to revamp it. Start by replacing old fixtures, such as the toilet, sink, and showerhead. You may also want to update the tile, repaint the walls, or add new lighting. If you have the budget, consider a complete gut job. The exercise is an opportunity to start from scratch and create the bathroom of your dreams.
Add Curb Appeal
Curb appeal is crucial, especially if you're trying to sell your home. Start by power washing the siding and walkways. You may also want to plant new flowers, paint the front door, and add outdoor lighting.
Enjoy a Well Maintained Home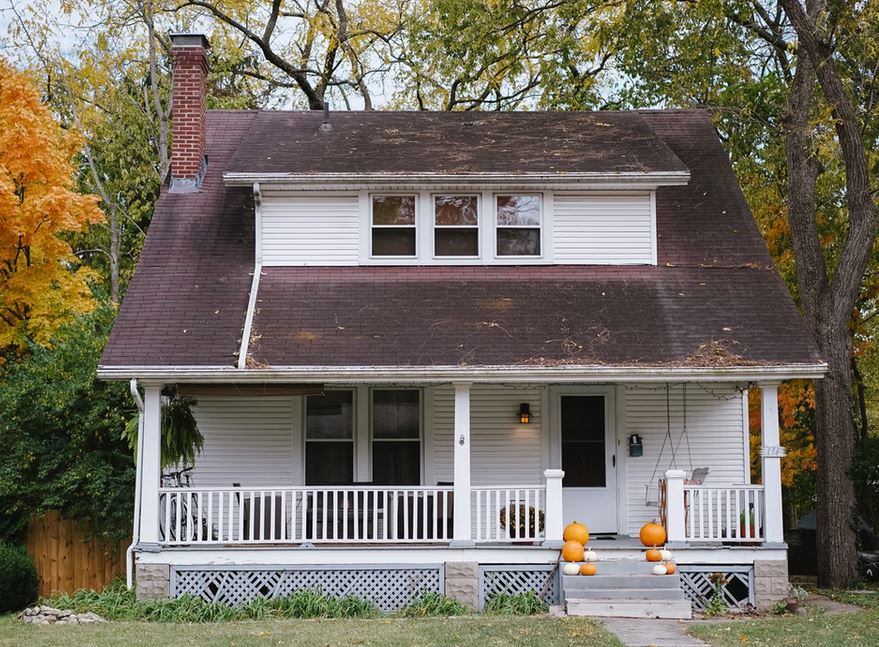 Old homes come with a lot of character. However, they can also be outdated, inefficient, and need repairs. These simple updates will significantly impact the overall look of your home. You'll enjoy the added comfort and functionality of a well-maintained home.