Getting older is part of life, but that fact doesn't make these changes any easier when they do come around. While there can be positive sides to moving into your golden years, such as feeling more self-assured and knowing what is important to you in life, there are downsides to this time of life, too. It could be the loss of relatives and friends, struggling to manage basic tasks like you used to be able to, or simply feeling forgotten or unseen in your older age. This is why it is important to make the effort to care for the senior citizens in your neighborhood, and here are some ideas on how you can improve the community for them.
1.   Join a Buddy Group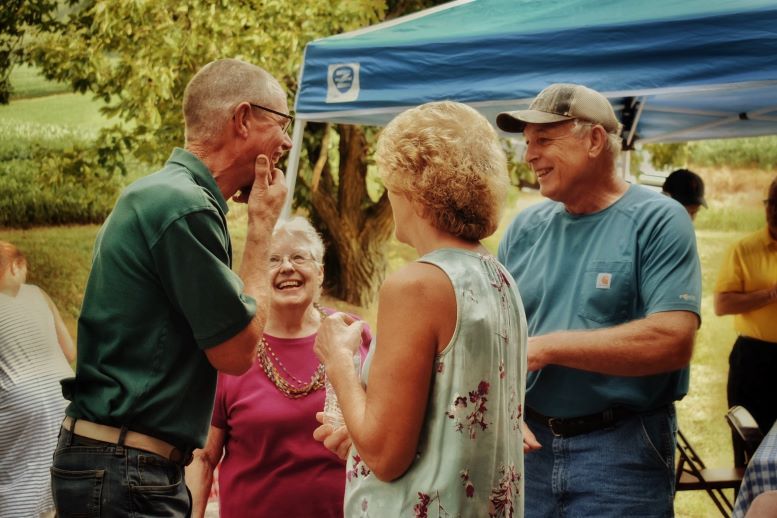 Some charities will arrange for volunteers to go and spend time with senior citizens in their local community, and this can help to tackle loneliness and connect the younger generations with older people. Forging these relationships can be beneficial to both parties, as it's an opportunity to learn from one another and form a friendship. These social visits usually take place once or twice a week, and they also encourage you to give your senior buddy a call once a week, too. You might decide to have dinner with them, chat over a cup of coffee or tea, or perhaps take a stroll in the local park. Whatever you do with your time, this connection can mean a great deal to both of you over time.
2.   Petition for the Town to be More Accessible
Another way you can help to improve the local community for senior citizens is to make sure these public spaces are more accessible to them. For example, for seniors and younger citizens who might have issues with mobility, installing more wheelchair ramps and other systems to make getting around easier will be important. Better parking options for seniors could be a good idea so that they feel more confident driving into town or installing more street lights in an area to make it feel safer. All of these are just a few examples of how town planning can improve the lives of seniors.
3.   Donating To Charities
You could always choose to donate to charities that specifically support senior citizens, whether that is by raising money for more senior care facilities, volunteers to help out, or something else that this community of people needs. You might also be interested in American veterans donations if you are passionate about supporting elderly veterans in society, too. You could even look at getting involved in organizing a fundraising event for these causes for your local community if you have the time to do so.
4.   Checking in on Elderly Neighbors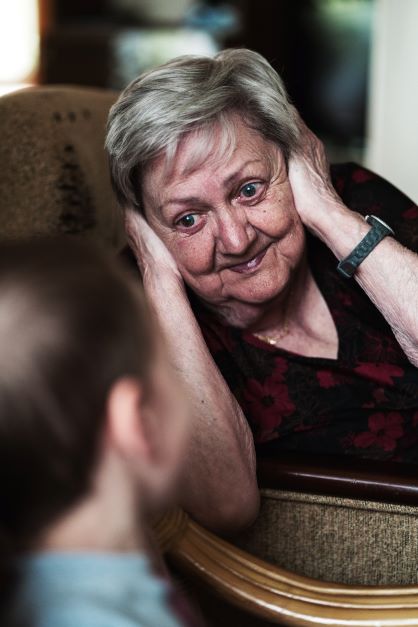 Finally, while you should make sure you're not overstepping your neighbor's boundaries, if you do have an elderly member of the community living near you, checking in with them can be a big help, too. This might be offering to do grocery shopping or assisting with chores if they need it, or simply making sure they haven't had a fall or have become sick. You could even offer them your number if you're comfortable with this so that they can contact you if there is a problem.
If you want to make your community better for the senior citizens within it, consider the suggestions above and see if you can start putting these ideas into action.