It's always important to have exceptional role models to look up to, and famous people have a certain responsibility to act in a way that sets a motivational example. Charlize Theron is one of the most outstanding women on the planet, partly for her underdog story and the way she made it to the top of Hollywood's A-lister ranks from her humble beginnings in South Africa, but also because of her philanthropic work outside of acting.
How did Theron Rise to Fame?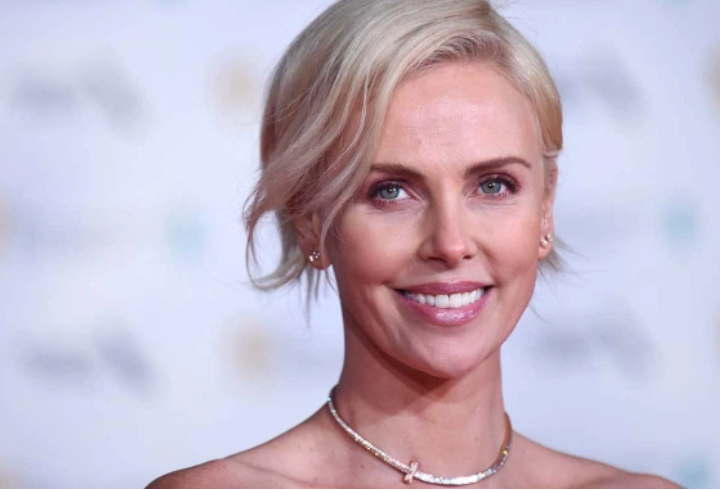 Theron's career to date has been exceptional, and she has achieved so much in a relatively short space of time. At 46 years of age, the actor has already been named by Time as one of the 100 most influential people in the world, she has won the Academy Award for Best Actress for her role as Aileen Wuornos in Monster in 2004, and she has since become one of the world's highest-paid stars.
Unlike many players in Hollywood who had their careers handed to them on a silver platter, Theron came from a troubled background in South Africa and had to battle her way to the top. She spent her early years in Los Angeles living in a two-bit hotel room, with barely enough cash to scrape by. Through a chance encounter with talent agent John Crosby, she ended up getting accepted into an acting school and earning minor roles in B-Movies including the likes of Children of the Corn III: Urban Harvest and 2 Days in the Valley. From there, her breakout was swift, and she played a key part in The Devil's Advocate alongside Keanu Reeves and the legendary Al Pacino in 1997.
Theron Lauded for her Charity Work
There is no doubt that Theron is one of the most philanthropic actors out there, and she has been heavily involved with charity work throughout her glittering career. In 2007, she set up the Charlize Theron Africa Outreach Project, which aims to help impoverished areas of the continent deal with disease and other social issues. Most of her work has been in her home country, where she has notably improved the lives of many.
In the first ten years of running the CTAOP, Theron and her team raised more than $6.3 million to assist with organisations within Africa that help on the ground. In 2017, there was an event to celebrate the progress made so far, during which more money was raised through activities such as a large-scale poker tournament that Theron took part in herself.
Opting to host a poker tournament not only helped to raise funds on the day but also aided in fostering awareness of the game in the country. Thanks to the rise of internet availability in SA, the country could be about to witness its own poker boom, which will be a major boost to GDP if it comes to fruition. There are numerous popular online casino games in South Africa, with bingo and scratch-cards also taking off, however, poker is up there with the best of them, and there are now plenty of casinos offering the games. Many of these sites come with welcome bonuses to attract players. When this industry begins to soar, it will do wonders for the economy in SA and some of the profit may be used to help with charitable work, too.
Where can you see More of Charlize Theron?
Theron's incredible charity work doesn't stop her from being one of the most prolific actors in Hollywood. Anyone interested in seeing her on-screen should check out some of her best file roles. Monster could be the greatest, but she also received Oscar nominations for her work in North Country in 2006 and Bombshell in 2020.

Most recently, she has appeared in the Fast & Furious franchise as Cipher, and she also voiced Morticia Addams in The Addams Family 2. Fans are eagerly anticipating seeing Theron in Paul Feig's The School for Good and Evil in 2022.
Theron serves as an amazing role model for women everywhere, especially those from poorer backgrounds who want to follow in her footsteps. Her charity work outside of film should also inspire other actors, as they have the power to make a huge difference in the world with their celebrity status.