New York City is already a special place — tons of books, songs, and movies have been devoted to the magic of the city and its hustle and bustle. Your big day can be made even more special if you opt for the right New York venue in the middle of 'the city that never sleeps'!
From Weddings and Bridal Showers to Bar Mitzvahs and More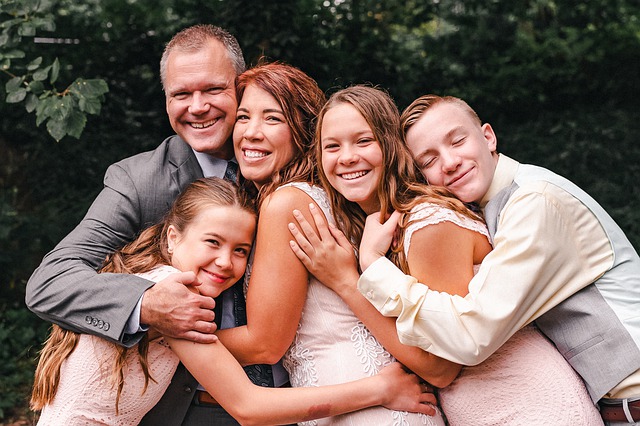 NYC has hundreds of hotels offering well over 100,000 rooms at last count, as well as 36,000 Airbnb rentals to choose from, so even if your guests are flying in there's no shortage of accommodation options.
What's more, The Big Apple's public transit system – named No.1 in the nation for sustainability by urban planning company Arcadis – operates 24 hours a day… not to mention the thrill of riding in a genuine New York Yellow Cab!
One event venue provider in NYC worth checking out is The Farm Soho, whether you're looking for an elegant loft party rental, a scenic view of the Manhattan skyline or a raw urban atmosphere. They boast a variety of event spaces including a dreamy 2,300sq.ft rooftop space in the heart of Little Italy's artsy Nolita; sun-soaked, customizable loft venues capable of hosting anything from intimate gatherings to full-on 50-guest parties; and their latest addition, the 7,143sq.ft Farm Industrial, described as 'open brick and metal meet urban refinement' and capable of accommodating up to 100 guests. They can even hook you up with reputable catering and entertainment services.
We reached out and asked The Farm Soho's events team for some advice about how to decide on the perfect venue – here's the handy three-point checklist they came up with:
Location and accessibility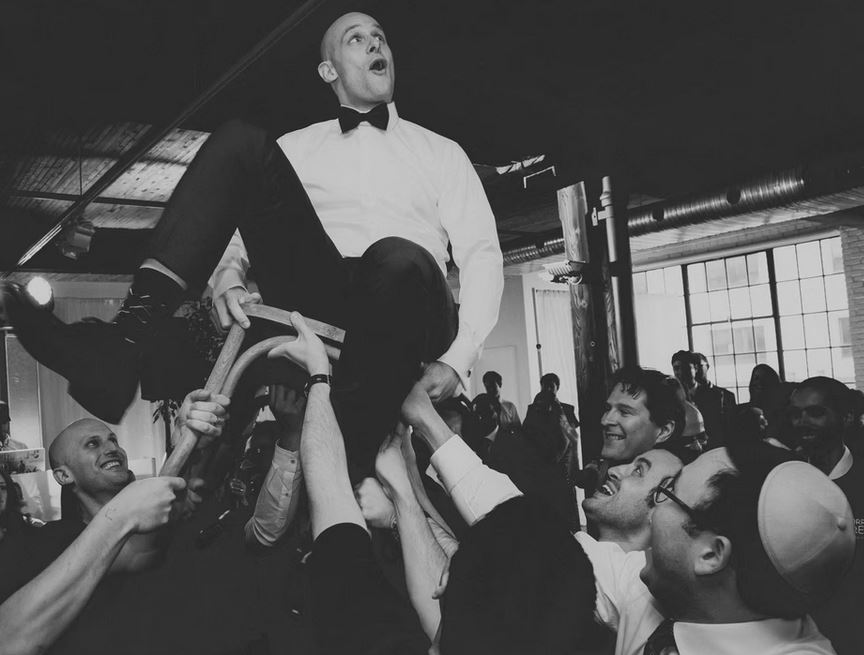 Depending on the event, some planners might opt to pick a place that is special to those celebrating, or simply just in a convenient place for those who are attending. Is there sufficient parking for those who are driving to the function? Are there enough transportation options for those who won't be driving? Is the event space in a safe neighborhood? Is the establishment signage clear and easy to find? It's important to ensure that people can get there and find the place with as little hassle as possible.
Some event planners may also want to consider if certain locations are child-friendly, allow pets, or have elevators, ramps, railings, and other accessibility and safety features.
Interior design and ambience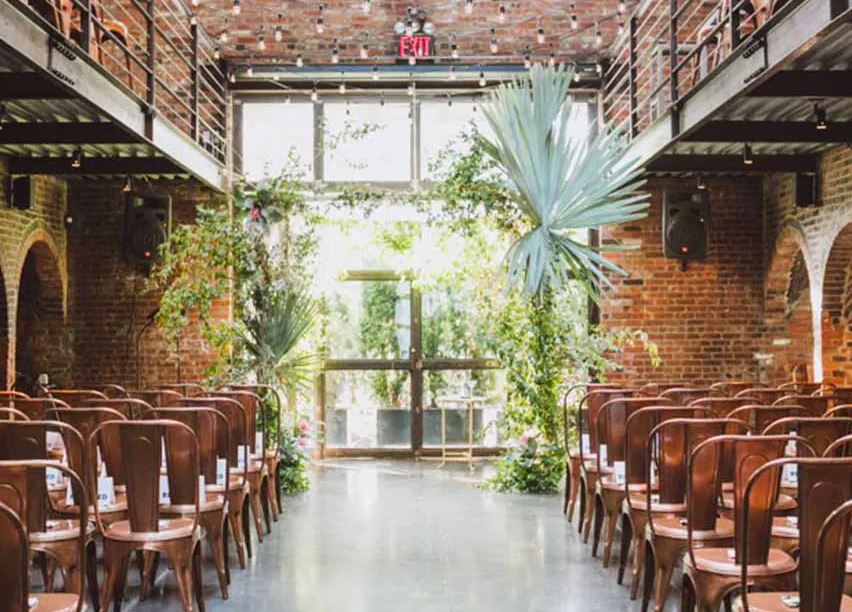 Another important factor to consider is the ambience and design of the space. Does it align with the theme or decor that the planner has in mind? If it doesn't, can it be customized or tweaked to the liking of those organizing the event? Will it be indoors or outdoors? Is the lighting sufficient and atmospheric? Planners should also consider the capacity of the venue and if there is enough space to seat everyone and room to move around and execute the program planned for an event – a good venue provider should be able to make this clear from the get-go.
Services and amenities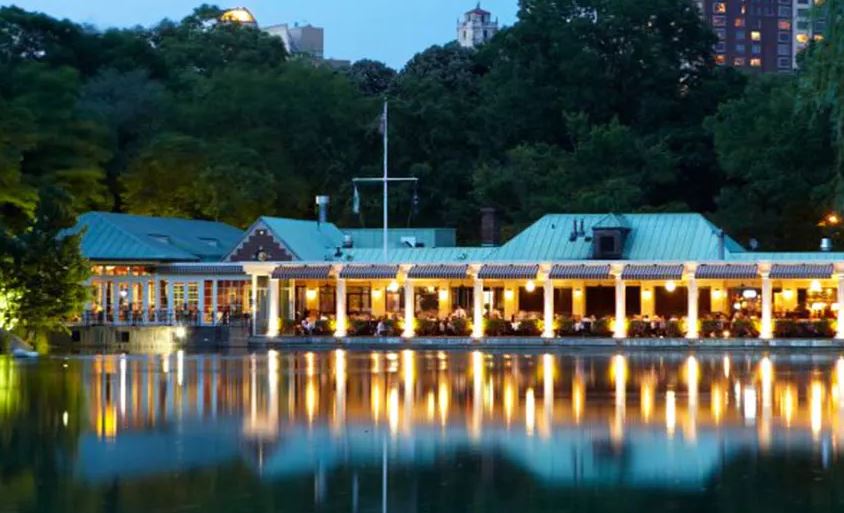 Among the most important factors to consider when securing an event space is the amenities available. Some venues provide extra support and assistance during the event proper, while some leave it completely to the organizing team. Certain events call for specific amenities: tech support, WiFi, an adequate number of restrooms, and other particular facilities that might be necessary for the success of the event.
Additional considerations for services and amenities might include tables and chairs, availability of audiovisual equipment, setup/cleanup crew, and catering if necessary. Careful planning of what you need for your event can help you determine what services you might require from the event space of your choice.