Cozy doesn't begin to describe Pika Layers Breathable Bamboo pajamas. They are an excellent option if you get a new pair of pajamas every year, as part of your family tradition. The Pika Layers clothing line provides soft and comfortable garments that kids will actually want to wear. With our own experience with the brand, we can attest to the quality the company's bamboo pj sets.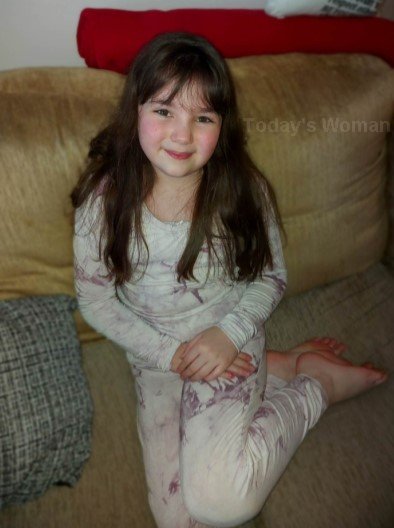 All of the company's products are developed, designed, and proudly made in Canada by Pika, a small, women-led company. Three mom friends founded Pika Layers because they wanted sustainable, breathable base layers for their active families.
Pika Layers use bamboo-based fabrics that are OEKO-TEX certified. Materials that are OEKO-TEX certified are free of harmful chemicals that not only pollute the planet, but also irritate our children's sensitive skin.
Your children will stay comfortable even when they are wearing layers of snow pants and heavy winter jackets thanks to bamboo's moisture-wicking and antimicrobial properties. Additionally, the fabric's antimicrobial properties contribute to preventing seasonal illnesses that children are particularly vulnerable to, which is important right now.
In particular, I had a hard time choosing a favorite on Pika Layers' website. I loved their Holiday Women's Long Sleeve Legging Set and their Buffalo Plaid Holiday Bamboo Sleeper.
It is advisable to size up when ordering Pika Layers PJs, as they are designed to be snug fitting.
My nine-year-old daughter absolutely adores this long sleeve lounge set in beryl tie dye. According to her, it is extremely soft and comfortable. My expectation is that this set will be her go-to outfit for weekend relaxation this winter. She is wearing an XS ladies size that fits perfectly and gives her a lot of room to grow.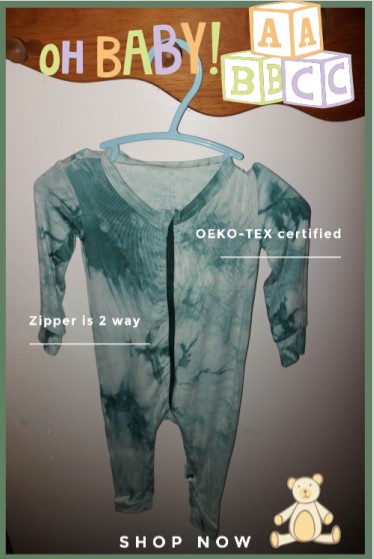 Baby sleepers have two-way zippers, allowing for easy diaper changes! Footed sleepers are available from 0-6 months. Baby's feet are kept warm and dry by merino wool lining. The sleeves are cuffed with fold-over cuffs for an extra degree of comfort and snugness. The sleeper will look adorable on our grandson.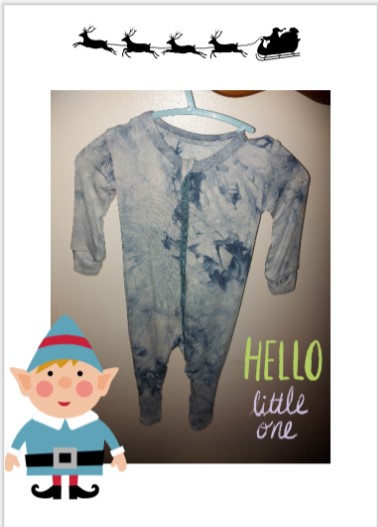 No matter how hard it is to dress your child, Pika Layers will have something they love to snuggle up in.