You know what makes it easier for you to choose the right baby care products? Knowledge. This blog is one such sliver of insight that is going to make this choice simpler and faster for you. Let's find out how:
Say No To Artificial Coloring
When you shop for your precious little one, do you look for fancy colors and textures? If your answer is yes, you need to do away with this habit right away. No artificial coloring or any kind of fancy texture should be on your shopping list when you are creating a skincare basket for your little baby. Products that contain no color and no additional fragrances should be your priority. Any additional color, ingredient, material, and fragrance can make the texture of the baby product harsh and coarse. You don't want any of that to touch the skin of your little baby.
What Are The Common Toxins?
The very first rule to know is that you should always remember the toxins to avoid such as bleach, sulfates, phthalates, synthetic fragrances, bisphenol a (bpa), talc, and parabens. When you are buying any products for your baby, you must research them on the internet first. Consult your pediatrician and your physician before you make any purchase. Ask them about the various common toxins that are readily added to these baby products. This will help you stay away from the ingredients that can harm your little one.
Focus More On Parabens
There are several additives, especially parabens and phthalates and they are not going to be healthy for your baby. All your baby soaps and baby oils that you may have bought in the past contain these chemicals and a lot of other potentially harmful additives. These can even lead to allergies and disorders such as asthma and irritation in anyone who uses them regularly. Some research studies have suggested that these chemicals also result in various behavioral issues and can be a reason for autism spectrum disorders as well. So yes, if you are looking for baby care products in 2022, say no to parabens, dyes, and phthalates at all costs.
Beware Of Fake Labels
Now there are going to be several brands in the market that will guarantee that they are 100% natural and organic. But do not be fooled by their labels because things are not always what they seem. They might not be necessarily free of any harmful preservatives or additives. For example, if you are looking for a tear free baby shampoo, you should always look at the ingredients/ composition of the formula that has been used in that product. The best approach is to ask the person at the counter for more information regarding the product. Before you make any such purchases, look up the ingredients that may have gone into that shampoo or baby oil.
Hypoallergenic Products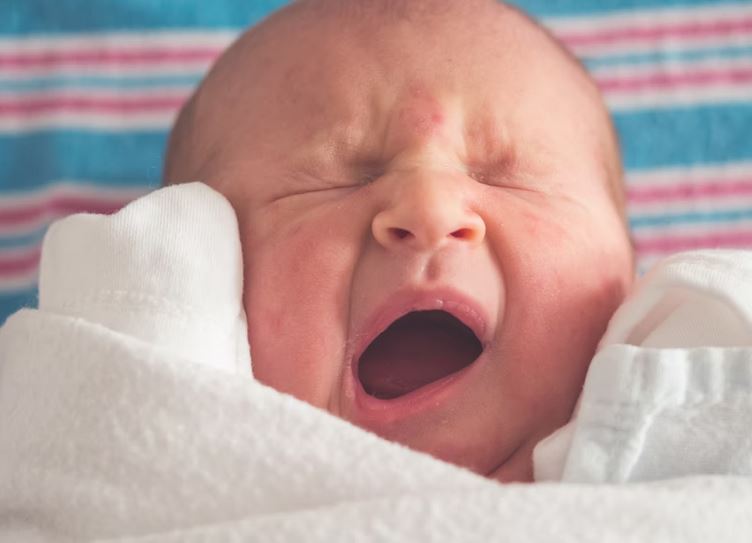 If you are not aware of hypoallergenic products, it is time to conduct a little research on them. These are formulations that ensure absolutely no risk of allergic reactions in your baby. There are moisturizers, body lotions, baby oils, shampoos, and also baby powders that are pediatrician and dermatologist approved. The best way to ensure the health of your baby, choose hypoallergenic products.
Final Thoughts
Do not fall for the "all-natural" marketing gimmick. Do your own research before you buy anything for your precious little family member. Remember, the ingredients should be mild and the formulation should be nourishing.