Car accidents or other types of accidents can and do happen. Therefore, you must know your legal options, your rights, and the steps you should take when you or a family member are involved in a car accident.
Hiring a well-versed car accident lawyer would ensure that you are provided with the vital information to help you get compensated. After you or your family member are involved in a car accident, you might suffer injuries caused by the other party's negligence.
Therefore, pursuing a car injury claim for compensation is your next step. In cases where the injury can be minor, you could handle it independently.
However, for severe injuries, or if the party at fault proves difficult, it is then essential that you employ the services of a car accident lawyer to handle your case for you. It is also essential that you do not just hire any lawyer around.
Instead, you should hire a well-experienced lawyer, well versed in handling your type of case. So, what are the secrets of hiring a car accident lawyer for your family? What should you do or avoid when hiring an accident lawyer to solve a case?
Let's take a look at them: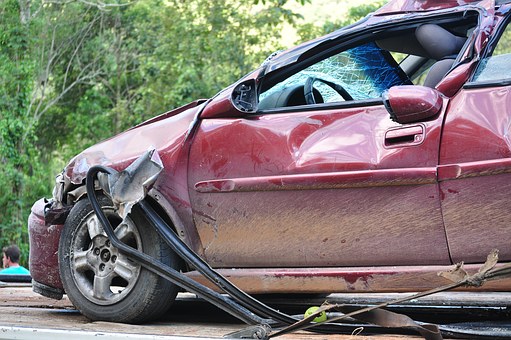 ●    Take case history into consideration
Before let a car accident lawyer assist you, you should check the lawyer's case history of being in a courtroom. The first step for such cases is to try for a settlement before trial. Insurance companies are usually all about profits, so they might not want to pay.
Therefore, if you hire a lawyer that does not have good records, they would want to take advantage of such a lawyer. They would ensure that the lawyer is pressured and made to settle for less.
The key point is that you should hire a lawyer with records in your case type since that would help deal with insurance companies.
●    Know the fees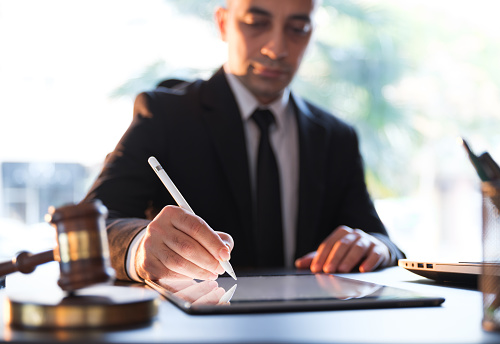 Before hiring a car accident lawyer for your family, you must know the fee structure. Lawsuits are usually costly and lengthy. Therefore, you should ensure that you know what you are getting into.
Each lawyer has a fee structure; some charge their clients a certain percentage of the settlement package. While in most cases, they only charge when they win the case.
Irrespective of the factor affecting a lawyer's fee structure, it is important that you do it beforehand. This would let you understand your options and help you make the best decision.
●    Referrals
To obtain the best service or products referrals are quite important. And for something as important as hiring a car accident lawyer, you must seek referrals. To save time, referrals would help you remove the worst and find the best car accident, lawyer.
You could get referrals from friends or relatives who have previously hired a car accident lawyer. However, it is also important that you ask about the lawyer's experience.
●    Look for reputable law firms
To hire a car accident lawyer for your family, you must find reputable law firms within your community or state. Reputable law firms have more successful networks and can be held accountable.
Hiring a reputable law firm can be a tasking job. However, it would boost your confidence in winning the case. You should check the track record of the firm, their work time, and their client and lawyer relationships.
Taking a look at past clients' reviews would also be helpful. This would ensure that the firm has the needed experience dealing with your type of case
.
●    Avoid unspecialized lawyers
Some lawyers do not have a specialization. While they claim to be able to do it all, it may not seem like a problem to many. However, this would leave such lawyers with little experience in any particular case type.
If you find a lawyer that represents a drug case one day and is representing a car accident case on another day, you will discover that such a lawyer might not have a good understanding of how car accident cases work.
When you want to hire a lawyer, you should look for someone capable of solving your case. Hiring someone who represents every case out there might lead you to an outcome that you are not looking for.
Wrap Up
Hiring an experienced car accident lawyer would make a difference between winning a lawsuit and getting a mediocre settlement. An experienced lawyer would ensure that you get the compensation that you deserve. Though finding such lawyers might seem hard, following the secrets above would guide you to the perfect legal team.