In 1990, a small portion of adults aged 25 and older had a bachelor's degree. By 2020, almost half hold an undergraduate degree. Unlike 30 years ago, when entering the workforce was an opportunity to train, expectations have changed. Startups are now the norm, and small businesses are thriving. With smaller teams and greater demands, companies want to hire capable, efficient workers from the get-go rather than develop skills in-house.
If you've been at your job for a while, you may sometimes feel like your own degree no longer holds up to the younger employees. Technology and research changes rapidly in our society. A person who studied computer science 10 or 15 years ago may feel like a centenarian compared to the average 22-year-old graduate. Earning another degree may be one of the best decisions you make, both for your personal growth and career. Read on to discover some benefits to earning a second degree.
It's May Be More Affordable Than You Think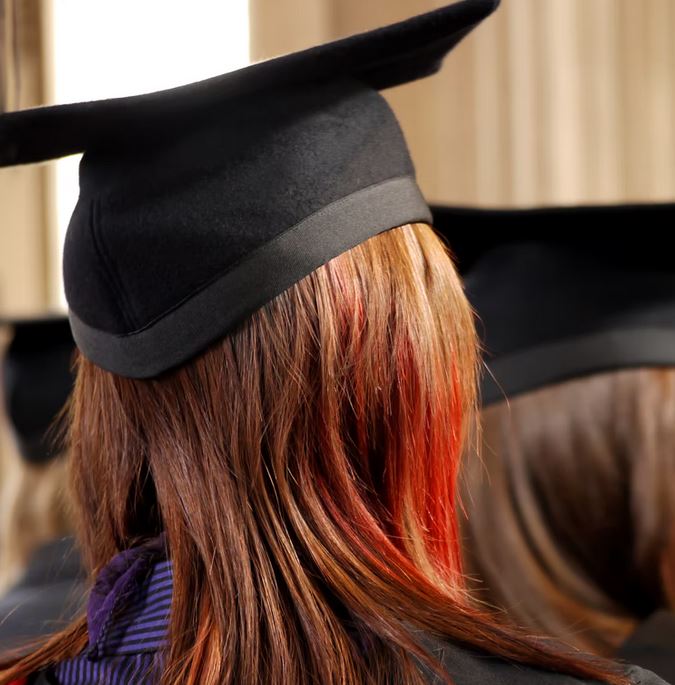 Though the American student debt crisis is a serious problem, college is far more accessible than it was to previous generations. Student loans can be federal or private, and the latter might give you greater flexibility. As a professional, you may have a greater budget than the average college student. This can bring you more options when it comes to how much you borrow, how quickly you pay back your debt and lower interest rates.
The ability to borrow loans and even contribute out-of-pocket toward your education makes earning a degree the second time around can make college more affordable. Having Earnest student loans available is a great starting point for any adult learner considering higher education. They are easy to adjust, have various repayment options and can naturally fit into your existing budget.
You Can Change Fields
With a second bachelor's you may qualify for some of the most highly rewarding careers that exist in an entirely different industry. If you're ready for a career change, a second bachelor's degree is one of the best ways to make the switch. In some cases, you may have no other option but to meet the minimum education standard. In others, holding the additional qualification allows you to enter a new field at the mid-level and with a higher pay.
Sometimes, earning a complimentary undergraduate degree is equally useful. For those who want to expand their opportunities in their current industry, think about what skills you need to grow in your field. Someone with a degree in marketing, for example, may decide to pursue their bachelor's in business administration. This can help you qualify for more positions at managerial levels.
Modernize Your Resume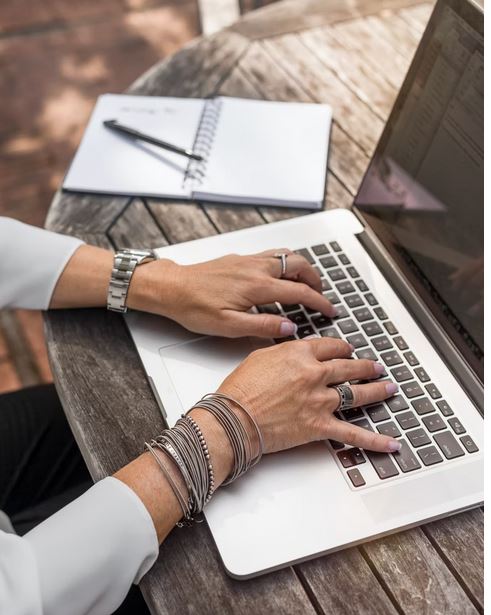 If you haven't been in school for 10 years or more, then you might feel a bit underqualified when you look at new jobs. It's natural for established professionals to feel out-of-place and even pushed out of the modern workforce. In comparison to a 20-something who is taught the latest trends by default, you might feel like your knowledge is lacking. A second degree can help you bring your education up to date with current industry standards. It will also position you to understand changes going forward, so you can keep up with the biggest developments in your field.