If your garden is an overgrown mass of weeds and tangled plants, it's time to take action.  Putting together a plan to get on top of your garden and improve it in time for spring is a big job.  By following a few simple steps, you can rejuvenate your overgrown garden in no time.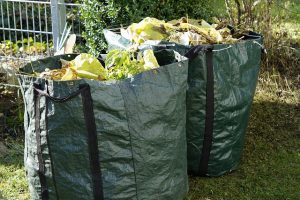 Clear the overgrowth
The first task to rejuvenate any garden is to clear away the overgrowth.  With cutting back trees, pruning, removing weeds, taking down old sheds, and clearing out ponds there can be a lot to do.  If you can't manage it in one go, do a bit each weekend until it's finished.
When this hasn't been done for a few years, you may accumulate a lot of garden waste.  Some garden waste can be recycled in compost heaps and in wood piles for insects. But by far the quickest solution is to hire someone to take the waste away.  When you're choosing a garden waste removal company, pick one that will recycle your waste so that it doesn't end up in landfill.
Jot down a garden plan
Managing your garden revamp will be easier with a plan to follow.  Sketch a rough plan onto a piece of paper and start to add in the new elements you'd like to include in your garden.
A sketch will help you work out where to put new plants and how to put them in the best location for sun, and shade or to build a color scheme.
Turning a plan into a plant haven
Once you know what you want to achieve, you're all set to create your ideal garden for spring.  With the help of your sketched plan, you'll be able to budget for your new plants and keep your focus on your garden goals.
When you start planting up your garden space, make sure you label plants with watering instructions to help you keep track of plant care.  This will help your garden stay in good shape.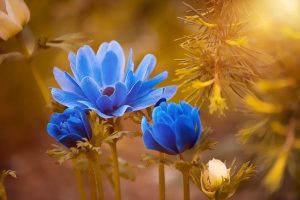 Keep a new garden schedule
Finally, to keep your garden looking lovely, create a simple schedule for maintenance.  Try to split up big jobs such as mowing the lawn and weeding borders, so you haven't got too much to do at once.  If you have family members who can help with gardening, schedule some tasks too.  If children need encouragement to carry out simple jobs, offer rewards in return for their hard work.