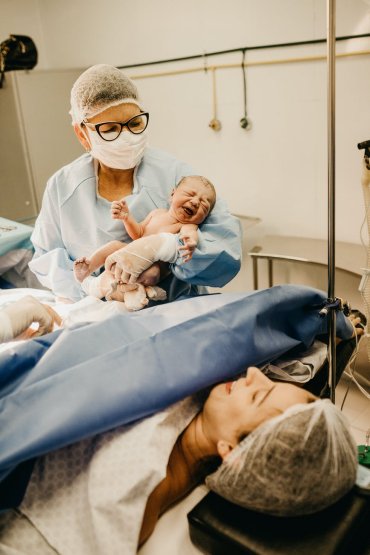 Bringing life into the world can be a wonderful and miraculous experience, but it can also be tiring and put newly turned parents to the test. Not only does the mother have to recover from childbirth, but they will also have a new born baby to care for and look after. This may cause a mother to believe that the life they led beforehand may no longer be viable but, although you will have new responsibilities and a new routine, this is not exactly the case. If you were an athlete or someone who enjoyed exercising and looking after themselves before and during the pregnancy, there are ways to ease back into exercise after having a baby too. However, before you do this, you need to ensure that you are exercising cautiously so that you prevent injuries. Let's look at postnatal exercise and how to get started.
Start Postpartum Workouts Slowly and Carefully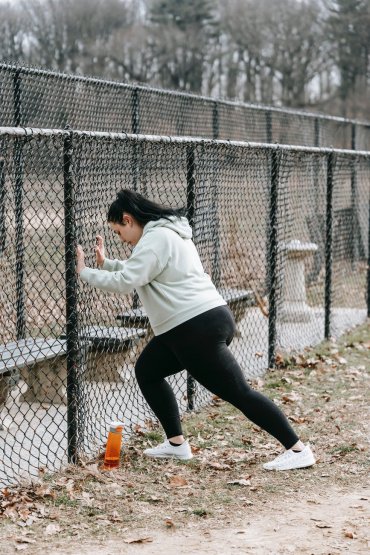 While you may feel healthy and fine soon after giving birth, you will still need to re-enter the world of exercise at a slow rate (much like if you have a usual break from exercise or have recovered from an injury). Firstly, speak to your doctor. They may offer you advice on how you can get back into exercising after having a baby. Secondly, find a safe space to exercise in, such as a gym that offers all the equipment and the services of a personal trainer if needed. For instance, CLUB4FITNESS personal trainers can provide you with an exercise plan that is catered to mothers easing back into exercise.
Are You Breastfeeding?
If you are breastfeeding, you may find that you are unable to shift weight as quickly as expected. This is because your body is holding onto fluids that will add to your overall weight. However, if you have decided to breastfeed, you need to nourish your body with at least 500 extra calories a day.
Look into Exercises that Involve Your Baby
While this may sound odd, there are ways for you to include your newborn baby into your exercise routine. For instance, if you enjoy yoga, mother and baby yoga (or baby yoga) is a common exercise for parents to exercise and engage with their baby at the same time. The benefits of baby yoga include: bonding with your baby, being able to ease back into yoga, aiding digestion for baby and mother, and keeping the baby soothed through repetitive movement.
Do Not Overwork Your Pelvic Floor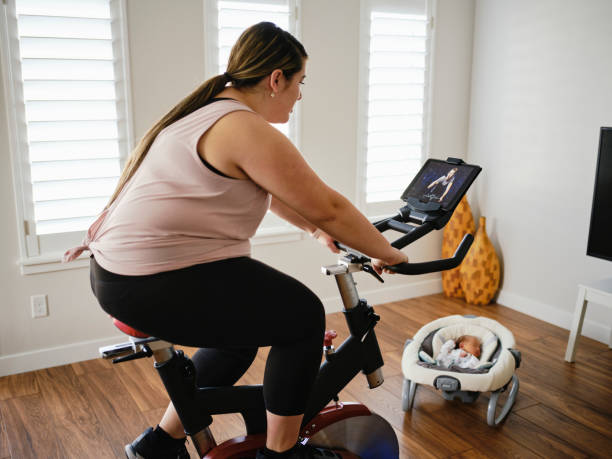 Your pelvic floor will have gone through a lot of trauma due to childbirth. Therefore, it is essential that you look after your pelvic floor and refrain from pushing yourself too hard. Remember that your pelvic floor will be weaker than usual, so you need to ease yourself back into doing pelvic floor exercises and try not to put too much pressure on your pelvic floor. Ideally, you will want to do daily kegel exercises that will help you strengthen your pelvic floor muscles.
Postpartum exercise has a lot of benefits and should be incorporated into your daily routine so that your body can mend and heal back into place. However, due to the trauma that you have gone through, you do need to take it slow.