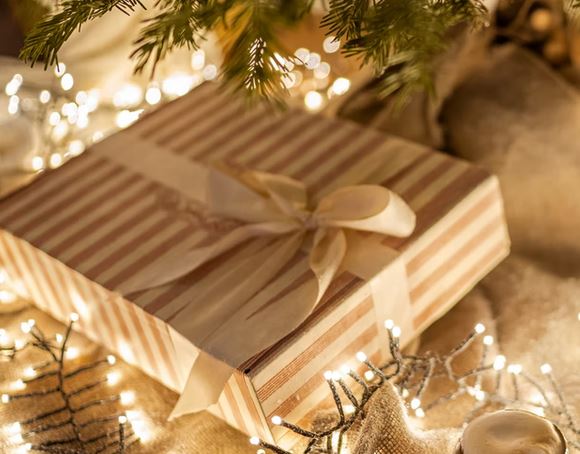 Christmas is the season that comes with so much excitement and expectations. From enjoying a vacation with loved ones, giving and receiving gifts, to reflecting on how the year has been, there are no doubts that there are always many activities that make Christmas both desirable and memorable.
Due to the fact that this season is celebrated towards the end of the year, most people are usually nonchalant with how they handle their financial resources and may end up in debt when the new year begins. It is, therefore, necessary to take precautionary measures to ensure there are no regrets after a meaningful celebration.
This article seeks to suggest tips to help with Christmas planning and budgeting for people of all ages, regardless of gender, race, or location.  Thankfully, there are a variety of inspiring experiences shared on US-reviews that validates the importance of intentional planning and budgeting for Christmas and other remarkable moments we celebrate all year round. This promises to be not just an exciting read, but it would be as relatable as possible.
Some tips to help with Christmas Planning and Budgeting are discussed below:
Have a Clear Estimate of People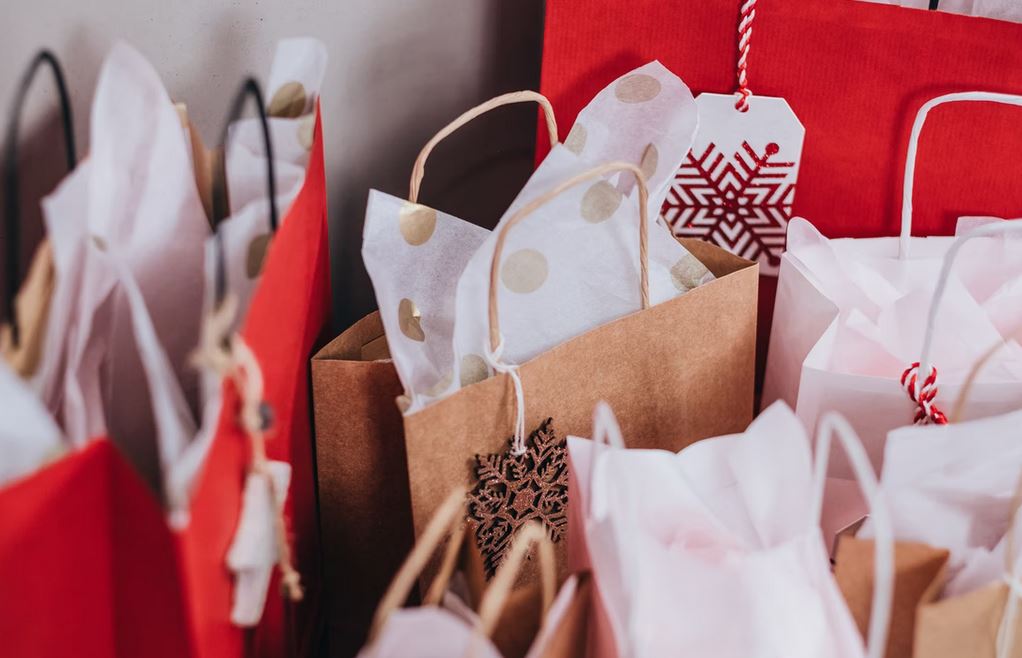 Having knowledge of the actual or estimated number of people you wish to spend on is essential. This may consist of families, friends, colleagues, community service providers such as teachers, street cleaners, etc.
A complete list of the population must be explicitly written to guide what budget to create for Christmas.
Ensure to Still Purchase Quality Items Regardless of Budget
Even when a budget has been created for a Christmas itinerary, it is necessary to purchase quality food and gift items from stores with a reputation for selling quality products. This is to make Christmas indeed merrier. You are also encouraged to study online shopping trends to assist you in negotiating for reasonable prices.
Budgeting is Possible Even in Expensive Places
Even in expensive cities, a budget-friendly celebration is possible. For instance, Christmas in New York can be exciting by engaging in activities such as sightseeing, decoration of Christmas trees etc. You don't only save money; you gain experience. After all, there is a saying that "you don't have to be rich to travel well." This holds in this context.
Since Christmas is a set season each year, having a target on what and how to spend money during the celebration is a step in the right direction. 
This can be achieved by setting aside a particular amount of money each month in advance for the season. Ignoring this strategic yet straightforward pattern may cost one a less merry Christmas, and no one deserves such.
Make a list of items you would love to purchase. However, ensure the list aligns with your set budget. This helps a great deal in planning within your means.
Learn to be Creative with Gift Ideas 
You may decide to make colourful but straightforward handwritten cards, and you may gift some of your clothes, books, or other items which are still in good shape to beneficiaries.
This saves a lot of money and creates a sense of value on the part of the recipient. People love to feel seen, loved, and appreciated. Such thoughtful gifts would mean more to them while saving more for you. A win-win situation!
It is almost possible to plan your Christmas solely for others while neglecting your wellbeing. You also deserve a treat every Christmas, but this must be done strictly according to the already created budget.  It is not wise to go bankrupt while trying to put a smile on the faces of those you deeply care about.
Resist the Urge to Jump on Christmas Sales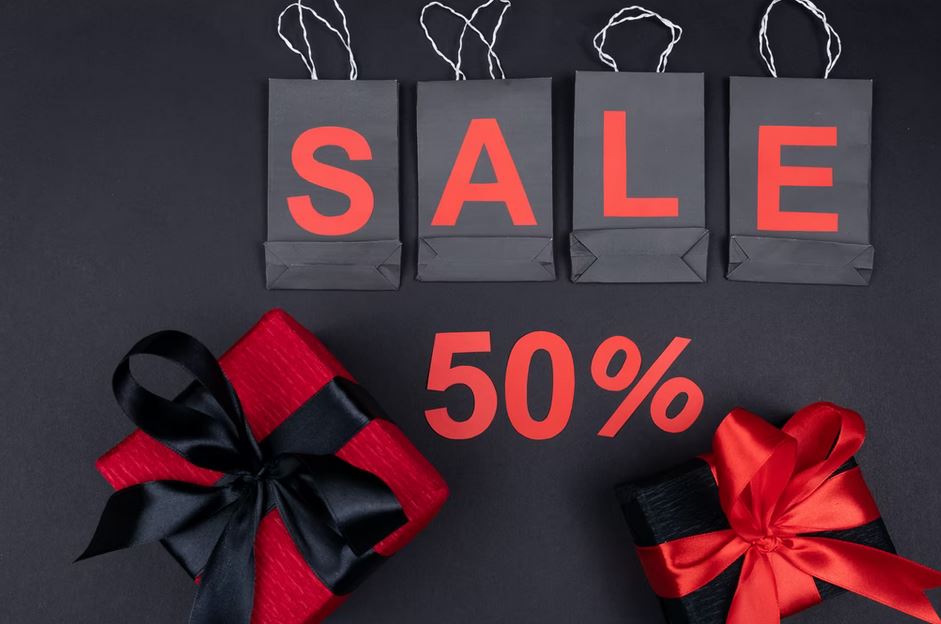 You need to be disciplined and stick to your budget. As glamorous as Christmas sales may seem, they are quick ways to ruin your post-celebration reviews.
It is more beneficial to utilize bonus points from stores and use them to your advantage than to spend more unknowingly due to quick flash sales.
At the end of each Christmas season, never forget to track your expenses. This would help in proper planning for the next Christmas season.
Diligently following these tips would help with your Christmas Planning and Budgeting. We would love you to participate intentionally in joy before, during, and, more importantly, after the Christmas season. You deserve all the love and laughter your heart can receive. Going forward, remember to save more, spend less, and ultimately Enjoy Christmas.