There is simply no denying that summer is my favorite season. The sun is out, birds are chirping, and kids are out all around soaking up the sun. Family, good eats, time together, and backyard barbecues, what's not to love about summer? Nothing! There's everything to love about the warm weather and extra time that you'll get with the ones you love. The only problem is that when the summer heat rolls in like the force of the Sahara, no one wants to spend hours over the hot stove slaving to deliver the perfect dinner. Luckily, this you won't have to when you take advantage of the crock-pot. However, that doesn't mean that all crock-pot recipes will work for the summer. If you want to make the most of your crock-pot this summer, you should consider taking advantage of the following crock-pot recipes.
Sesame-Garlic Chicken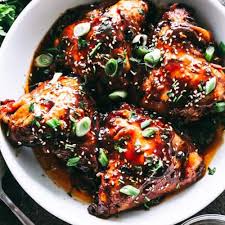 You know that decadent Chinese sesame-garlic chicken dish, right? It's likely one you lived off of in college or in your early graduate years. Well, here's a healthier take that will only take half the time to prepare, but will provide you with more health benefits than you can count and less the calories. While it will take 5 hours to marinate the chicken in a sesame-soy sauce, the broccoli and rice can be prepared separately and ahead of time. When the chicken is fully marinated, you can mix all three ingredients and you'll have your complete dish.
Farro!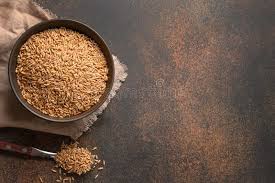 If you are like most modern cooks, you've never heard of farro. And, that's more than okay because it'll only make this dish all that more exciting. This tender, chewy whole has a texture that is somewhat similar to that of barley and have a lot of offer any family. The best part is, instant pot farro is one of the easiest and quickest dishes that you can whip up. Unfortunately, it is not a gluten-free dish, but it is one that can be paired with roasted or steamed vegetables.
Slow Cooker Salmon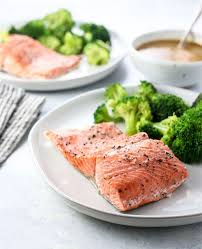 Yes, you had better believe that you can make salmon in a slow cooker. In fact, you can make some of the most slamming salmon you've ever tasted in your slow cooker. All you have to do is cook the fish with a little bit of lemon and broth and you'll get the zest that you need to make this dish stand out to the fullest. That being said, some individuals do like to switch things up a bit by throwing in white wine and melted butter, but whatever the situation is, you won't be sorry that you chose this light, yet fulfilling dish for your summer dinner. Serve up with a side salad and you'll have yourself a feast.
Caribbean Chicken Thighs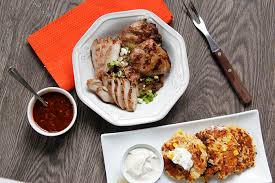 Nothing says summer like Caribbean themes and flavors. And, the best thing is with the slow cooker, you don't have to travel all that far to get those Caribbean flavors that you seek. This recipe combines the perfect bit of sweet, spicy, and tangy just to help keep you engaged. Pop in your chicken with the sweet potatoes, broth and season, and let cook for about 4 hours on high, and you'll have yourself a dish so decadent and delicious, Caribbean style, that you won't know what to do.