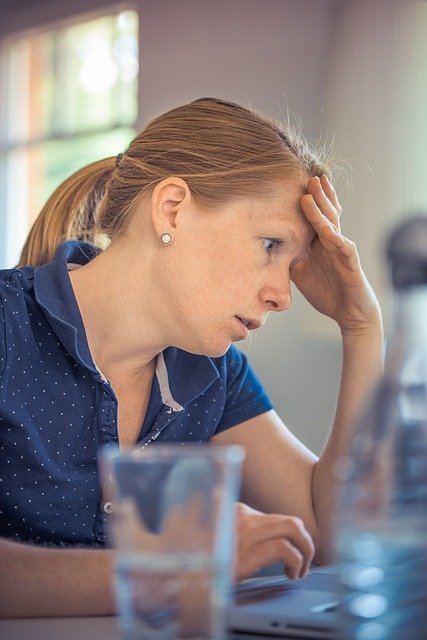 Never has there been a time in history when so many things are uncertain. If 2020 has taught us anything, it's that nothing is guaranteed. While the times we live in have made us all value our loved ones, health, and appreciate the simple things in life, many of us are struggling with financial uncertainty. We are all looking for security and ways to reduce our stress, which can be provided quickly by a personal loan.
Amid the COVID-19 pandemic, many have lost income, retirement funds, and business revenue. A U.S. News survey found that 1 in 3 American's used their stimulus check to pay for essentials, which shows how many are struggling. The great news is while in the past personal loans APR ranged from 6% – 36%, the Federal Reserve has held interest rates lower, which is excellent news for those with solid credit and steady income.
When Funds Are Needed
Getting a quick personal loan has become increasingly popular in our society. Experian notes it's important to carefully weigh the advantages and disadvantages of a personal loan. Whether it's consolidating credit cards into one monthly payment, refinancing student loans, making needed home repairs, medical bills, funding a small business, paying for a wedding, financing a large purchase, or some other unexpected life event, a personal loan can significantly help your budget. Most of us have significant credit card debt, and a personal loan can save you thousands over time.
Personal Loan Overview

Repaying a personal loan is different than repaying a credit card. You pay fixed-amount installments over a set time period. Loans vary anywhere from $1,000 – $100,000 and loan terms are usually under five years. A positive to getting a personal loan is that Investopia noted it can even help your credit score. Paying off high-interest debt may lower your credit utilization ratio and thus give you a better credit score. While your credit score is usually the main factor, companies will also consider job information, savings, and other variables.
Educate yourself on common loan terms to make sure you ask the right questions. The principle is the amount you need to borrow. You'll pay a monthly interest charge in addition to the portion of your payment that goes toward reducing the principal. Interest is usually expressed as a percentage rate. APR stands for annual percentage rate. When you take out any kind of loan, in addition to the interest, the lender will typically charge fees for making the loan.
APR incorporates both your interest rate and any lender fees to give you a better picture of the actual cost of your loan. Comparing APRs is a good way to compare the affordability and value of different personal loans. The term is the number of months you have to repay the loan is called the term.
When a lender approves your loan application, they'll inform you of the interest rate and term they're offering. Every month during the term, you'll owe a monthly payment to the lender. This payment will include money toward paying down the principal of the amount you owe, as well as a portion of the total interest you'll owe over the life of the loan. Personal loans are often unsecured loans, meaning you don't have to put up collateral for them. With a home or auto loan, the real property you're buying serves as collateral to the lender. However, some lenders offer secured personal loans, which will require collateral, and could provide better rates than an unsecured loan.
Do Your Research
First and foremost, don't rush into any agreement without understanding the big picture. Make sure you know your credit score and don't over-borrow what is truly needed. Shop around for the most competitive rates, which can vary by state, income levels, credit score, and debt to income ratio. Take the time to look for companies with great reviews and offer affordable approaches to lending. Have a clear understanding of terms, fees, interest rates, payment schedules, restrictions, penalties, the company's history, customer service, and taking the time to read the fine print. Many companies offer the option of having a co-signer to help you qualify and also get better rates. In these challenging times, many companies offer to delay payments if you become unemployed, which can give you more peace of mind. Give you and your family something to smile about and advocate to live your best financial life today.