Fashion is key when you want to look and feel your best at your job. Luckily, it's easier than you think to be comfortable and stay stylish when you're on the go. When you feel and look great in your outfit, you'll be able to be more productive without worrying about a fashion mishap or being irritated by your clothing all day long. Let's look at the importance of clothing comfort.
Find Fabulous Footwear
Whether you're seated at your desk or running around on errands during your workday, your feet need to breathe to get you to work and back, as well as not hurting on your days off. Heels can be found with special insoles to give you extra support to your ankles and wedges provide a small lift while balancing your feet. If your dress code is on the fancy side and you don't enjoy heels, pretty flats with bows and buckles can be your new go-to shoes to slip off after a long day.
More casual jobs can benefit from sneakers and slip-on varieties. Make sure your shoes are never too tight when trying them on and are broken in before beginning a long day.
Stay Comfortable With Proper Undergarments
Although no one will see them at work, your undergarments should be supportive and comfortable. A wireless bralette without padding will not dig at your ribs and can be worn under a suit. Other options are t-shirt bras and seamless underwear to flatter your figure without unsightly lines to wear under a business outfit. Sports bras and athletic undies can keep you from sweating during an active job on the go.  You can also go the route of sustainable underwear products from brands like Branwyn that are made of real high-quality materials.
Outerwear for the Elements
No matter your climate, you'll want to commute to work in a stylish coat or jacket that can withstand the weather. Layers are key if you live in a place with hot and cold temperatures throughout the day. Consider a light cardigan to wear indoors with a warmer coat outside that is lightweight to take off and hang up with you in the office. If you have an active job, look for windbreakers and sweatshirts you can remove if you're feeling too hot.
Accessorize for Comfort's Sake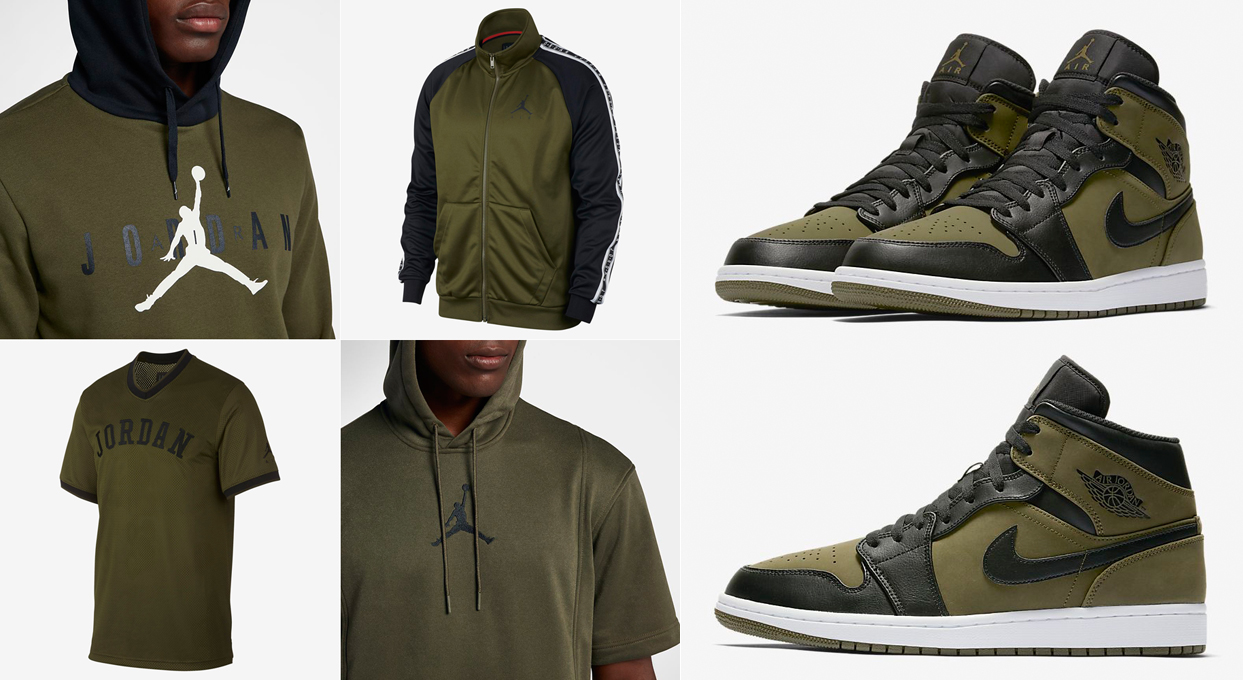 When impressing your boss and clients, jewelry and accessories should be eye-catching and comfortable. Choose jewelry that fits your style and doesn't poke your skin with cheap wire or itchy jewels. Pearls add sophistication to a formal workplace, while clunky stones add color to a more casual setting. Moreover, statement shoes, such as some Jordan 1 TS Olive, can pair well with a Jordan 1 Travis Scott Olive matching shirt, and enhance your sporty look.
Find the Right Uniform for You
Your job may entail a specific uniform, so it's important that yours fits right and gives you the comfort and confidence you need. If you're wearing a customized t-shirt, make sure to speak up if it's too loose or tight for your liking. Many businesses also give you the option of pants or a skirt in specific colors, so it's vital that you look for the style that makes you feel comfortable.
You can only be so productive at work if you're constantly adjusting your clothing for comfort. Choose staples to accent your wardrobe and show the world you mean business no matter what field you're working in.