Home improvement projects, whether done DIY or if you hire a pro, tend to be pricey, so many of us must take out some sort of installment loan to pay for them. You've gotten those "You've been approved" letters in the mail. We all have. You might also refinance your current mortgage and use the money for whatever is necessary. As with any major financial decision, it's worth the effort and time to understand your options so that you choose the best one for you. Here's a look at a few of them.
Loans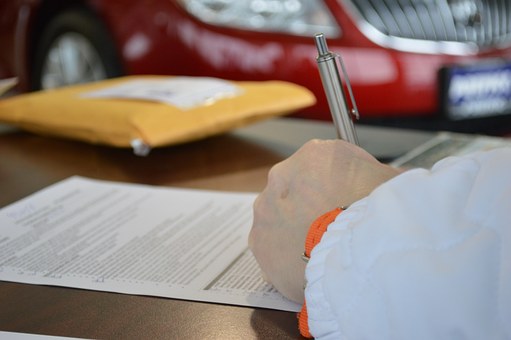 For projects that will cost between $1,000 and $50,000, unsecured loans, like one of those installment loans online, might be a good option. This is due to the fact that they're easy to apply for, they don't always require you to put up anything for collateral (meaning your home won't be jeopardized if you happen to default on them), and many of them will offer higher amounts than what your credit cards do.
That being said, if you take out a loan to replace your windows, you need to look out for the interest rates. For example, an unsecured personal loan from a place like Wells Fargo might come with an APR of up to nearly 10%, depending on the terms of the loan. Check around to ensure that you're getting what you need for a price you can afford to pay.
Cash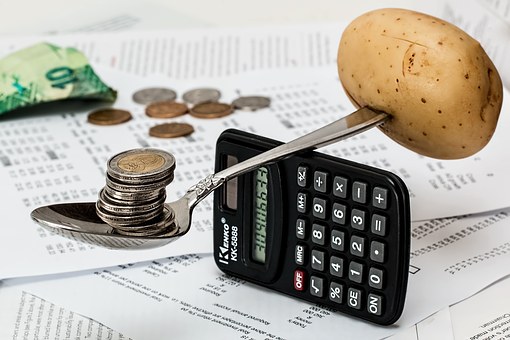 Cash is typically the preferred way to pay for those home improvements people want to make. This is because it keeps you from going further into debt. It isn't always an option though. Even if it is, the typical remodel in the kitchen can cost nearly $55,000 and a remodel in the bathroom might run you a bit over $16,000. Think about that. You may have been saving for decades before having to spend your nest egg on projects such as these. That being said, for those smaller projects, if you've got enough cash on hand, it might be the best option.
If you're looking to do home improvement projects that could add value to your home, you might use a combination of a financing option by taking out a small personal loan through loanssos.com and using any cash you have on hand so that you can reduce the amount you'll need to pay back. This might even mean charging your project to your credit cards (so you can get any rewards) but then paying them off in full when they're due so that you can avoid the higher interest that comes with them.
Credit Cards
If your credit is decent, you might get offers for credit cards that have 0% interest. These might be the best option for any home improvement projects that cost less than $15,000. This is because it's easy to pay off loans or credit card debt within the timeline for the low-interest rates – typically between 12 and 18 months – they're easy to apply for and get qualified, and you don't run the risk of losing your home for this type of debt.
Just be sure that you understand the terms and fees of this type of credit card offer and will be able to pay the debt back before the offer has expired.
These are just a few of the options available for financing home improvement projects, and as you can see, they vary quite a bit. The one that will be the best option for you will depend on your specific situation. Just make sure that you take a hard look at all your options and make an informed decision instead of just leaping at the first one that presents itself.