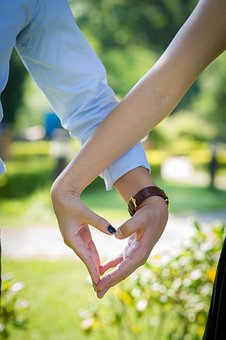 Falling in love is a beautiful thing. Eventually, most people who fall in love, get married. It's now considered to be totally acceptable for men or women to be the ones to propose. Since women proposing is not as common as men proposing, it can be hard for a woman to know all of the steps that she needs to take in order to propose to the man she loves. The following guide provides you with a few quick tips to use if you plan to propose to your Prince Charming in the near future.
Determine How Much You Can Afford to Spend on the Ring
The first thing you need to do is find out how much you can afford to spend when you go to buy the ring. You need to determine if you plan to pay for the ring outright or if you want to try to get financing for it. It's best to apply for financing before you go shopping for the ring. This allows you to be sure that you will qualify for the financing and allows you to know exactly how much you can afford to spend on the ring.
Determine What Type of Ring You Want to Get
Find a jeweler near you that can help you make decisions about budget and style of ring. For example, there are many different types of engagement rings available in San Diego. Consider what style of ring you think your man would enjoy wearing. You need to know if he would prefer something flashy or if a more basic design would suit his style better.
If you don't find anything in the store that you feel is the right option to give your love, consider having a custom engagement ring made for him. You can choose the design, metal, and stone that is placed in the ring so that it's a completely one-of-a-kind piece when everything is said and done. A jeweler will work with you to design the exact ring you want to give.
Plan a Unique Proposal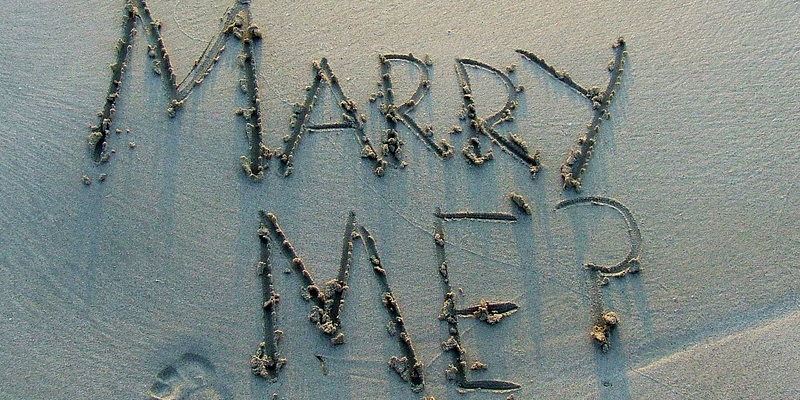 There are many different ways for you to be able to propose. You'll be creating a memory that you and your boyfriend will be able to treasure for the rest of your life, so you need to plan a unique experience. Some people choose to go up in an airplane and have a proposal painted somewhere on the ground as they fly over.
Hire a Photographer
No matter how you plan to propose, hire a photographer to capture the event for you. Many people don't consider the fact that it's a moment they will want to relive again and again. The photographer can set up hidden cameras and microphones so that your boyfriend doesn't know he is being recorded.
Be Prepared for Any Answer
When you propose, there is no way to know what your boyfriend will say. It's a relatively new concept for women to propose to men. He may think that you are joking or feel overwhelmed because it's something that he was not expecting. Be accepting of any reaction that he gives.
Proposing will be a stressful experience. If you know that you want to spend the rest of your life with the person, it will be well worth the effort. Planning the perfect proposal takes time. Do not rush the process because you will be left with an experience that you may regret later on down the road. With proper planning, it could be one of the most magical experiences of your life.