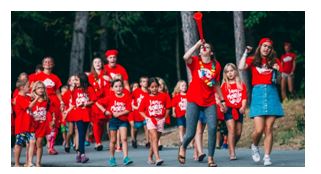 The weather may be chilly and snow may be in this weeks forecast, but it is not too soon to be thinking about camp season. If you're sending your children to camp this summer, you want to ensure that it's the best fit, a place where they'll have fun while learning from new experiences. Here are four tips to help you choose an appropriate camp for your child(ren):
1. Identify your child's interests. Before beginning research, it's important to get an idea of what sparks your child's creativity and passion, and what they'd like to accomplish at camp. Will your child thrive in a general camp environment that offers a variety of activities, or a specialty camp that focuses on one specific skill?
2. Align goals with camp values. To ensure your child has the best experience possible, it's important to understand the camp's values and philosophy. If you're signing your child up to gain independence, develop new skills and meet new friends, select a camp that incorporates and practices these values in all aspects of its programming. In order for your child to gain the most out of their experience, it's important to find a camp that goes beyond activities and focuses on positive youth development and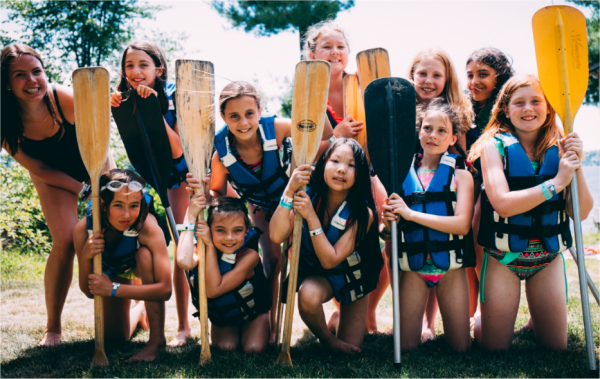 growth. Pick a camp that encourages campers to step out of their comfort zones, realize their full potential, and develop self-esteem in a fun and exciting environment.
3. Research camp credentials. It's important to choose a camp that as well as being right for your kids, is also one you trust. To ensure your child has a fun and safe experience, find a camp that hires well-trained, experienced staff with relevant credentials. Muskoka Woods youth resort on Lake Rosseau prides itself on selecting highly-trained, trustworthy and well-respected staff members and educators that are experts in youth development. Their expertise provides engaging, educational and life-changing experiences for guests so parents can rest easy.
This step is especially important for parents of children with special needs. Many camps provide unique programming and lodging, as well as skilled staff that cater to the needs of each camper. For example, Muskoka Woods is in the process of building a sensory garden  a quiet place in the centre of camp property that acts as a refuge for kids on the autism spectrum.
4. Immerse into camp culture. Summer camps across Ontario host information sessions and camp tours to help parents and prospective campers get a feel for the camp culture and ensure it's the right fit. This also allows parents to meet camp directors face-to-face and ask questions. These opportunities are extremely valuable and should be maximized to determine the best camp decision for your kids.