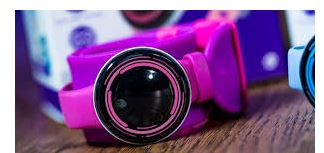 Unlike other wearable devices for children that prevent children from getting lost or separated from their parents, PaiBand Kids Activity Tracker by Pai Technology monitors sleep, heart rate, distance, and activity. It is like a FitBit for kids — but way cooler. Although the distance monitor can be setup to ensure that children don't stray too far when playing outside.
PaiBand Security Features
The Pai Parent APP is for both Android and Apple Smartphones or tablets. The parent must register with PaiBand to activate the smart wrist band and scan the Qr code on the box to insure the individual accessing the child's daily progress is the primary caregiver. Only the primary device, that's linked to the PaiBand can access the information, which is peace of mind for parents.
Getting Started with PaiBand Kids Activity Tracker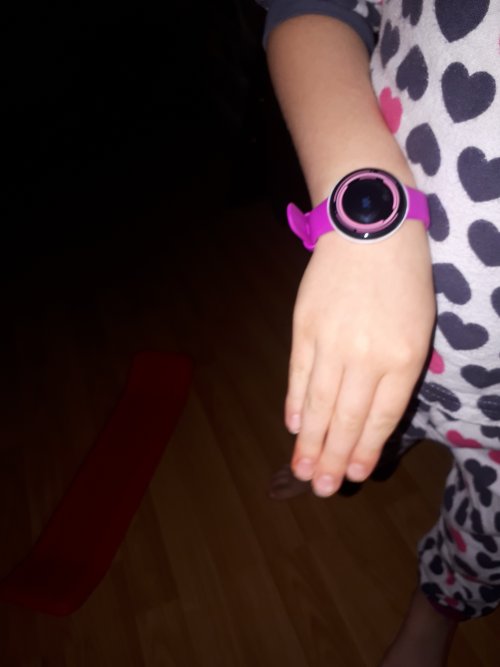 In the box you will find one PaiBand Wristband Watch, a rechargeable wrist band cradle and an ankle / arm monitoring cuff, plus a set of instructions.
I recommend taking the wrist band cradle charger and the PaiBand wristband watch and charging it up fully. You simply place the PaiBand Watch into the cradle and plug it into any USB compatible device to charge. A full charge should only take 1-2 hours. It has a lithium battery, therefore the charge will last a full 2 days before needing to be recharged.
The PaiBand Watch has onscreen led display. While it's charging you will see a battery symbol indicator indicating its now charging. When it's fully charged it blinks a full battery icon/character stating it's ready to be used.
Next you will need to download the APP called Pai Parent so that you can monitor and sync the PaiBand wristband watch.
After it has downloaded, you now need to register with Pai Technology. Make sure you used a valid email as an activation code is sent before you can go any further with your registration. (Be sure to check your junk folder as it took us three attempts to register.)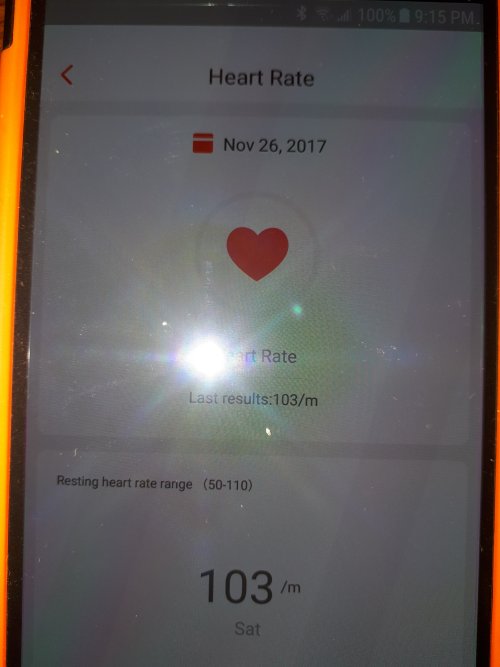 Once you have completed the registration it's now time to scan the Qr Code on the box and sync your PaiBand Kids Activity Tracker with your device. Now comes the fun part: You now add your child's information: a nickname (recommended) age, height and weight. You can also add their photo or use an icon that Paiband offers if you so choose to.
You can enter your information as well or check the status of the PaiBand etc by either upgrading the firmware or downloading your child's stats.
The PaiBand wearable allows the app to provide customized recommendations on diet, exercise, or how much rest  your child should be getting, as well as a daily 'life report'.
PaiBand Kids Activity Tracker Sleep Data
The Sleep Monitor works by tracking heart rate changes during sleep and determines the minutes in deep sleep or restless. The sleep statistics display on the home screen in the app as minutes awake. The PaiBand Kids Activity Tracker tracks your children's sleep behavior from 8 pm to 8 am.
PaiBand Kids Activity Tracker Point System/Reward System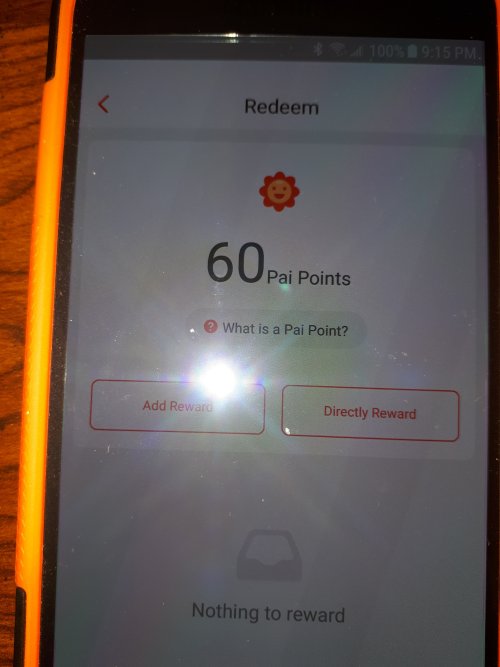 Set reminders and reward with Pai points: In the Pai Parent app, parents can set over 10 helpful reminders though out the day to help children structure their day. Once the task is complete, you can reward with Pai Points, helping children learn responsibility with positive reinforcement.
PaiBand Move – City Run app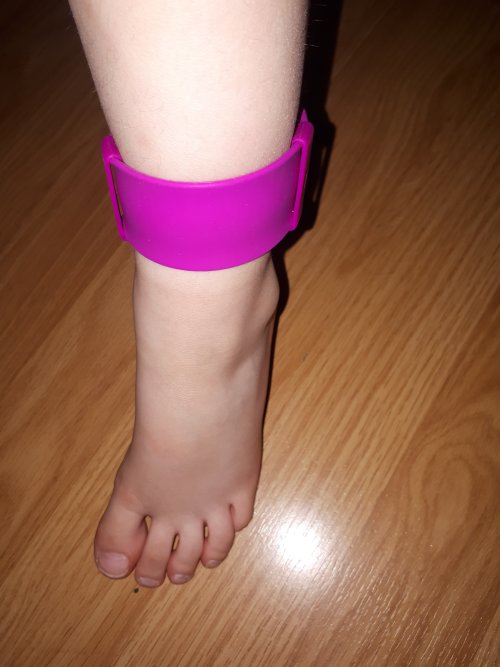 Get Kids Moving with the free PaiBand Move – City Run app. The app is an interactive game that connects to IPAD and Bluetooth enabled television. The child can control the game through a range of jumping and crouching motions. Your kids can play with their siblings, cousins or friends through PaiBand, too! When two PaiBand users' wristbands are in close proximity, the devices will sync to each other with the PaiBand connect feature.
PaiBand Kids Activity Tracker by Pai Technology was developed specifically with kids and parents in mind.  The PaiBand Kids Activity Tracker is available in Canada at Best Buy.  Black Friday may be over but the deals are still going strong! Save $30 until Dec 7th 2017, by ordering your PaiBand Kids Activity Tracker for just $49.99. The PaiBand Kids Activity Tracker is available in both pink and blue.
Your children will grow, develop, and play with Pai Technology; the only technology company that partners with parents to enhance their children's education and development through fun, imaginative STEAM-based play. BE sure to visit pai.technology for other STEM based toys.
PaiBand

Giveaway

We have partnered with Pai Technology and are giving away not one, but four PaiBand Kids Activity Trackers to four lucky Today's Woman readers. Good luck to all who enter. Giveaway is open to Canadian residents 18 and over and Contiguous 48 states US.