Brando workshop is a worldwide delivery online shop where you can find Christmas gift ideas for him, for her, for the kids,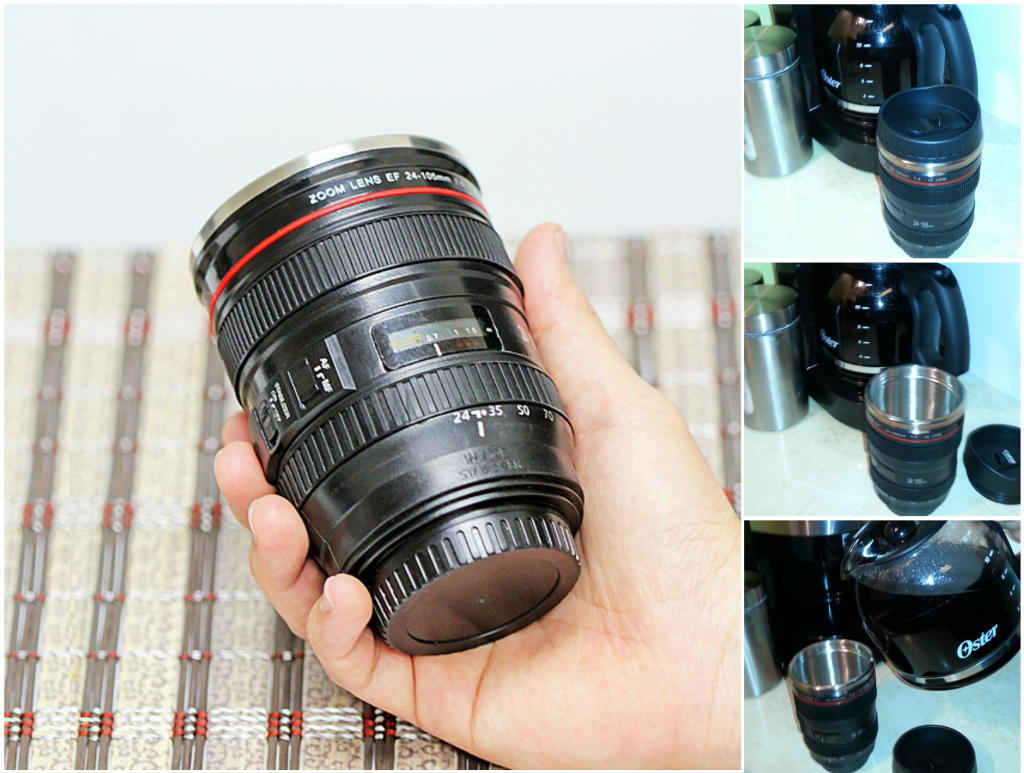 and unique gift ideas for your home and office. I stumbled upon them via Facebook and was quite impressed with their inventory of unique finds, as well as their affordable prices. If you are on the search for the perfect gift for the photographer on your holiday shopping list like I am then, Brando has some perfect suggestions. You may have already seen the ever so popular coffee mug that resembles a camera lens? Brando has 9 different lens mugs to choose from. These lens mugs are so realistic, your recipient might get confused which is for their coffee and which is for their camera.

I was quite impressed with the BinnBox Camera Lens Coffee Mug, which has exceeded all my expectations. It really looks like a real Canon lens, and the mug itself is very sturdy. It is BPA safe and keeps your favorite beverage hot or cold for hours. It comes with a lid that offers a slide opening to allow you to drink your beverage and helps keep spills under control. The mug is dishwasher save, but I recommend hand washing to preserve the cups colorful details. The mug comes with a BinnBox Velvet Bag for storage. It fits perfectly in your cars cup holder depending on your car, so it makes the perfect gift for any photographer or fan of photography.
My son is a hobby photographer, dedicated Instagram user, avid coffee/tea drinker. When not in school (university student) he works at Star Bucks. As a university student and barista he drinks his share of caffeinated coffee and tea. For the last 4 years he has his eye on the Camera Lens Coffee Mug. Little does he know, unless he stops by this blog, he'll be getting a BinnBox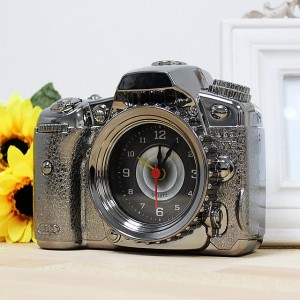 Camera Lens Coffee Mug for Christmas.
With camera shape design & elegance, this silent alarm clock would also make a wonderful gift for the photographer on your holiday shopping list. My son's birthday is just around the corner.
From a Leather Camera Case to Attachable Camera Lens Protective Side Bags, to Photo Novelty Items, you shouldn't have trouble finding the right gift at http://lifestyle.brando.com. I sure didn't!