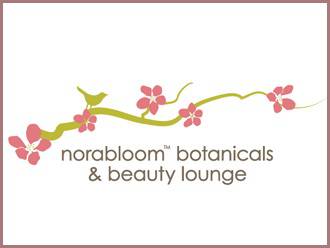 While I am enjoying the warmer weather, my skin is still feeling rough, overheated, and undernourished from winter. For tackling my body's dry skin, I use a heavy body butter. I have tried a number of body butter's on the market, the newest being Safflower Body Butter from Norabloom Botanicals. Norabloom Botanicals, embraces botanical flare, with an eco vibe and a holistic approach to beauty.
Their body butter contains organic calendula flower extract, avocado oil,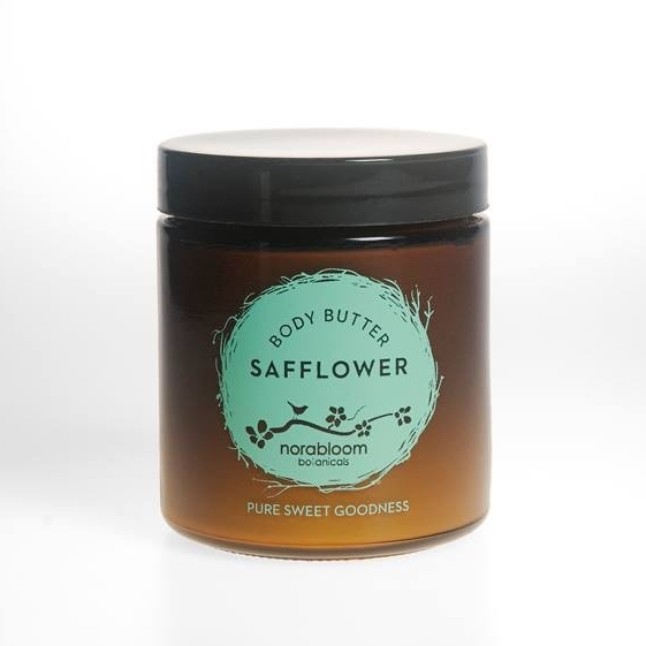 and organic shea butter.
Safflower Body Butter is very rich in antioxidants, especially, Vitamin E, which is known to fight free radicals and protect skin cells from oxidizing. It is also very powerful helper in the "battle" against the skin aging process. Safflower Body Butter is also rich in Omega-3, which is highly effective in protecting the skin from UV rays.
Vitamin A in Safflower Body Butter has been known to improve a number of skin conditions including eczema and dermatitis.
I have found the use of Safflower Body Butter to be very beneficial for my dry skin. It has natural restorative properties that infuse my skin with a youthful glow. I've been using their body butter for a few weeks now as a body moisturizer and I have noticed that it has the magical ability to soften my rough skin.
As for scent: Safflower Body Butter has more of a floral note under the initial blast of fruitiness.
Note: Because Safflower Body Butter does contain Calendula, it can result in a skin rash if you have allergies to marigold or pot marigold.
Norabloom Botanicals offers a signature, organic, paraben free skin care line. Visit them today at norabloom.com. Owner Holly Green has also created a darling little beauty lounge in the heart of Ithaca, New York's charming downtown. There they offer holistic chemical free beauty treatments including: facials, massage therapy, natural nail care, makeup and spa parties.
I hope you found my review useful. Please feel free to share your own natural beauty secrets in the comment's section below.