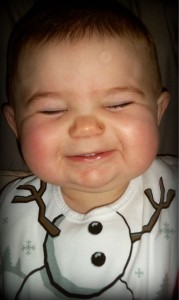 If you are looking for the perfect stocking stuffer for a baby's stocking filler might we recommend Embelle Baby Bibs! Available for boys and girls, Embelle Baby Bibs are one seriously stylish accessory. Not only are they entertaining, but they are also practical.
The Novelty Bibs are 100% cotton and super soft.  Several styles are available for the aspiring doctor, a ballerina, a referee, and more. It is super easy to choose the perfect bib to fit your baby or toddler's personality. Perhaps you will choose like we did to celebrate babies' first Christmas with a Seasonal Bib featuring Santa Claus, an elf, or a snowman!
Our snowman bib has been washed several times now and it still looks great. We are saving Santa and the Elf for our daughter's Christmas stocking.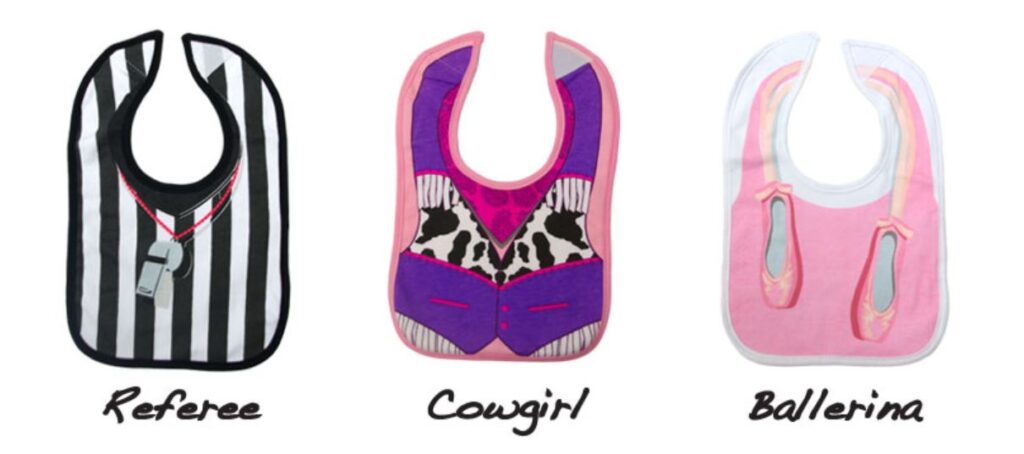 Embelle also makes Wipe-Off Bibs that make spills easy to wipe away. These would be perfect for dining out during the holidays.