As people grow older, their tastes and preferences often evolve, reflecting a deeper appreciation for refined indulgences. When searching for gifts for those with mature tastes, it's essential to consider items that exude sophistication, elegance and a touch of luxury. Whether celebrating a milestone birthday, a significant anniversary, or any special occasion, thoughtful gifts tailored to their refined tastes will leave a lasting impression. Here is a selection of gifts that will delight those with mature tastes.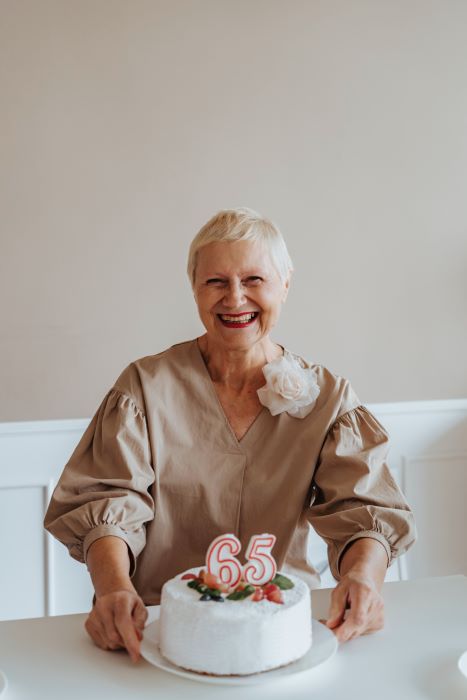 Exquisite Timepieces
Classic Watches
A well-crafted timepiece is the epitome of refined indulgence. Consider gifting a classic wristwatch that embodies timeless elegance. Choose a watch with a simple and sophisticated design featuring a leather or stainless steel strap complemented by a minimalist face. Automatic or mechanical watches are excellent choices, as they showcase precision craftsmanship and enduring style.
Vintage Pocket Watches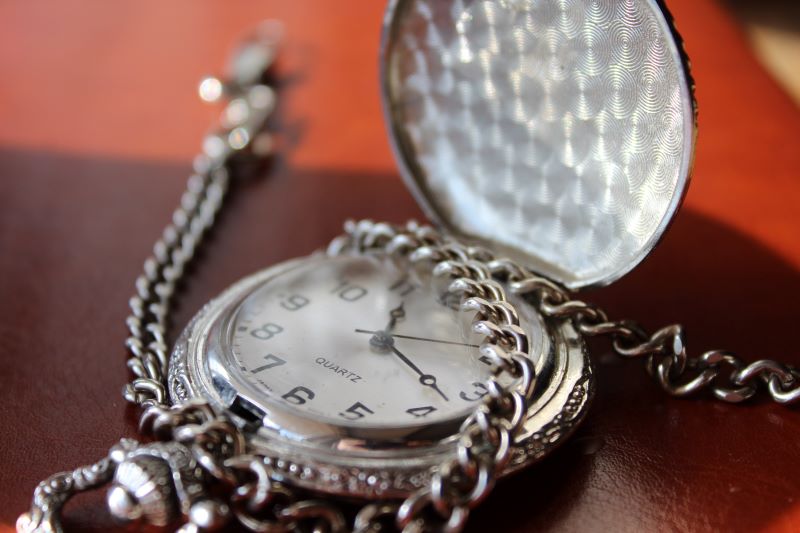 For a touch of vintage charm, a pocket watch makes a remarkable and sentimental gift. Vintage pocket watches exude old-world elegance and can be personalized with engravings to add a heartfelt touch. They are functional and serve as treasured heirlooms that can be passed down through generations.
Culinary Delights
Artisanal Food Baskets
A thoughtfully curated artisanal food basket is a delightful gift for those with mature tastes. Fill it with a selection of gourmet cheeses, exquisite chocolates, fine wines, personalised whisky gifts, and other delights. Writing the recipient a personal note expressing appreciation and warm wishes will elevate the gifting experience.
Culinary Classes
For the food connoisseur, consider gifting a culinary class or workshop. Experiences such as wine tasting, cheese making, or cooking masterclasses offer a chance to indulge in gastronomic delights while learning new skills. These experiences provide lasting memories and an opportunity to bond with loved ones.
Luxury Home Decor
Cashmere Throws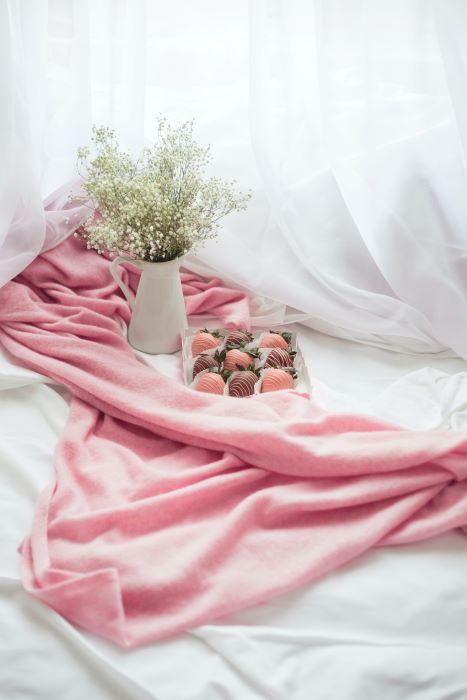 Add a touch of luxury to their living space with a sumptuous cashmere throw. Soft, warm, and beautifully woven, a cashmere throw brings sophistication and comfort to any room. Go for neutral tones that complement various decor styles, making it a versatile addition to their home.
Artisanal Home Fragrances
Scented candles and diffusers crafted by skilled artisans offer an indulgent and sensory experience. Choose high-quality scents that evoke a sense of tranquility and refinement, creating an inviting ambiance in their living spaces.
Spa and Wellness Retreats
Spa Getaways
Pamper them with a spa retreat at a luxurious wellness resort. A weekend away with rejuvenating spa treatments, yoga sessions, and mindfulness activities will provide the ultimate relaxation experience.
Personalized Self-Care Kits
Create a personalized self-care kit filled with premium skincare products, soothing bath oils, and plush towels. Consider adding a handwritten letter with heartfelt words, encouraging them to take time for self-care and wellness.
Thoughtful gifts tailored to mature tastes reflect a deep understanding of the recipient's refined sensibilities. From timeless timepieces that exude elegance to culinary delights that tantalize the palate, each gift mentioned in this article offers an opportunity to create cherished memories and celebrate the joy of giving. By taking the time to think about the gift you are giving, the recipient will appreciate it more.