Taking the leap and moving abroad comes with its fair share of challenges. One of the most substantial hurdles people face is forming a new social support network. Making friends is essential to help you navigate your new surroundings and feel a sense of belonging during this period of change. However, it's not always easy (especially for introverts). In this article, we will discuss strategies and advice on how to make new connections in a foreign country.
Interested in learning more? Then let's get started!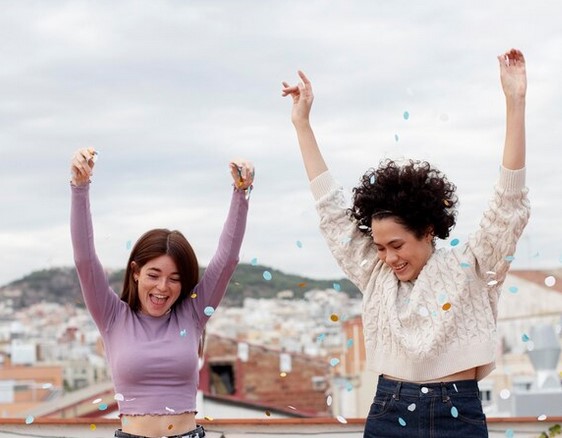 Using technology
In this digital age, technology can be a valuable tool to speed up the process of establishing friendships. Many websites and mobile apps are designed to connect expats with both local people are other newcomers.
These platforms can help you find events or interest groups, making it easier to meet others. They're also a great place to ask any questions you may have, including where to find the best expat life insurance, hidden secrets, job opportunities, and more.
Just make sure that you take the proper precautions. Always meet others in a public space, never give out private information, and inform friends/family back home of your plans.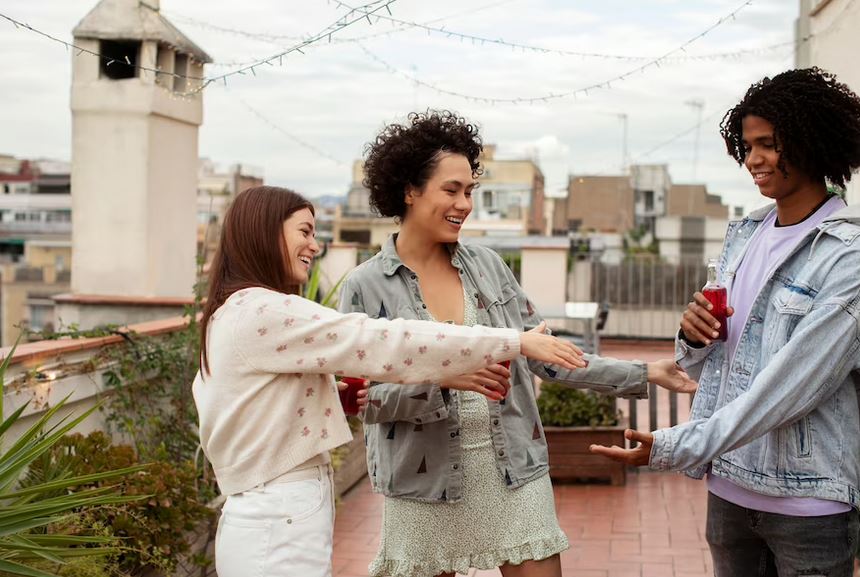 Language and culture
It's important to engage in learning the language and understanding the culture of your new country. Not everyone speaks English, and making an effort really can help you live a more comfortable life. It shows respect, and you'll feel more confident speaking to new people.
Participating in language classes also provides a setting in which you can meet other expats with like-minded passions and interests. It can be fun to learn with others who are in a similar position to you.
Don't forget to take time to explore your country's traditions, religion, and history. Shared knowledge of important cultural events is key to sparking up conversations.
Local events and activities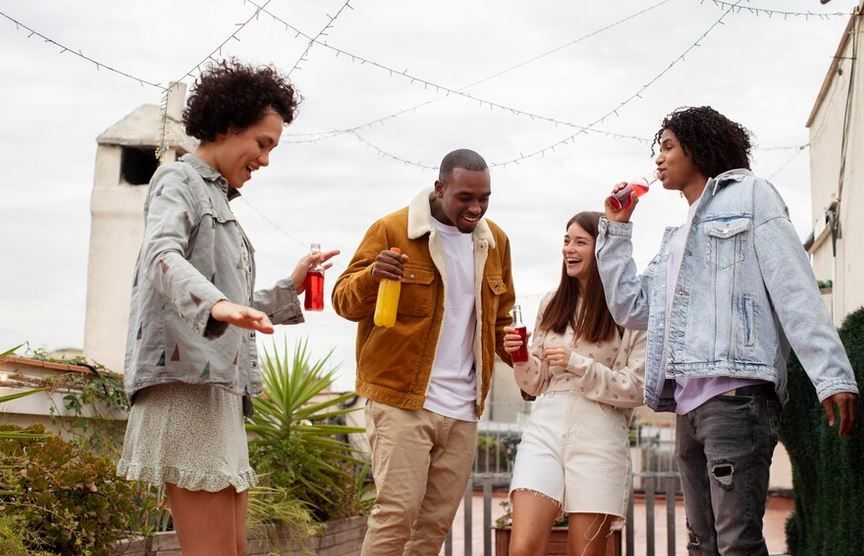 One of the best ways to meet people in your new location is to attend events and pursue activities where you can naturally strike up conversations. With a quick google search, you should be able to find some great upcoming community events, workshops, and social gatherings that are in your local area.
If you have a hobby, look further into joining classes, clubs, and volunteering. You not only create opportunities to learn but again, it provides a great setting for developing friendships.
A few things to check out include:
Cooking classes.
Photography workshops.
Dance lessons.
Book clubs.
Arts and crafts.
Can't find anything that you're interested in? Try creating your own class or group!
Networking and work-related events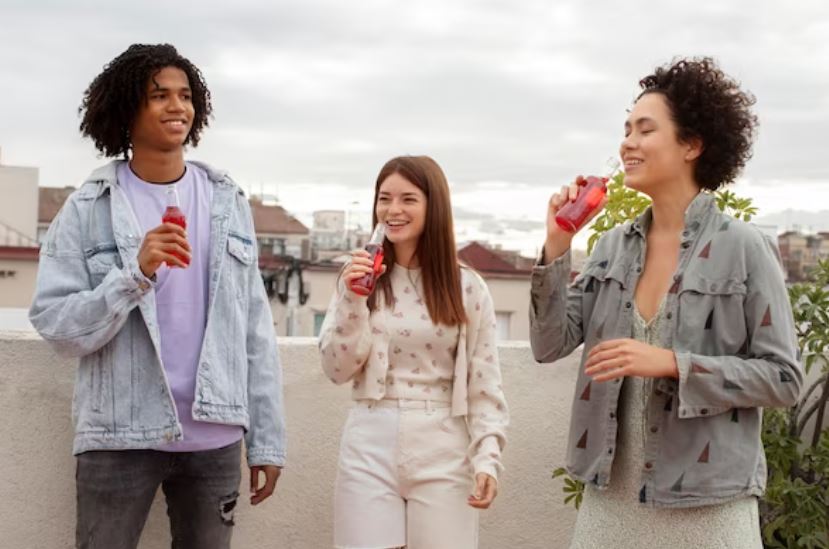 If you spend a lot of your time at work, use this as an opportunity to develop friendships too. By attending things like conferences and workshops, you can meet like-minded individuals within your professional field.
You might also invite your fellow workers to share lunch breaks or get together after work. Spending time outside the office can lead to more in-depth conversations, allowing you to better connect with your colleagues.
Networking can not only help establish friendships, but it may lead to new exciting career options. The more you socialize, the more interesting people you will meet!
No one knows their community better than the people who have lived there for years, so try and buddy up with a local who can show you around and introduce you to their friends. Alongside giving you access to insider business tips, they will help build up your credibility with other locals.
Pushing boundaries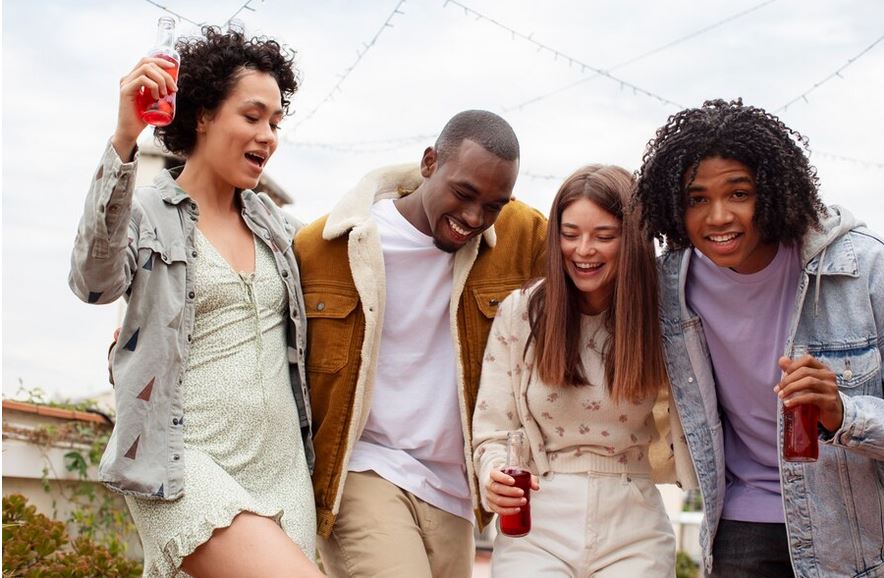 Lastly, one of the most critical aspects of making friends when you move abroad is to be proactive about meeting new people. While the entire transition process may feel intimidating, don't let your anxiety hold you back. Pushing yourself out of your comfort zone will increase the likelihood of finding friendships.
Never hesitate to introduce yourself to someone and be open (even if you don't think you would ever be friends). It's crazy how much opposites attract! Although, you might have to be the one to initiate contact, especially if you are living in a culture where people may not be as outwardly friendly.
If you're still unsure of how to start conversations, try sharing stories of your experiences. At the same time, express genuine interest in getting to know more about others. Being an active listener is just as important as bringing up a conversation.
Final words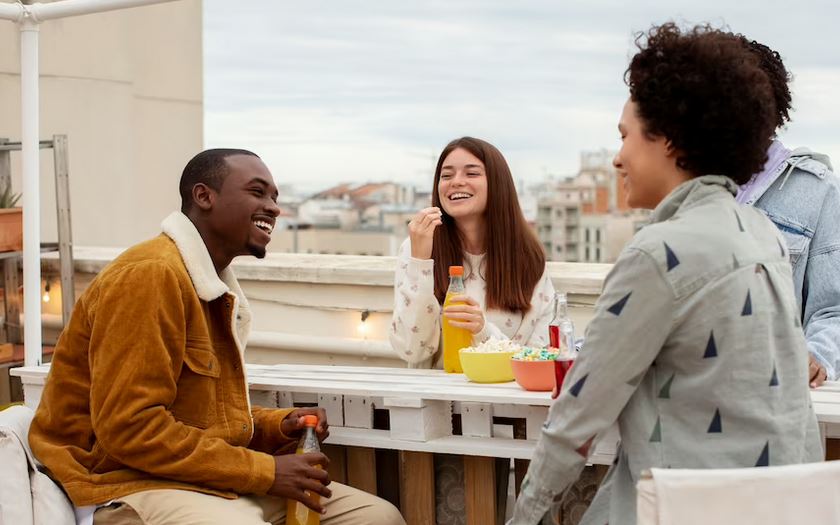 And that's it! As you can see from the above, making new friends abroad not only helps create a wonderful moving experience but also enables personal growth.
By understanding your new country and its people you'll naturally attract those with shared values. Just remember that true friendships are built on patience and effort. With hard work, time and respect, you'll find individuals who love and support you.
Good luck!