Is your kitchen looking outdated? Consider giving it a makeover before tackling any big projects this budget year. Designing a beautiful new kitchen is not for the faint of heart. It takes careful planning and research. Choosing the perfect countertop is one of the first choices you'll have to make. Read on to find out why choosing to install solid surface countertops is the right decision. You'll spend less time worrying and more time enjoying your new kitchen.
Durable
Solid surface countertops are the perfect addition to any kitchen because they are durable. They are great for families who tend to host a lot of gatherings or who have younger children using the kitchen.
Solid surface countertops are super tough and can handle all kinds of daily abuse. They don't scratch easily and can withstand heat without getting all warped and messed up. The material also won't stain and you can wipe away messes with a wet cloth.
Stain Slayers
These countertops are like stain ninjas. If you spill something on them, no worries! Just wipe it off, and it's like it never happened. They're practically stain-resistant, so you don't have to stress about those annoying coffee or wine spills.
Easy Peasy Maintenance
Forget about complicated cleaning routines. Solid surface countertops are a breeze to maintain. Just give 'em a quick wipe with some soap and water, and they'll stay sparkling clean. No need for fancy cleaning products or regular countertop repair!
Seamless Beauty
One of the best aspects of solid surface countertops is their seamless beauty. Picture a smooth, sleek surface with no visible joints or seems, to look professional. It's magical.
With this one countertop, the entire kitchen is given a very polished and contemporary look. That modern touch, combined with the beautiful, unified look is a big selling point for solid surface kitchen countertops.
Customization Galore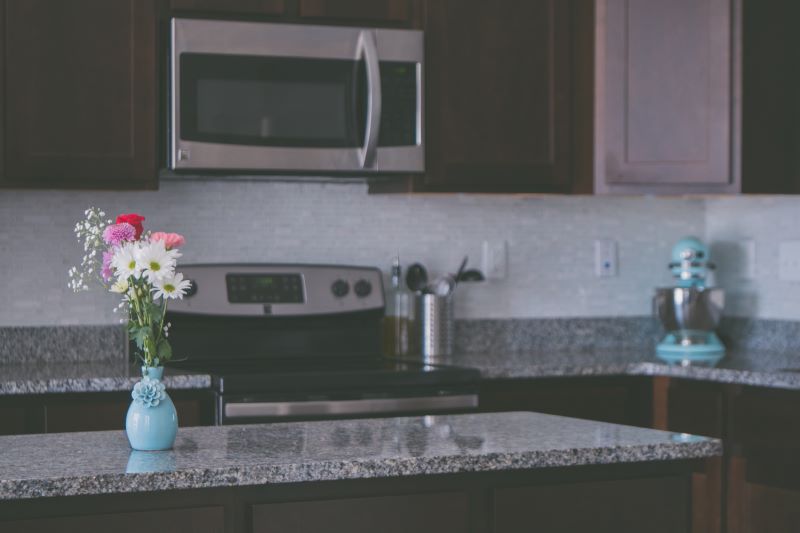 With solid surface countertops, you can unleash your inner designer. They come in a wide range of colors and patterns so you can pick the perfect one to match your kitchen or bathroom decor.
Plus they provide a great deal of customization, allowing you to customize your countertop according to your exact specifications. You can get a unique look that matches the rest of your bathroom or kitchen while being able to express your style.
So if you are a starter, get creative and visit https://www.cobblecreekcountertops.com. Get a better understanding of different types of countertops that can fit into your dream kitchen. With the ability to customize your counters to suit your exact needs, the possibilities are endless.
Why Solid Surface Countertops Are the Perfect Choice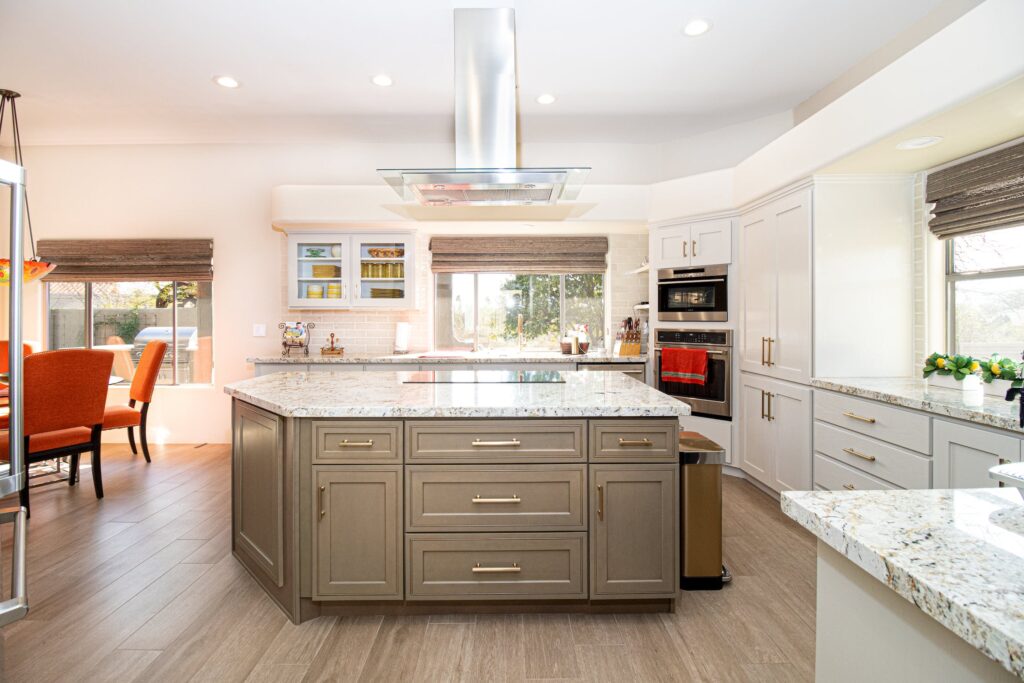 Solid surface countertops are a great choice for any kitchen! They come in a variety of colors and styles, are easy to clean, and last longer than many other countertop materials.
For all your kitchen countertop needs, choose a solid surface. You won't be disappointed!
Did you find this article helpful? Check out the rest of our blog for more!