A home with beautiful curb appeal is like a warm welcome mat for everyone who visits. It tells guests that your home is a lovely place to be but also creates a positive first impression for buyers or signatories who view your home.
Have you ever wondered how to add curb appeal to a flat front house? If so, then you're in the right place. Here are the best tips to consider.
Start by Painting Your House's Exterior
If you want to increase the curb appeal of a flat front house, it is recommended to start by painting the exterior of a home. Painting can change the look and feel of a house and make it much more inviting and attractive. Consider adding trims in various colors to draw attention to the front of your house and along the roofline.
You can also add a pop of color to the front door, shutters, and mailbox to accent the new color of your house. Westslope Painting, an expert painting team, offers top-notch work that clients can enjoy. They will be able to assist in creating a fresh new look for a flat front house.
Plant Trees and Shrubs
Trees create a sense of permanence and comfort, and make the house appear more inviting. They also create a natural look that potential buyers and neighbors alike appreciate.
Small trees, such as birches or maples, can be planted to create an archway around the front entrance. This creates a beautiful entryway that can make any house look more attractive. Adding large shrubs, such as hydrangeas, can help create a visual boundary that defines the front yard and adds some height to the house.
Install Window Boxes and Planter Boxes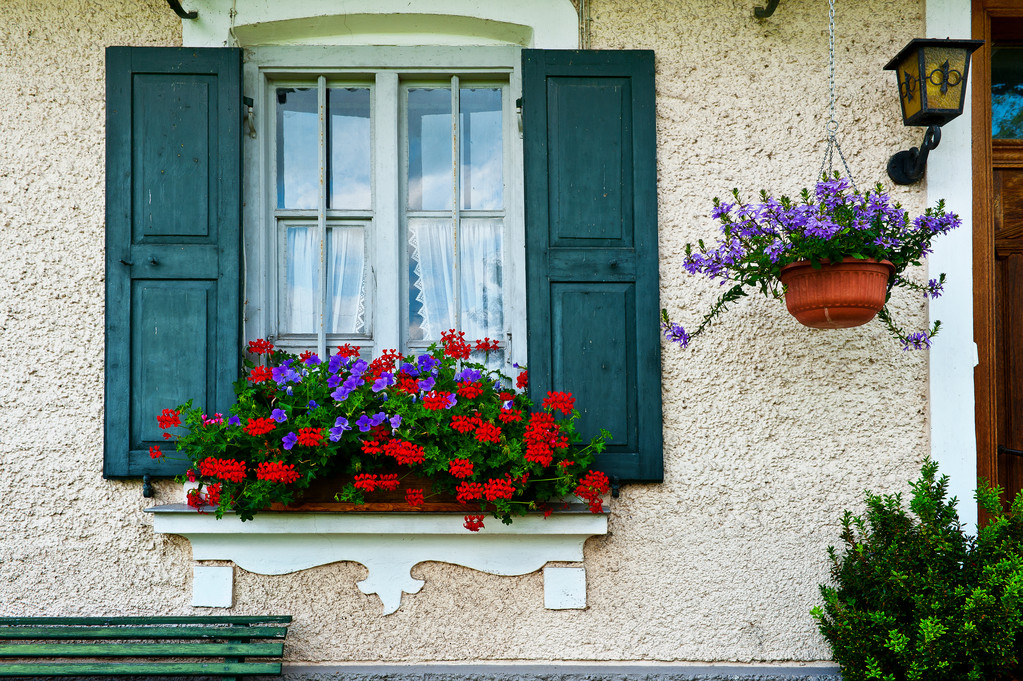 Flat-front houses inherently lack shape, so boxes work to both draw attention and add architectural interest. They are also a wonderful place to add texture with climbing plants and foliage. They are easy to install and do not require elaborate equipment.
Spruce up the Walkway
This can be done by adding pavers to create a connecting path to the front door and adding stone accents along the edge of the walkway. Additionally, lighter hues such as whites, yellows, and pinks will brighten up the color scheme of the house. Adding solar lights along the walkway will illuminate the area and make it even more inviting.
Hang Feature Art and Decorations on the Front of the House
If you plan to hang something, make sure it's something that resonates and represents your own personal style. You could also paint your front wall in bright colors to make it more eye-catching.
Additionally, you could add a decorative fence or wall accent, as well as plants and flower boxes for more character. No matter what you choose to do, hanging feature art or decorations on the front of your house will add some curb appeal and give your flat front house some pizzazz.
Best Tips on How to Add Curb Appeal to a Flat Front House
Adding curb appeal to a flat-front house can be achieved with a few simple changes. From making minor repairs to painting or adding landscaping, even a small change can make a big difference in home improvements.
Refresh the exterior to give the flat-front house a vibrant sense of style! To learn more about how to add curb appeal to a flat front house, check out our online resources now and get started with your project.
Did you enjoy this article? Keep browsing the rest of our blog for more great reads.