In today's age, there are many different housing options, including manufactured homes. In fact, last year there were approximately 10.6 million adults living in a mobile home in the United States.
These homes are a great option for those wanting to stick to a lower budget. However, many people don't know where to begin to buy these houses.
Knowing how to buy a new home will ensure you understand how to set up budgeting, financing, transportation, etc.
Continue reading to learn how to buy a new mobile home today!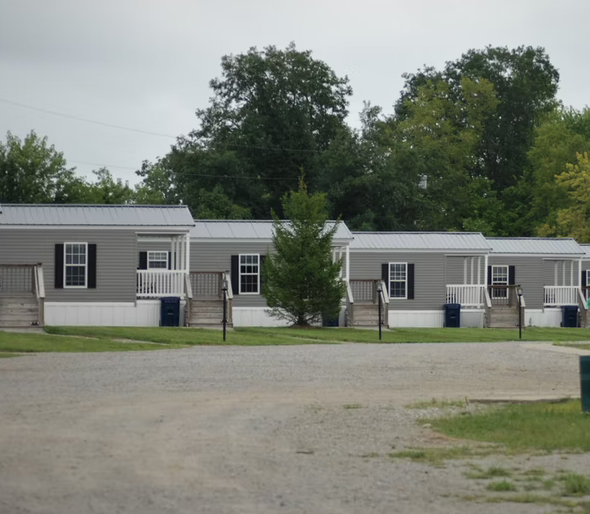 Create a Budget
Before you start looking to buy a new home, you'll need to set up a realistic budget. Doing so will help keep you from overspending and give you an estimation of what you should expect to spend.
Start by deciding on the maximum amount you will be comfortable spending on the home itself. The average cost of a mobile home is $125,200. However, that price can vary depending on the size of the home you choose.
Once you decide how much you're willing to spend on the home, you can begin focusing on other important expenses. Some of these factors include:
Land purchase/rental
Land clearing
Laying foundation
Financing fees
Transportation costs
You should also leave room in your budget for any unexpected costs or emergencies. Doing so will give you extra money to fall back on in most situations.
Purchase Land
Another massive factor in buying a mobile home is having land to place it on. This means you'll need to either purchase or rent land before you take delivery of the home. Remember mobile homes will need adequate space for any add-ons like driveways, carports, etc.
You will need to acquire land surveys, permits, and any other requirements from your district. You'll also need to ensure your land is suitable for utilities. Doing so will ensure no unforeseen issues arise once your home is delivered.
Once you've passed all inspections from your city, you can begin setting up the foundation for your new house. You'll need to speak with the manufacturing company to ensure you install the proper foundation.
Set Up Transportation Services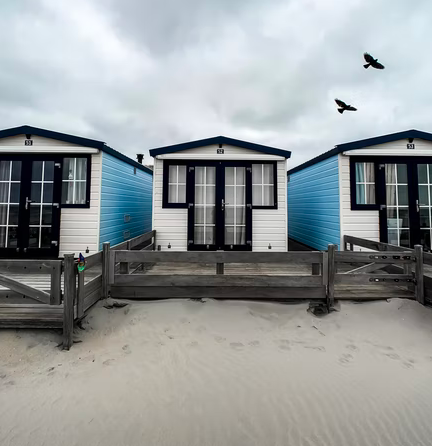 After you've prepared your land, you'll need to set up transportation services. Remember, mobile homes are large and often require semi trucks to move them.
Mobile home dealers should have transportation contacts that you can use. However, you may need to hire your own services if they do not provide this information.
Transportation services will be an additional expense you'll need to cover. These costs usually depend on distance, the size of the home, and fuel costs. You can find the vehicle shipping cost information here.
How to Buy a New Mobile Home
This guide will help you buy a new mobile home as soon as possible. Remember to always create a realistic budget and set up transportation services beforehand. Doing so can save you time and money.
Don't forget to visit our site to read similar articles. You'll also be able to find information on various topics!