Adding certain features to your Colorado home can not only make the place more comfortable for you but also make it more appealing to potential buyers in the future. Homeowners can invest in improvement ideas with a high ROI to combat the declining housing market of the Centennial State.
Colorado Springs's population has increased by 15% in the last decade, so you might be able to sell or rent your house easily. Statistics show an average house in Colorado Springs is worth around $450,000, down 3.5% over the previous year. But you can easily add a lot of value to your house by adding the following features and increase its marketability significantly.
Your residential property in Colorado Springs will benefit from these home improvement ideas in 2023. Let's take a look.
Hire a professional stager
The cheapest home improvement idea for your Colorado property involves deep-cleaning the place. Then you must hire professional house stagers to showcase your place and attract potential buyers. House stagers know the neighborhood well and can tell you which home improvement ideas increase your property's market value. You can ask them for new home improvement ideas fit for the Colorado Springs housing market.
Install stylish new windows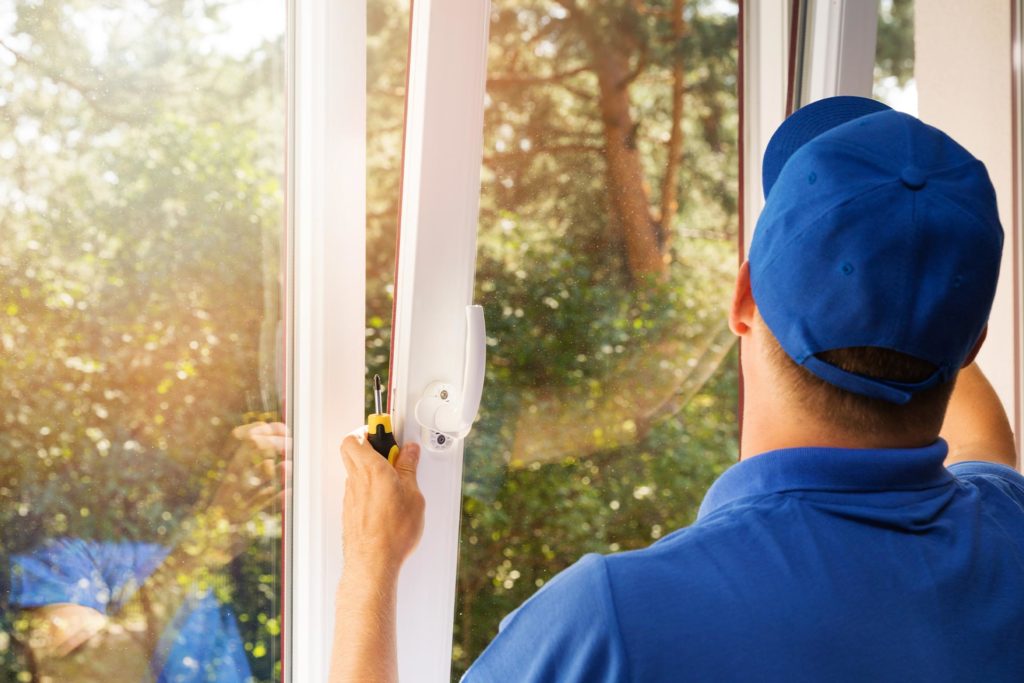 You need to make your house weather-resistant to appeal to potential buyers. One way to weatherproof your home involves getting energy-efficient windows. Contact a reliable Colorado Springs window installation expert and get triple-pane glass windows installed in your home. Ensure the window installation service is well-reviewed before hiring these professionals.
Stylish windows will bolster your house's look and make it appealing to buyers.
Aside from windows, you can further weatherproof your house by installing a new boiler. It's a great feature to add to your Colorado home, as winters can be intolerable in Little London without a properly functioning boiler. It makes the house's HVAC system more efficient, weatherproofing it efficiently and reducing energy bills.
Would-be homebuyers will appreciate it if you install a new boiler.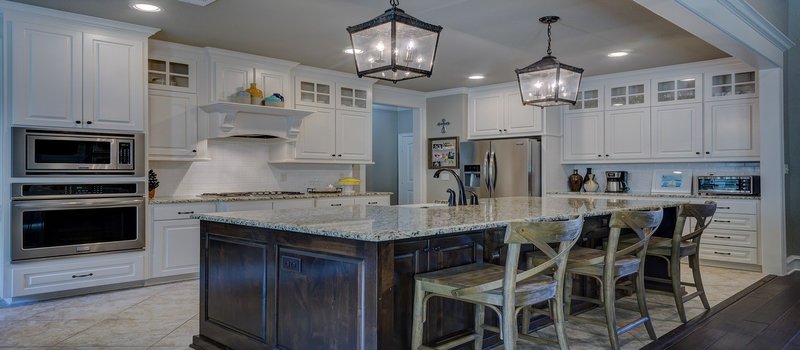 Remodeling your kitchen will help you recoup more than 50% of your budget when reselling the house. So, an average kitchen remodeling project costs about $80,000, and you can get around $60,000 of value when you decide to sell.
Most homeowners will upgrade kitchen cabinets or invest in high-quality tiles. You can tend to fix plumbing issues, repair lighting fixtures, and install new cabinet hardware now.
Just do not go overboard with these renovations and keep them under the budget.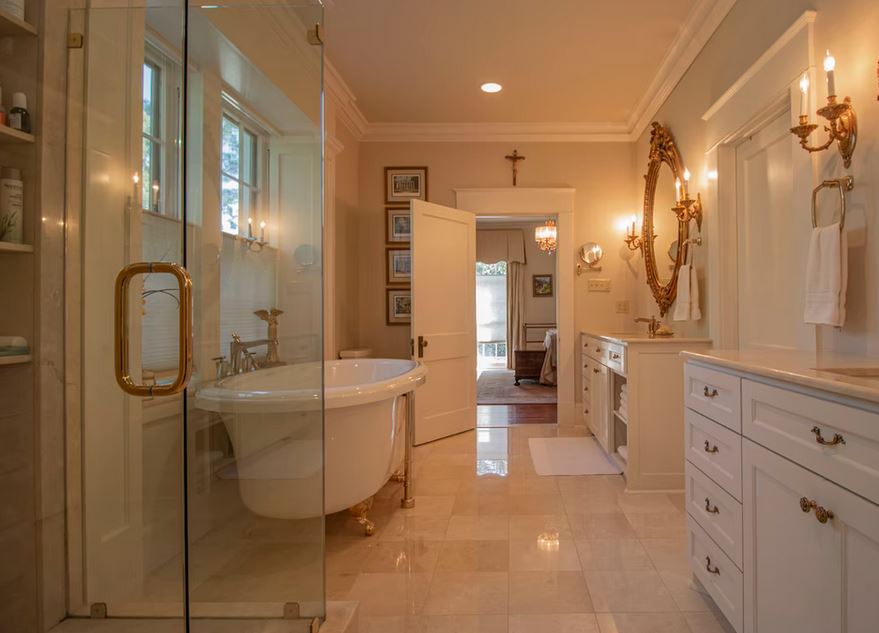 Just like kitchen renovations, bathroom remodelings are also popular among homeowners. They will cost a resident of Colorado Springs over $45,000. But you can recoup over 50% of the money spent renovating the bathroom. Some realtors claim that every dollar spent on bathroom repairs will add 75 cents to the price of your home. So, look at plumbing issues, fix the bulbs, and replace the showerhead. Work your magic on the sink, toilet, and also the vanity.
Realtors from the Denver area and Colorado Springs agree that giving your house a fresh coat of paint will significantly improve its overall worth. As per modest estimates, you can increase the value of your home by $7,500+ simply by repainting and net a 152% return on investment. Be a little conservative when choosing the right shade for your property, and consider neutral hues to maintain its appeal.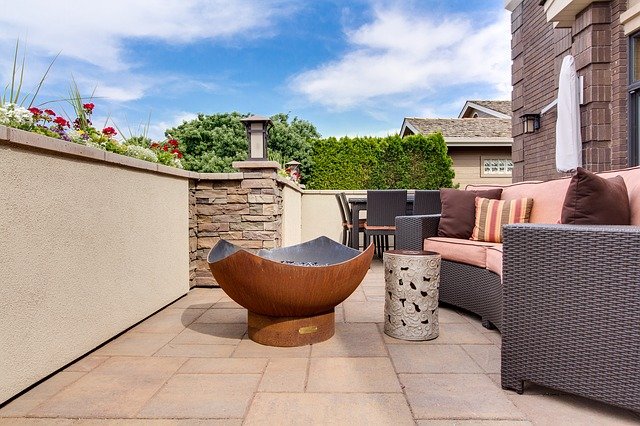 Colorado's chilly evenings make fire pits a great addition to local homes. Experts believe a fire pit gives back 78% of the cost of its installation when you resell the house. Fire pits please crowds, light up your nights and create a comfortable environment for the inhabitants.
Adding this burning feature to your property can enhance your outdoor living space. But wood-burning fire pits can be a nuisance, and this feature also requires a lot of maintenance.
Many residents moving from other states prefer houses with comfortable guest quarters. So, adding a cozy space for guests will increase your house's value and make it easily marketable. Besides guesthouses, you can also consider investing in an ADU or accessory dwelling unit. ADUs are supposed to be long-term residential units with separate kitchens.
You'll need to ask a local realtor whether to construct a guesthouse or invest in a quality ADU in 2023.
Even subtle home improvement tactics can make your house highly valuable. For instance, homeowners should make the place look more spacious and welcoming by adding new mirrors. When showcasing the house, open all the windows and allow mirrors to reflect the sunlight and make the residence look expansive. Customized mirrors scattered across the house will attract more would-be buyers. Just make sure you've invested in high-quality mirrors from trustworthy sellers.
These life-size mirrors also add to your house's aesthetics. You can now order DIY framing kits that are easy to assemble.
Many newcomers to Colorado Springs are looking for nature-friendly and sustainable homes. They'll appreciate it if your house shows off enough greenery and is occupied by colorful household plants. A homeowner can easily enhance the value of their Colorado home by investing in indoor plants, such as hoya, pothos, snake plants, spider plants, and pencil cacti, among other options.
Remember that your house needs one plant per 100 square feet. In other words, an 1800-square-foot Colorado residence will need 18 plants at max to make it seem ascetically greener.
Conclusion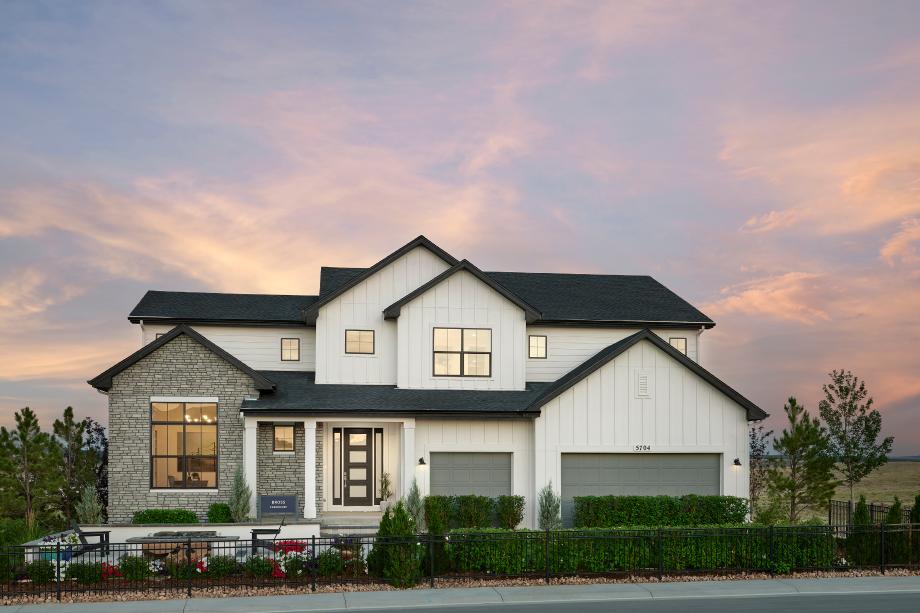 If you wish to upscale your property and increase its resale value, consider the renovation ideas mentioned in this blog. The abovementioned features will significantly boost your house's overall worth and curb appeal. You must focus on remodeling the kitchen and bathroom and installing new windows. Make the place look more spacious with mirrors and renovate guest quarters. That's how you can make your house in Colorado Springs worth more than what you paid for it.