One way to keep your elderly grandparents healthy is to encourage them to be as active and mobile as possible as they get older. Keeping the physical body and the mind active is critical so that elders can remain agile and cognitively bright as they grow older.
In other words, when planning activities to do with your grandparents, you must consider their physical ability and strength level. Remember that they may not be able to participate in all activities due to physical restraints, preventing them from engaging in anything to its fullest extent.
In that case, it is often possible to create adjustments to allow them to participate on their level.
Suitable Activities For Elders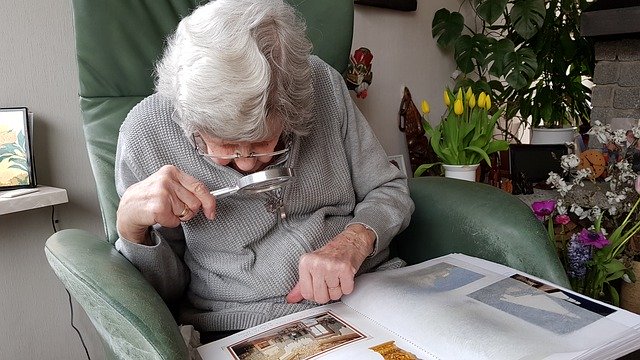 Seniors might benefit from activities that keep them occupied to pass the time and maintain cognitive sharpness and confidence. The following activities are possible for elderly grandparents.
Decluttering
Old photographs and out-of-date electronic devices are likely to be found in the drawers of your grandparents' home. Spending some quality time with them while assisting them with decluttering their spaces and discussing the memories linked with the items is a beautiful opportunity to spend time together.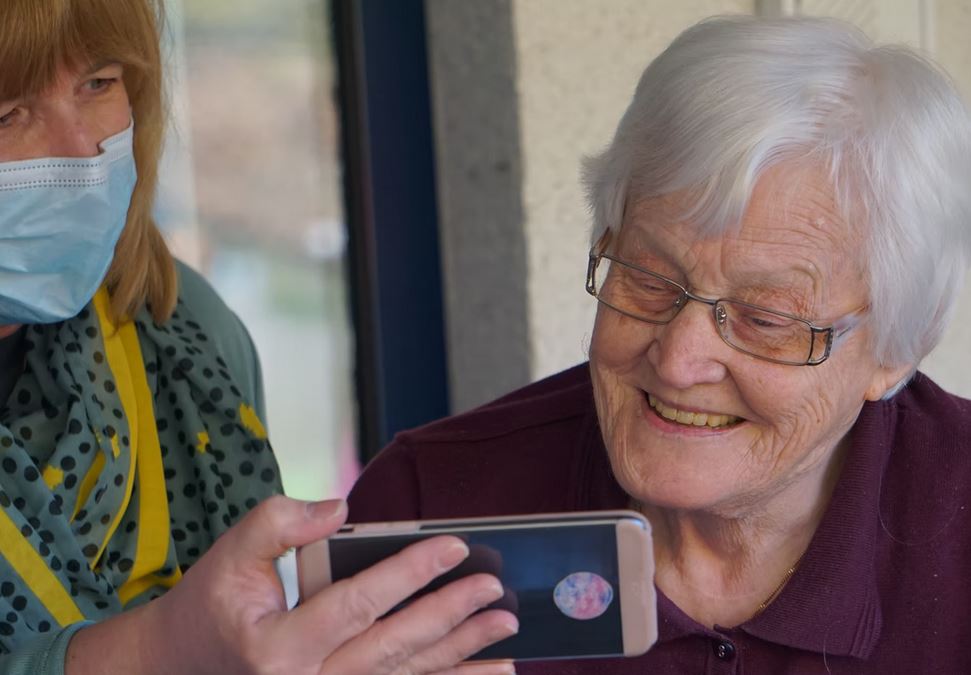 Playing Musical Instruments
Music is one of the most effective mental workouts for the elderly, especially those with dementia. To stimulate that area of the brain, playing an instrument or tapping into the knowledge that they have gained over time and playing from memory is a beautiful way to relax and enjoy oneself.
If you're not musically inclined, you can opt to check out the locations where you may take lessons in your area.
Shopping
A trip to the grocery store or local shopping mall may be precisely what you need to bond with your dearest grandparents. When shopping visits are scheduled during non-peak hours, there is less possibility of the senior becoming overwhelmed and agitated by large groups of other customers, many of whom are in much more need of assistance than they are.
On the occasion that you require assistance around or believe it is time to consider elderly care facilities, my aged care packages can assist you.
Another advantage of making weekly or bi-weekly shopping visits is that your grandparents will be responsible for keeping a running list, which can be a great mental exercise.
Gardening
Gardening is a beautiful way to get your grandparents outside and active. Since it does not necessitate much physical exertion, it is something they may enjoy without exerting themselves excessively.
If they require assistance with planting or bending over, you will be there to make things easier for them. Gardening is an excellent method to get them outside and engaged in something that will grow over time with their efforts.
Adventure
Although your grandparents value routine and familiarity, it may be beneficial to branch out and experience something new.
Encourage them to try a new restaurant instead of the same old diner they are accustomed to, or take up a new pastime that both of you will like. It keeps them busy, both intellectually and physically, but it also provides you with shared adventures and memories that strengthen your bond as a couple even further.
Attending Kinds Of Performances
Many performances, concerts, and theatre productions might be taking place in your local area, many of which will interest you and your cherished grandparents. You can even go to the movies instead of staying at home if there isn't anything else to do in the meantime.
Park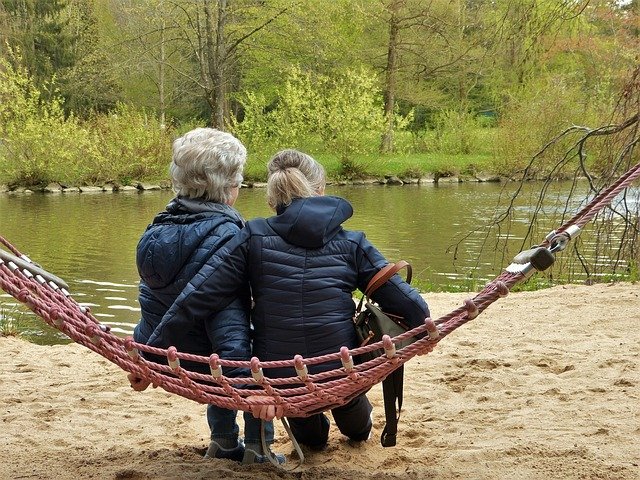 Not only is it beneficial for your grandparents' health to make it a habit to go for walks in the park every morning and evening, but it is also pleasurable for them.
If your grandparents are confined to their homes for most of the day, they must spend some time outdoors moving around. Simply going to the park can significantly impact their overall attitude and mood throughout the day.
Baking and Cooking Together
Baking or cooking are two more great hands-on activities with elderly family members or friends. You can even utilize some of the vegetables from your new garden to prepare meals for your family!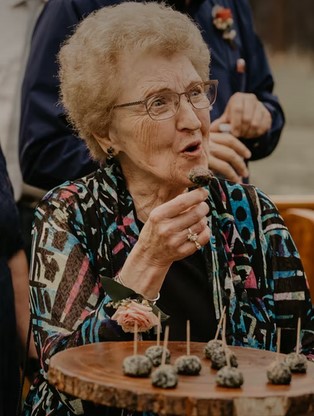 If a big occasion, such as a birthday or holiday, is approaching, baking is a beautiful way to get your loved one thrilled and participate. You not only get to enjoy the process of baking, but you also get to enjoy some beautiful, sweet delights once it's all done.
Read Books
It can be challenging to find activities to do with your aging grandparents, mainly if they have limited mobility. However, one thing you may share is the love of reading.
You can select a book that captivates your interest and assign chapters to each week. You'll gather at the end of the week to discuss the book and your reactions to what you've read. This is an excellent method to keep your grandparents' thoughts active while initiating a common activity.
Listen To Their Stories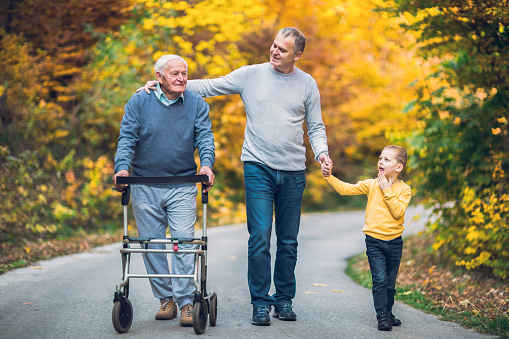 Assisting older individuals in feeling connected in the present may entail assisting them in recalling their past. It can be perfect for reminiscing with them by sharing stories and discussing your memories of them.
With the help of old photographs and family mementos, you can interview them and film their responses as you ask questions about their lives. You will be appreciative of this intimate connection to their history.
Final Thoughts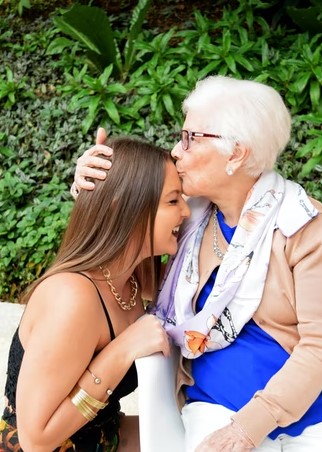 Being present with your elders is one approach to avoid feeling disconnected from them. Participating actively in your grandparents' lives teaches them that they are cherished and important. Tasks that appear to be simple to us may be too challenging to complete for them. Thus, your assistance means a lot to them.