Given the growing time and effort people spend on their looks, aiming for a career in the beauty industry looks like an excellent idea. Statistics show that the number of people in the cosmetology workforce grew by 12.1%. The average wages also increased by 10.7%, reaching $53,646 per year.
According to the U.S. Bureau of Labor Statistics, the projected job growth rate for barbers, cosmetologists, and hairstylists is 19% for 2020-2030. This is far more than the average of 8% for all occupations.
If you have a passion for the beauty industry, cosmetics, and good looks, I encourage you to consider a beauty college major to pave the way for a rewarding and multi-faceted career. Here's why it makes sense for you to do it.
Diversity of career and development opportunities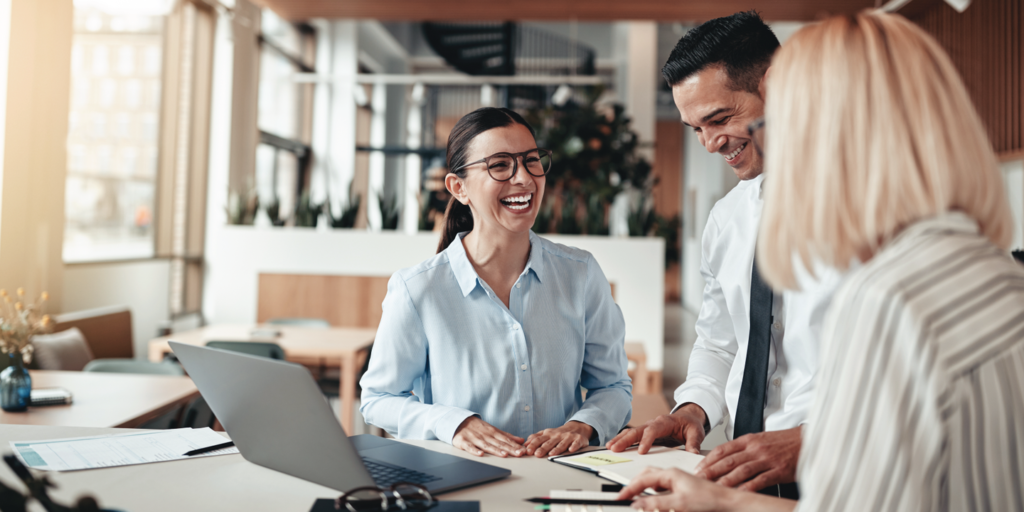 The beauty industry is awash with opportunities for professional growth. You can choose from a broad range of specializations, such as a cosmetologist, a manicurist, a hairstylist, or an esthetician. There is hardly any chance that you won't be able to find a profession that is a good match for your skills and interests. Pick one that you'd enjoy most.
Creativity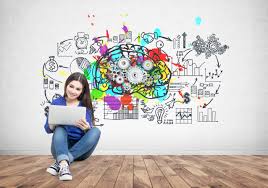 No matter which trade you pick in the beauty industry, it will have to do something with art and creative thinking. If you like to improvise, think outside the box, and approach challenges with an open mind, then a beauty college major is for you! In addition, creativity is something you can always rely on and draw on even if you decide to switch your profession. If you have ever used life essay examples written by professional writers, you'd agree that great writing skills mean great creative skills too.
Stable income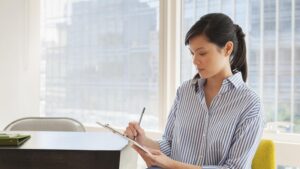 As noted above, the outlook for most jobs in the beauty industry looks very promising. In addition to the growing demand, you will be able to warrant a stable income and a stable clientele. This is one of those areas in which customers like to stick with their service providers. Demand for jobs is also going to remain high in the next decade, so there will be no shortage of employment opportunities.
No boring classes
Unlike many other traditional colleges, beauty colleges are not stuffed with boring classes. Instead, you will take lots of hands-on classes that are tailored to your interests, skills, and development needs. They are also based on continuous student engagement and interaction. You can enjoy your learning experience as you sip your coffee and interact with fellow students and tutors.
Your own business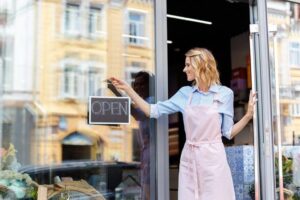 In case you discover entrepreneurial talents in yourself, you can consider starting your own business. Once you have a stable clientele, it should not be difficult to retain their custom when you become self-employed. This is not a business that requires substantial investments, so you can start with something small-scale and expand as you keep making progress.
Finishing Touches
The beauty industry offers diverse opportunities for professional growth, skills development, and stable income. Whether you work for others or decide to be self-employed, you won't make a mistake by choosing a beauty college major for your studies. This is especially true of those with natural talents for one of many professions available in the beauty industry.