Christmas parties are held every year for many different reasons. There are friend gatherings, family get-togethers, work dos, and even children's parties. Whatever the occasion, a proper festive bash in Bristol needs planning out to avoid disappointment. This guide is filled with ideas for any demographic to have the perfect Christmas Party in Bristol.
For the Friends Groups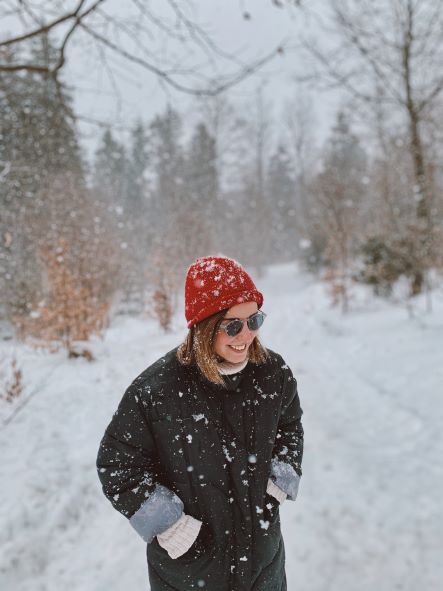 Now, Bristol Christmas Events are never in short supply. Any major city has a number of activities to pick from and finding things to do in Bristol at Christmas is only going to be an easy task. Here are two ways you could celebrate with friends.
Christmas Wreath Workshop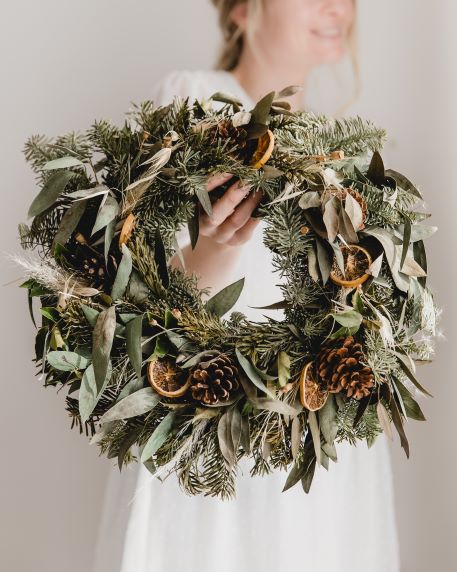 For an alternative to traditional food, drink, and dancing Christmas Party, why not try out a Christmas Wreath Workshop? It is the perfect space to sit down and let out your inner creativity, make something festive and special and create a beautiful memory with an intimate group of friends. A Bristol Christmas Wreath Workshop is a good way to bring in the holiday season too and might just be the sparkle of joy needed to kick off the festivities.
Theatre or Film Night
Or you could try attending a Christmas play at the local theatre! Another take on this is hosting your own movie night complete with festive snacks, drinks, and frivolity.
For the Children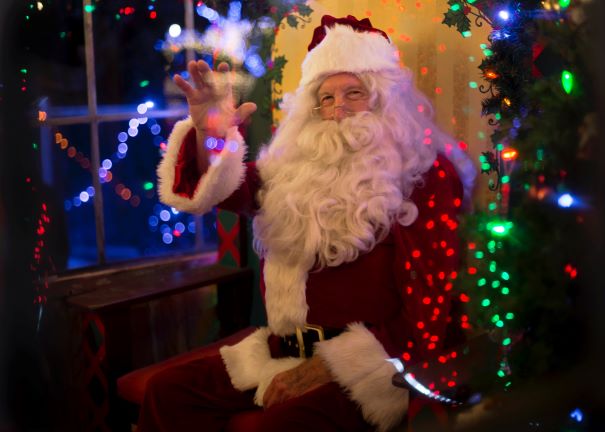 Children add so much to the magic of this time of year. For families with lots of young ones to factor in, why not throw them their own unforgettable holiday event too?
Seasonal Disco
Children love dancing, games, singing, and running around. A disco ticks all those boxes. Set up a suitable playlist, make the room look like Santa himself lives there, and let them go wild. There are so many fun festive food ideas, and themed games as well.
Festive Craft Sessions
Craft sessions are always a winner for younger kids and can be tailored for teenagers as well. Whether it is handprint snowflakes or painting baubles, tapping into the arty side of life is entertaining for all ages. There is an endless supply of ideas out there so you will never be short of something to do. Set up the craft areas and let them be free.
For the Wider Family
If it is a big family event, there are plenty of paths to take here too.
Secret Santa Lunch
For the adults, why not organize a secret Santa lunch? Secret Santa involves pulling names out of a hat and minimizing the present waste by buying one special gift instead of something for everyone. Organize this bit a month in advance and book a restaurant or plan a meal at home on a date that works for everyone. Gifts can be exchanged over food, and good vibes will flow.
Winter Woodland Walk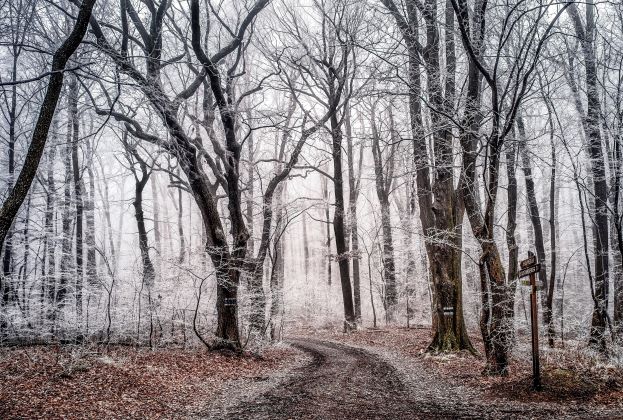 Alternatively, for a more financially friendly option, browse around for the perfect winter woodland scenery and go for a walk as a group. This is the best way to connect with nature, experience the outdoor appeal of the season, and catch up.
Christmas parties are just one part of the holiday season. The focus should be on having fun and enjoying the company.