Birthdays, anniversaries, moving to a new house, a promotion, an engagement, the birth of a child: these are just a few examples of the special occasions that require celebration! Getting together with loved ones to have a great time makes all of these events even more special, and you will all share fond memories of these events for years. So, if you've got any of the above or another special event coming up, what is the best way to celebrate? Below are a few ideas to help inspire you. We have the best ways to celebrate.
Throw a Party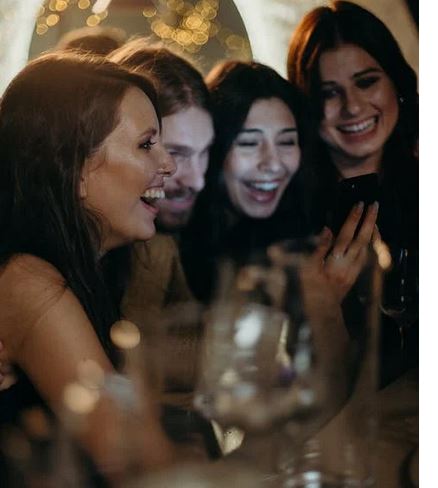 Throwing a party to celebrate your special moment is of the most popular choices. You can do this at your home and invite close friends and family over for a day/night of music, food, and drinks. You could even set up some fun party games as a form of light-hearted entertainment, too. Alternatively, if you have a bigger budget to play with and you don't want to bother with the clean-up at home, you could hire a venue to host your party instead. Most places will offer catering packages, so you don't need to worry about the food, and they might even help you come up with a signature drink to serve to your guests, too.
A Weekend Getaway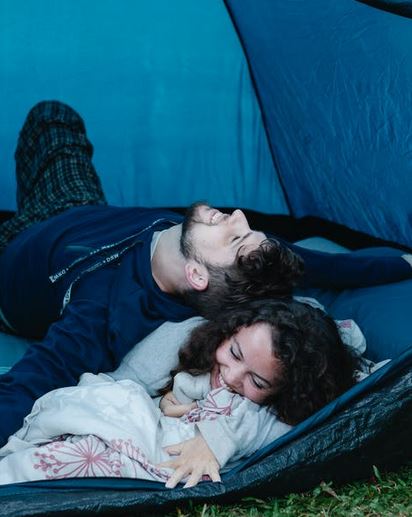 If a big party isn't your thing, then why not have a fun weekend getaway with some close friends instead? There are lots of city breaks that can cater to all kinds of celebrations, some are more low-key, and others can offer exciting and vibrant nightlife for those who want to dance the night away. If you want to take an extended trip, you could even hire a beautiful villa on the coast somewhere so you and your companions can celebrate in style while enjoying the perks of a private holiday rental.
Get a Gift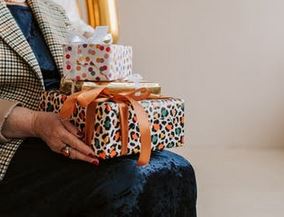 Although spending time with the people you love the most will always be the most important thing when it comes to celebrating, no one can deny that getting a gift is exciting and always appreciated. If you are going to attend someone else's birthday or another special event, don't turn up empty-handed. You can see some good examples of 80th birthday gifts as well as other age ranges here. You can also search online for gift ideas for various occasions, so finding the perfect present shouldn't be too difficult.
A Day Out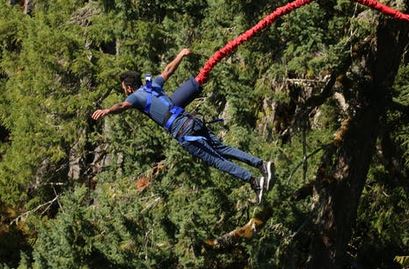 Another great way to have some fun when you're celebrating is arranging a day out. You can find experience days online that can allow you to do something you might have always wanted to try, such as a cocktail masterclass, bungee jumping, or a wine tasting, to name but a few options. This is perfect if you want to celebrate with just a small group of friends or relatives, and requires less organization than a big party.
A Night on the Town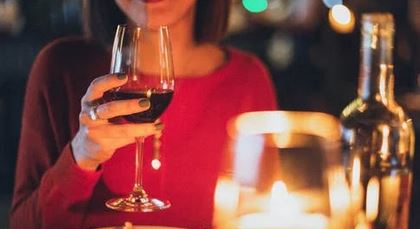 If you're more of a night-owl, perhaps this would be better for you than the above suggestion. Start your celebrations off with dinner at a top-class restaurant, and follow it with some cocktails and dancing. You could even go and see a show at the theatre if you love live performances and to make the occasion a little bit different from simply going out with your friends at the weekend.
If you have something to celebrate coming up or want to organize something for someone you love, consider the suggestions above as these are all fantastic ways to mark the occasion.