Instagram is a great platform for advertising your business and a well-thought-out marketing strategy for this platform will help you build a brand reputation, guarantee continued lead generation, and boost revenue. However, truly taking advantage of Instagram's possibilities for businesses isn't as easy as it seems.
These 5 tips can help you gain the proper tools and knowledge to find success far more quickly and with greater efficiency. Keep in mind that continued learning and a good team behind you are essential for developing a successful Instagram marketing strategy.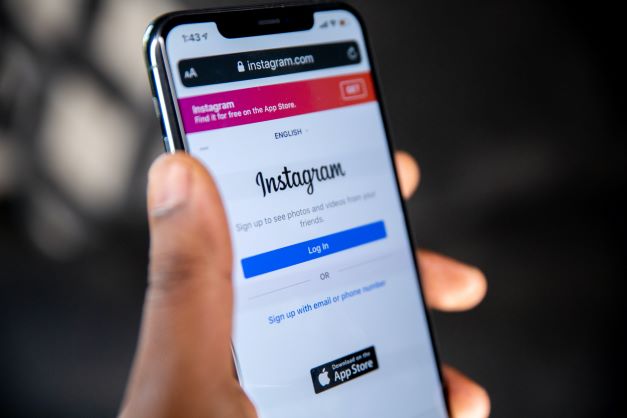 1. Reach the Right People
While increasing the number of Instagram followers is a goal shared by all brands, your efforts would be better spent focusing on reaching real, relevant users, those genuinely interested in what you are selling. Because Instagram marketing is about much more than just amassing a large number of followers, real users can become real buyers. You can get such quality followers by using tools and services that help you find and connect with your ideal audience.
Remember that there are various risks you should be aware of before deciding to buy Instagram followers. For one, people can easily see right through automated comments, which can ruin your reputation and, on top of that, Instagram may ban you.
2. Invest in Instagram Ads
As the best approach to ensure that the right people are viewing your content, Instagram ads should be considered an integral part of any successful Instagram marketing strategy, even if organic traffic is your ultimate goal. You can target the people who are most likely to buy from you based on factors such as geography, language, interests, age, gender, and so on in your advertising campaigns. It's also worth noting that Instagram has the highest clickthrough rate (CTR) and ROI of any social media platform.
To maximize the effectiveness of your Instagram marketing, you need more specific and better-targeted ads. This will make it more likely that your brand is noticed by its intended audience. It's important to have professionals take care of your campaigns. The result will be increased clicks and conversions from the targeted audience.
3. Make the Best Content
When it comes to capturing the interest of potential customers and leaving a lasting impression, nothing beats the power of video content. One of the primary motivations for businesses to begin using Instagram is to increase brand awareness. Finding the sweet spot with your content can take some effort, but once you do, your account and brand will soar to new heights.
Remember that content is what makes Instagram tick. When a user discovers an account they like, they often begin following it to be able to look at its content. But if you fail to live up to their high standards, they may quickly undo their decision. This is why you have to produce content that accurately represents your company's values, highlights the superiority of your products or services, and demonstrates how doing business with you will benefit your ideal customer.
4. Use Popular Instagram Features
Reels and Stories are among Instagram's most well-liked features, and you can use them to increase reach and engagement. People looking at these short videos or images are already active, which means that if you make sure to share excellent content, they will really look at it, and maybe even decide to interact with it, follow you, or become customers right away.
5. Encourage User-Generated Content
A high engagement rate is essential for successful Instagram marketing, and when followers actively participate in spreading the word about your business by posting their original material featuring your brand, products, or services shows the highest kind of customer loyalty. Instagram challenges, especially if they go viral, can be a great source of user-generated content (UGC). Many social media users join in on the fun when they come across a challenge they can relate to or one that they find particularly entertaining, or when they see that noteworthy people (such as celebrities) are taking part in the challenge.
Make sure the challenge is about something of interest and value to your ideal customers but also that it's relevant to your overall goals. To do this, you need to not only clearly define the scope of your challenge but also truly understand your intended participants.
Conclusion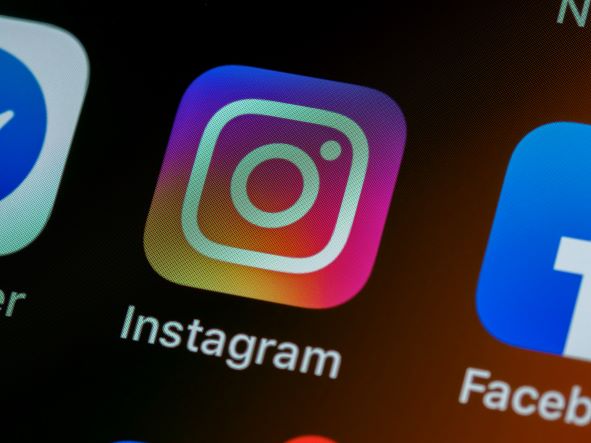 Users on Instagram are very interactive and interested in discussing a wide variety of topics. Because of this, the platform has the potential to be a powerful tool for advertising. The success of any campaign depends on your ability to identify your ideal consumer, create content that will resonate with them, and release it at the optimal time. However, following these five tips will also help you achieve some other factors crucial for successful Instagram marketing.