by Ivana Todorovic
Why You Should Consider LinkedIn
One of the essential ways to convert more leads is to identify your target customers. They should dictate your marketing strategy, and you should choose marketing tools accordingly. One of the common misconceptions is avoiding LinkedIn as a platform for developing the audience or not investing enough time to enjoy the fruits of your labour for fear of losing clients who might consider you too serious. Even a platform you think is unsuitable for you and only used by large companies can prove fruitful for the smallest businesses as more brands turn to new opportunities. Let's look at some linkedIn strategies that will help level up your marketing game.
Customise Your Profile on LinkedIn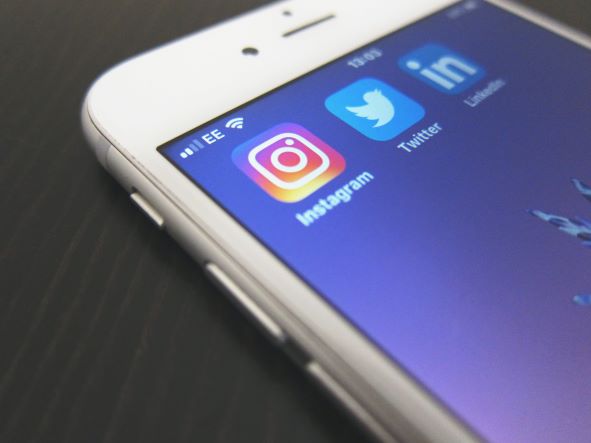 Your profile is always your starting point. Start from the basics and upgrade along the way when you notice your client's behaviour patterns. We'll give you some insights on personalising your profile and maximising the results. Before creating and optimising a Company Page, you need to open a personal profile. LinkedIn guides you step by step, and it is also user-friendly. When putting information, both on your personal page, and a Company Page, you should try to be concise and clear. Other than connecting with potential customers, it would help if you first considered connecting with existing associates because they give legitimacy to the page.
Get acquainted with Post Inspector
Proper formatting before publishing is essential if you want to get as much of your content as possible on any platform. You should always preview your posts before posting on any other social media to avoid easily overlooked mistakes. Why should it be any different on LinkedIn? That's why they introduced Post Inspector. It finds all the shortcomings on the Company Page and specifies what needs to be added to improve post previews. It lets you inspect the URL you're trying to share with your community and clear your hyperlink cache preview.
Suppose you have a problem previewing a page or post you want to share. In that case, Post Inspector offers to optimise your content for better engagement, refresh data you already have, and debug possible issues. These steps require time, and you shouldn't rush into them if you don't want to give a wrong impression.
What Are Feature Posts and What Do You Benefit From Them
Feature posts are a great tool to show, rather than tell, more about you and your company. It is not a simplified version of your content – it should be seen as a complementary addition, better yet, if it's visually appealing. You can link a plethora of possibilities: yours or your company's website, design a portfolio, or any projects shared with external collaborators. Professionals usually produce content externally: create something on their personal page and link it to their company to show value and a bigger vision. Always double-check to make sure everything is in order. To avoid editing, use tools like AuthoredIn when creating a post.
Conclusions
Whatever strategy you choose, you should remember that people are interested in finding value for themselves. Direct sales can seem too aggressive. It would help if you reconsidered what they will get in return. Browse LinkedIn, and you'll realise that the greatest experts share their valuable worldviews and free tips, which indirectly leads to their products. Create a context and build a storyline around your products and service, leading to long-term results.
And last (but not least) – don't forget to preview your posts!
Author bio: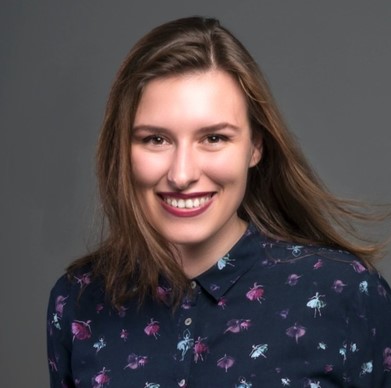 Ivana Todorovic is senior business developer and financial manager with a demonstrated history of working in the SaaS and FinTech industry. She was involved in fundraising for multiple projects, both from private investors and the European Commission. Ivana is a co-founder of Authoredin, a software that supports content creation on Linkedin.